Somnambulist Penning, Spoken Word
Some of you may remember this poem from way back in the 100 Days of Poetry Days. Geez ... I cannot remember which day it was. They were good days for the page though, weren't they? I finally got around to compiling all those poems, giving them a good edit and combining them with a few older works. The result was my new poetry and short story compilation Monsters, Avatars, and Angels.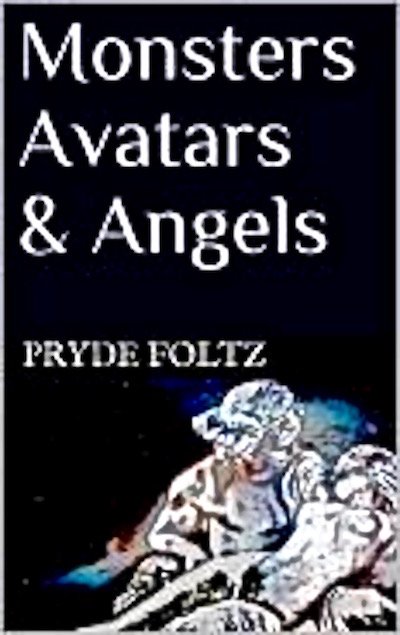 A paperback and/or digital version of Monster, Avatars, and Angels is available here
In the meantime, enjoy Somnambulist Penning, A Spoken Word.
Please consider visiting my
patreon
page and becoming a patron.
All photos are my own.