Hi everyone, it's been awhile here. I thank God for life (I'm still alive and kicking).
The poem below talks about "charity" (description in one word).
Enjoy!
Laboured for many years
You still have your body in shape
With the little profit you've earned
How many people smile with you
Generosity, a great ideal
Give, not until you make at large
What's the essence of pounds
Kept in the bank in the name of savings
It's saddened, people cry for help
Soul fighting outnumbers soul fighters
Generosity, a great ideal
You can actually save and save a soul with the little you have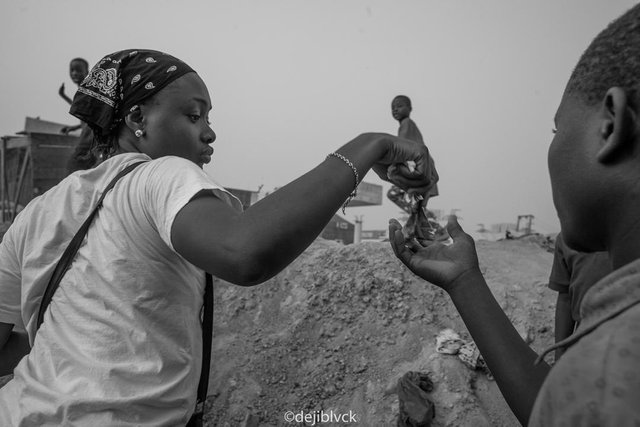 What's the essence of brick gathering
Blocks and tiles for new building
When a close relation need attention
To claim his losing life on sick bed
Generosity, a great ideal
Step up and help; don't wait until you're called upon
The then Limousine you bought, it's no where to be found
Shinning Lincoln Navigator; a mere tool of oppression
Shameful, it can't be presented in public; it's outdated
It's either you leave it or leaves you; those vehicles are not going to grave with you
Generosity, a great ideal
Make Impact on people's lives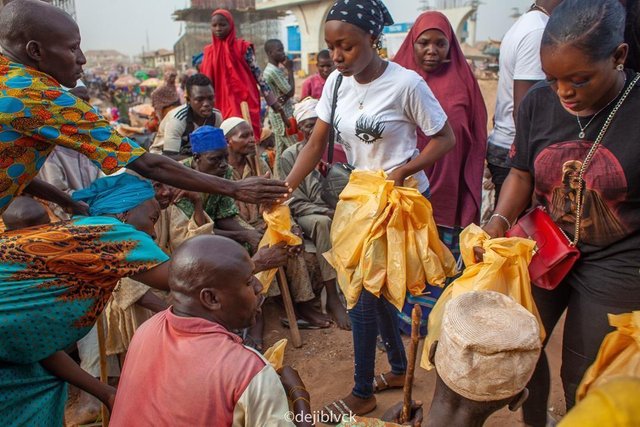 Your storey building is your legacy
Soon, your family will evacuate it and no one close to you will enjoy the liberty
Spraying dollars on musicians become your dignity
Soon, you will be sung a dirge and your children will continue the supremacy
Generosity, a great ideal
Your contribution today can alter the world calamity
All pictures used in this post were authorized and permitted by the owner.
Thanks for reading and I wish you a lively weekend.