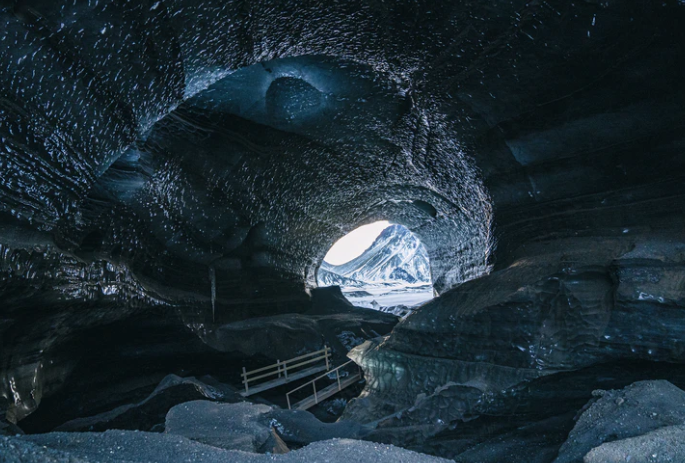 Chains of rage,
Swinging out,
Lashing torturous lines of terror,
On the flesh of the meek.
It was always so,
Never did anything ever change,
Every land,
Story the same.
Laughing in frenzy,
As the cuts deepened,
Searing memories of horror,
Down to the veins that pumped fear.
An evil soul,
Kind to all but one,
Inflicting pain,
It did not change anything,
For all the years to come.