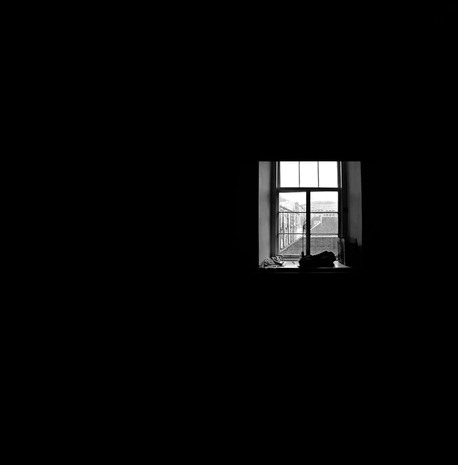 Looking out at the agonies,
Through these blood stained glass windows,
It was a sense of relief,
That flooded the mind as it hovered contemplating.
The days are darker with terror,
Shrill cries echoes,
Out from under the streets,
As horror becomes the norm.
Sins of belief,
Carried them and under,
Those deep currents of terror,
Filled the skies with colors of red.