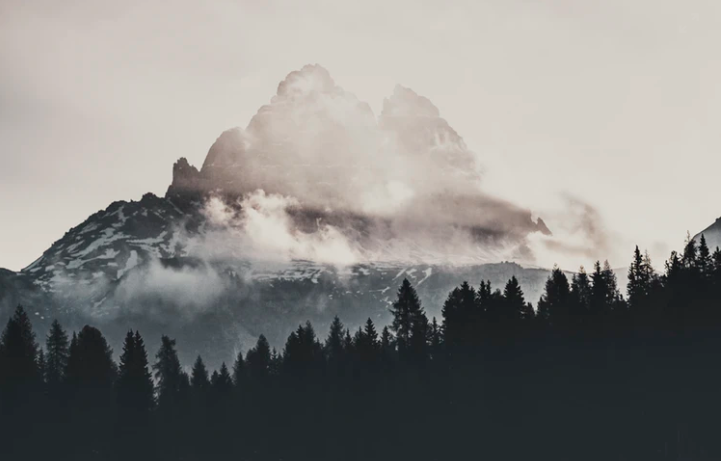 Thoughts that ran askew,
Without a direction,
Without a purpose,
Lead to this place,
Where the sins are to be washed away.
Heaven,
Right across the river,
Drowning a fear,
Holding all back.
An attempt to desert,
Held in contempt,
Raised on a pole,
Set to rot.
Did not ask for all this,
The soul did not,
Yet a hundred lashes,
Handed out every day on the soul.
If fear was the key,
Throw it into the river,
Let it drown,
So that the dream does not.