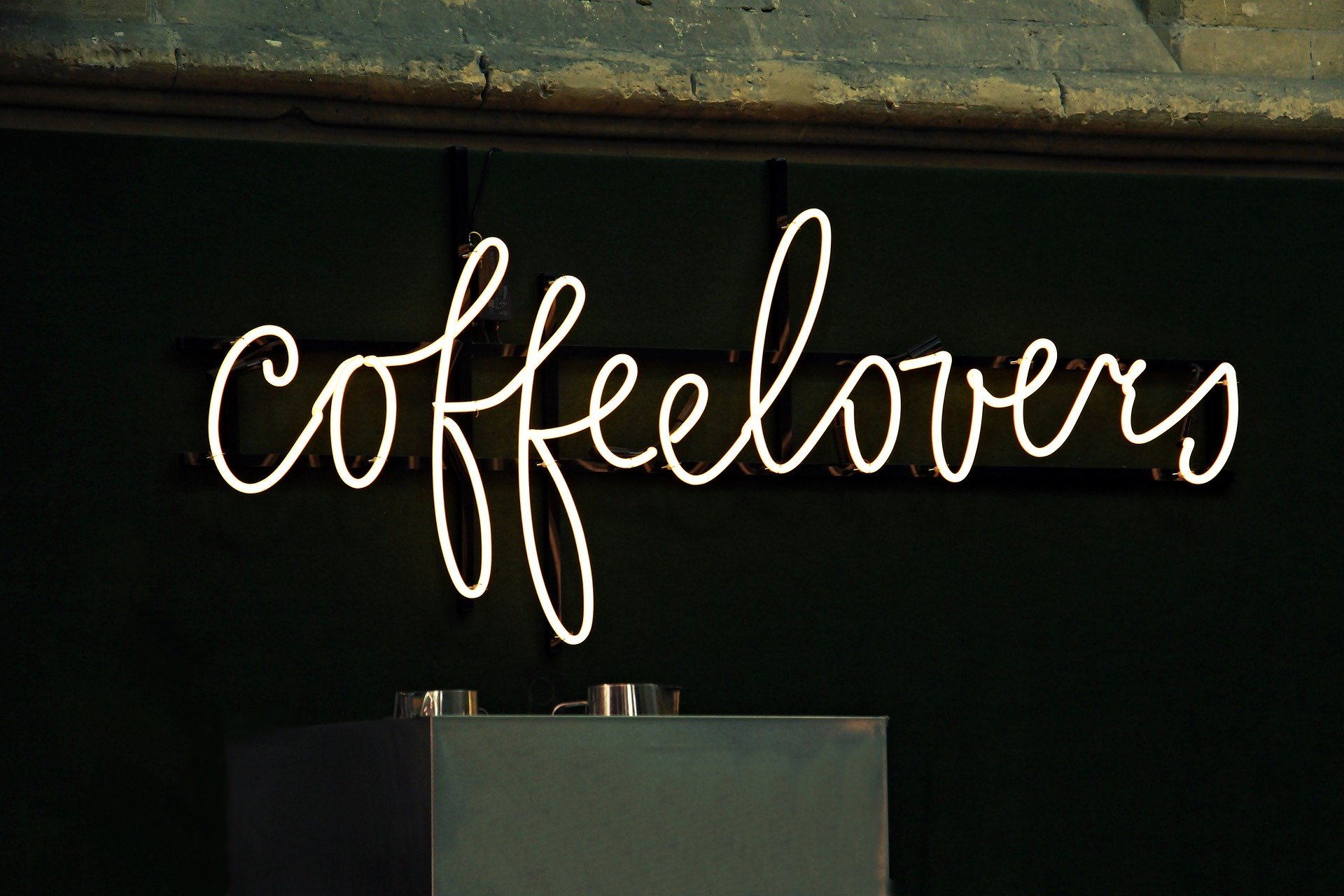 I like to keep my demons leashed
but you`re loosening their straps;
I wonder what would go wrong first
if one of them escapes and haunts me?
It might have even taken place,
this coffee lovers script is not complete,
I found myself day dreaming about you;
me, the one who always had a headache!
My dear sunshine, how can I put this
into words without sounding scary?
I am afraid I`ll fall in love with you
and need more time than you can offer.
Image by S. Hermann & F. Richter from Pixabay