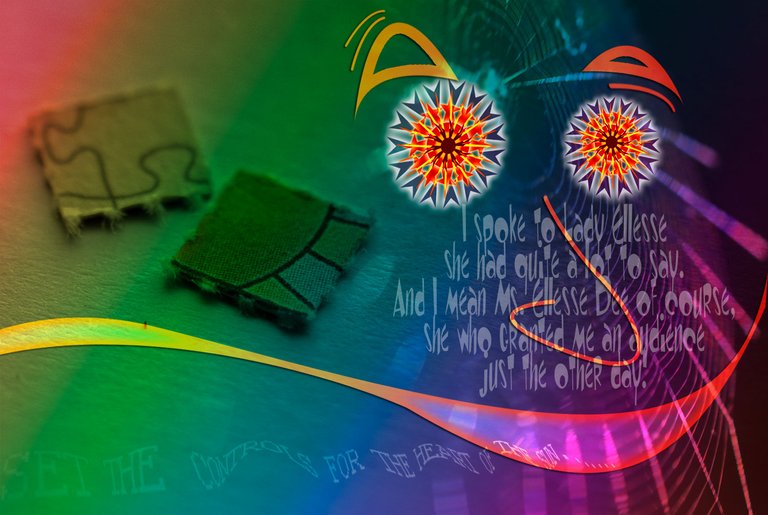 I spoke to Lady Ellesse
she had quite a lot to say.
And I mean Ms. Ellesse Dee o'course
she, who granted me an audience
just the other day!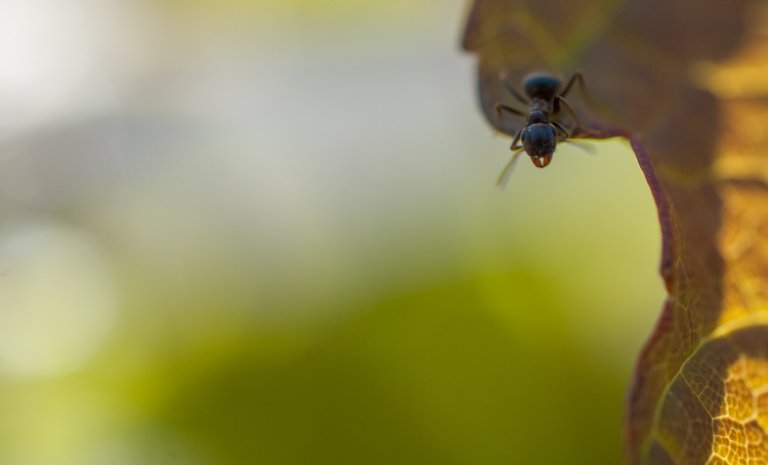 "Here boy, touch the abyss within the void
sense the immensity of this unborn space
feel the hollow deep inside!"
...she whispers in my ears - upsetting
makeshift balances held in place for many years
"This space lies yet neglected
calling for Full Fillment for
four decades or more!"
I looked down and around
and about.......nothing new came
all seemed to retain the same
elusiveness, this game
in the Empty Space I found!

"It isn't that which your imagination finds complex
dark or fearful; it's not TV-engineered dread;
you'll find it where the mundane resides;
the most banal; the dull and duly overlooked;
the SoOviousItAin'tStatedEvenToSelf...
but it drowns out the sound of a beating heart
whose neglected screams strike the background of your life
and dance their sorrow at your supreme lack of attention..."
"....and this goes on every day
as you turn away seeking distraction
but it continues on...
and on and on andonandonandonandon......"
"and on........."
...UNTIL you still the busy-ness and hear the cries for help;
and slowly begin to notice IT"
My belly is heavy with the intangible reality described,
it's dreary and dull; there's boredom, self-disdain, compart-mentalisation
woven into these pulsating, radiating, life-long aches of Separation.
The child-adult weeps noticing at last this personal tribulation
belly-weight lightens, as 'Knowing' is circumscribed!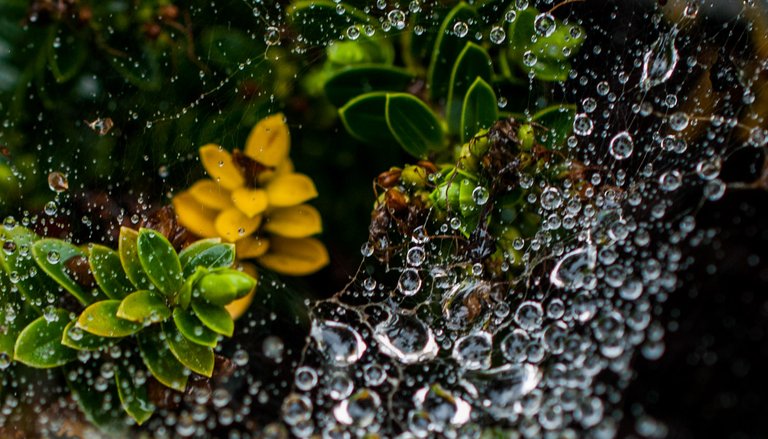 "Notice the presence you (try to but cannot) run away from any time you feel ill-at-ease?
It's what you wanna 'rise above' in meditation; the negative thinking you suppress but don't investigate;
It's the pain you self-medicate to get away from!
It's ok boyo, ain't your fault you've been SO conditioned
to avoid ALL discomfort what-so-ever; NOW chill and
answer: Does running away lessen the background noise;
Has it always been like this?"
"Do you notice 'it' shining through cracks in your precious armour;
Do you notice the impulse to run away from discomfort, however small;
Do you notice how you distract yourself at every level -
through entertainment; food; drugs (ha ha); your self-pitying yearnings?"
"Such Confusion of SELF is embedded in the human experience,
such SELF-importance too, my my!"
"BUT you are not IT boyo - all that shit I mean
...although you've certainly experienced 'it' as if it were you!"
"Remember it's taken about four decades and 915 human lifetimes
to really Experience the difference between these two perspectives, so chill!"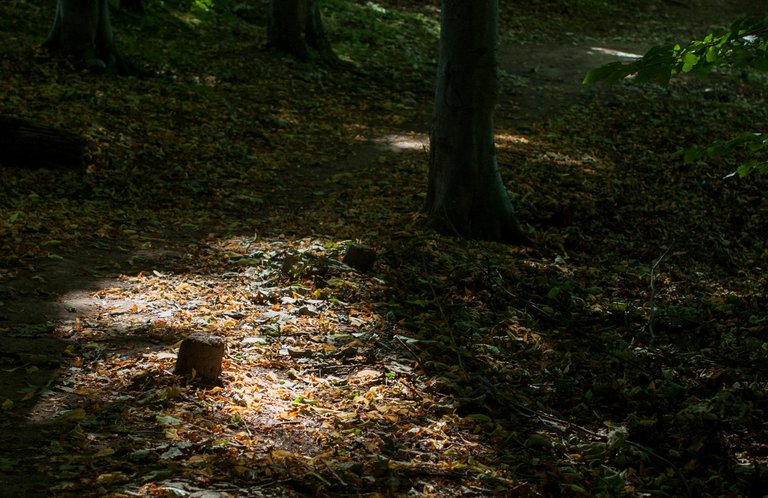 I come-to again in the nurturing woods
hair all spread out and matted with leaves
I'm motionless, calm; Being purged, mind still,
as with a shiver of breeze and a "So long, until....."
Lady elleSse Dee departs uttering Acidic Pleasantries.