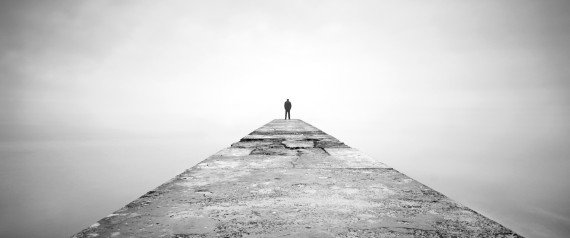 ---
Vizarded by clumsy smile,
crumpled smirkings,
but darkened as coal,
deep within,
a chameleon with no color,
playing pentatonic drums
of Selflessness
yet his gut is made of greed,
needless, our blame is tasteless
---
They're white sepulchres,
spiders on suits
to conceal their mandibles,
sneering at the sight,
of rumbling coins
like The Niffler.
They're robes and cassock,
in blinking apparels
great cascading teeth
like Jerusalem's sunsetting!
alas! We're befuddled
---
The world is their quarry
where everything is invincible
empathy is an alien
to their dilapidated mind;
the earth rotates
gleefully
in the cycle of their children
and them alone!
and when the moon,
is nigh to her cribs
they're giggling at your foolery
---
preach it,
like a raving megaphone!
the cacophony of their attitude,
is like the chattering
on a congested highway
on our way home
they're behind the shrubs
waiting beneath the cicadas
to add to their ninety nine lambs
the only lamb we have.
---
---
---
---
Interested in some more of my works?
---
---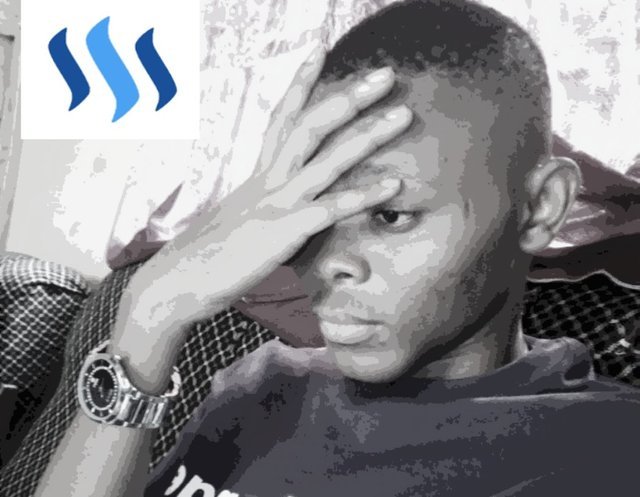 ---
My name is @Josediccus, a young Nigerian student who is a Dtuber, 📷 Psychologist, Poet And Sports Writer/Analyst. I'm using my contents as a process to create shared meaning as well as create expressions through which people on/off steem can relate. I believe content is a process to be enjoyed and relished and I'm up for any collaborations in my field stated above. Cheers
---
@Josediccus, your brother in pen and video 📷
---
I'm hoping to reach more people who are broken at heart and spirit, so share on any platform or resteem
---