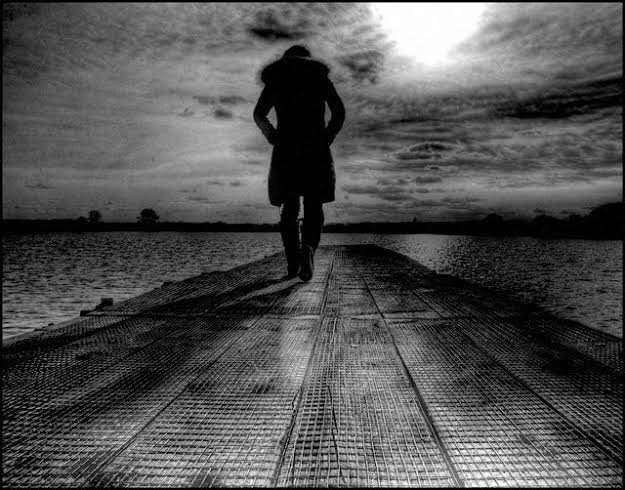 ---
Crashing through,
is my hubris!
born from nothing
I have ascended pinnacles
with no means to descend!
from silent waters
whispers like whimpers
bellows from sorrow
for minutes murders minutes
yet failure looks familiar
with every stroke of memory!
---
In a frenzy
I am caught up,
sliding into freezing terrain
where my candle
withers by the second!
until I'm soot and cinder.
I have built castles of dreams
where strangers are dwelling
and anytime I lay down
to fall in love recklessly
the storms begins anew!
---
Life is a market
where I have built my eternity!
and when the evening
strolls by,
I'm left alone
in the company of crickets.
still my heart is a balloon,
puffed up by loneliness.
I am a fountain that thirst
across rivers that fills the soul
with dearth
---
I and you,
a lethal combination
of cannisters
and I, in conflagrations
doused to burn
engulfed by my own hands
I have lit many match
hoping for fireflies
but these beautiful little flames
has become a demise of me
---
---
---
Interested in some more of my works?
---
---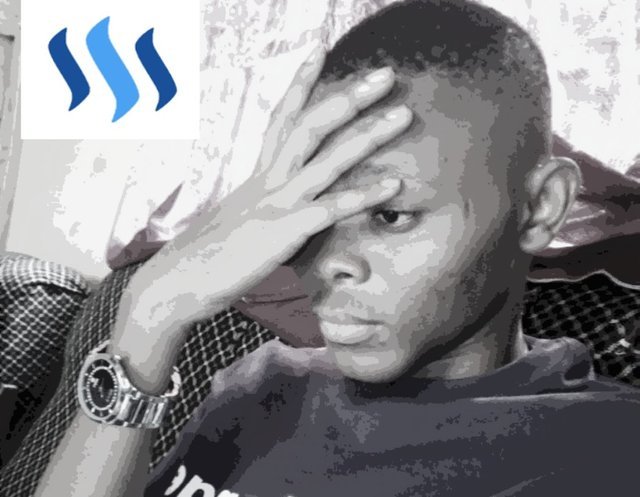 ---
My name is @Josediccus, a young Nigerian student who is a Dtuber, 📷 Psychologist, Poet And Sports Writer/Analyst. I'm using my contents as a process to create shared meaning as well as create expressions through which people on/off steem can relate. I believe content is a process to be enjoyed and relished and I'm up for any collaborations in my field stated above. Cheers
---
@Josediccus, your brother in pen and video 📷
---
I'm hoping to reach more people who are broken at heart and spirit, so share on any platform or resteem
---