---
We're lighters,
on a snowy street
solemn lonely hymns
in the back of our larynx
smoking our kidneys
to warm our skins
the journey ahead leads
into tunnels and mazes
quicksand and pitfalls
and the journey behind
is a story of how we conquered.
---
Like a flowing water,
our thoughts ever cascading!
into anxiety and fear
running through rocks
softened earth and gulleys!
thoughtless of danger
for life is a ride into the tide,
of endless waves
crashing and dashing
across sharks and whales
---
We're lighters
in heavy rainfalls
struggling hard to ignite!
in flashing nights
and gurgling thunder,
we're fighting to stay afloat
for tomorrow is pregnant!
with a glistening sunshine
and the heart is without crises
Alas!
we're giants,
caged by our own arms
yellow eyes, tired lungs
and a wish to live no more!
in the beauty of it all!
life's a prism of beautiful colours
and we're conflagrated
in a twinkle of an eye;
to fight another day.
---
---
Interested in some more of my works?
---
---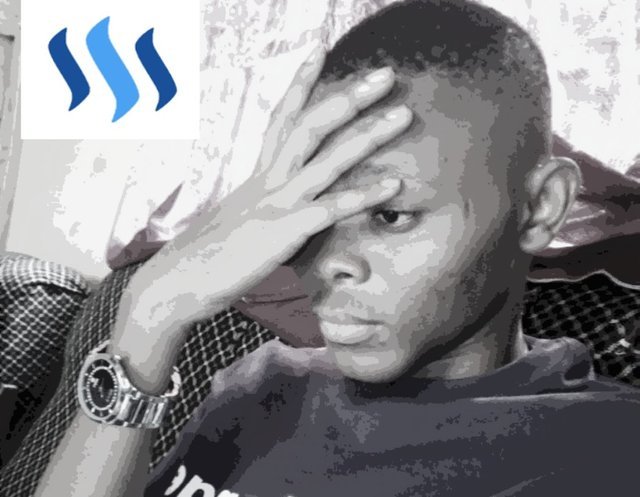 ---
My name is @Josediccus, a young Nigerian student who is a Dtuber, 📷 Psychologist, Poet And Sports Writer/Analyst. I'm using my contents as a process to create shared meaning as well as create expressions through which people on/off steem can relate. I believe content is a process to be enjoyed and relished and I'm up for any collaborations in my field stated above. Cheers
---
@Josediccus, your brother in pen and video 📷
---
I'm hoping to reach more people who are broken at heart and spirit, so share on any platform or resteem
---