Above all power on the earth
The name that has been given
You are no longer a bait
For your sins has ben forgiven.
The name which is above all names
Given to the one who is worthy
It's not a toy or plays with like games
When you have it radiate in your body
The name even hades cannot withstand
The pit of death cannot demand
For it has the power to destroy
Even the power to restore
You can have it for free
Don't leave it for a mere tea
Which satan has prepared
For every soul not to be saved.
The name that can sustain
With the standard, you can maintain
Only believe and accept in it
Jesus Jesus Jesus is it.
---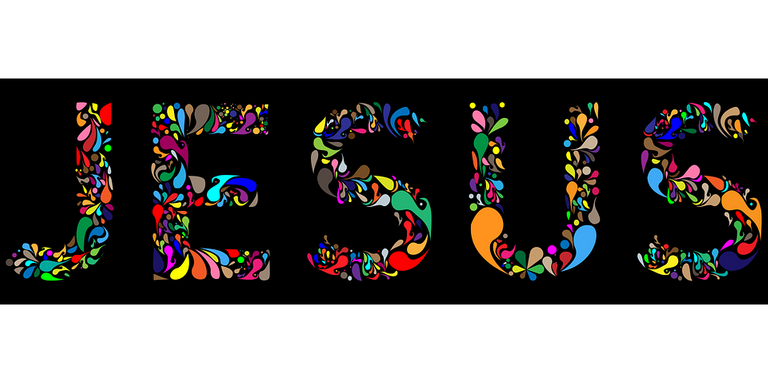 image credit
---
The name of Jesus is powerful and above all the names we can think of. The only requirement to have the name useful for you is to accept Jesus into your life. With Him, you are set free from every bondage of satan and sin.
9 Wherefore God also hath highly exalted him, and given him a name which is above every name:
10 That at the name of Jesus every knee should bow, of things in heaven, and things in earth, and things under the earth;
11 And that every tongue should confess that Jesus Christ is Lord, to the glory of God the Father. -
Stay blessed.
Shalom!