Hello Lovely Peoples,
We are improving, increasing our quality of life, and our enjoyment level is increasing. But where are we going with this? Where are you taking our beautiful next generation?
The high ground around, and the uses of advanced technology, our children are forgetting the outside world, they are forgetting the huge sky. Technology-based smart phones and games are capturing them, all around the brick stone. These are my poems about today -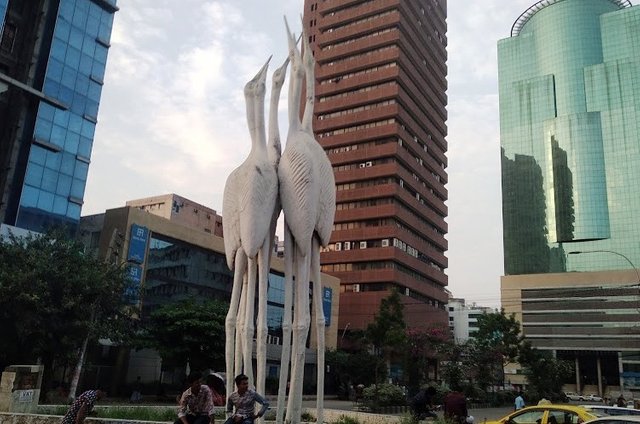 In the advanced use of technology
Increasing quality of life,
In all-round progress
Brick-and-mortar buildings are rapidly expanding.
Our children day by day
Being addicted to technology,
They are prisoners on four walls
Forgetting the colorful sky.
Technology and high ground
Green nature is lost,
We're becoming like robots
The feeling of the heart is diminishing.
Our time was exceptional
Have a great time
In a beautiful and open environment
We played on the green field.
There were fish in the river
Was a pollution free environment,
Swimming with joy,
We've traveled to joy.
At present, children are busy
With games and smart phones,
The beautiful world is near them
The prisoner is inside all fours today.
Photos captured by my by MI Redmi S2 Smartphone.
Thanks all for understanding everything.

Subscribe me DTube: https://d.tube/#!/c/hafizullah

Follow me Twitter: https://twitter.com/hafizdhaka

Add me Facebook : https://www.facebook.com/hafiz.metu

Subscribe my Channel on YouTube: https://www.youtube.com/channel/UCMjwsztBrprT7XWeVwURrjA
---

Thanks for understand the value of the green nature for a beautiful and secure planet.
---

We are a self reliant community that is focused on each individuals want and drive to do for themselves. Let us encourage each other as we share our own adventures, learn new skills, meet new people, and build blocks.
---