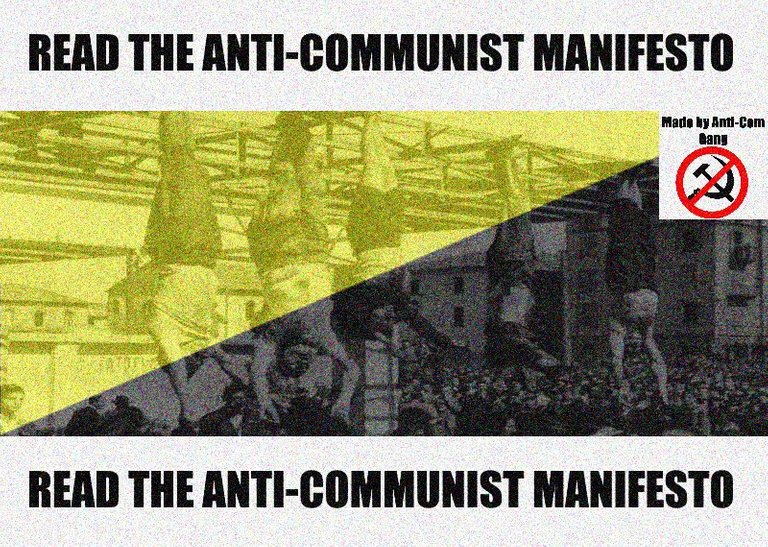 You Piece Of Leftist Fucking Scum!🇨🇱🚁🌊✝️☦️🙌🏻
You piece of leftist fucking scum,
Your ideology has killed over 150 million innocent human beings but you like starving them for fun,
When I come with my helicopter rides I can tell you that yoy should better run,
Because if you attack the same people that you pretend to defend they may stop your totalitarian regimes with guns,
Cuba, Venezuela and Nicaragua are examples of this issue for Hispanic Americans that is getting closer to our hands,
Indeed we need to stop the red pest and leave the whole world stunned,
My book "The Anti-Communist Manifesto" is a text that people could use as a manual to liberate themselves from the leftist scum,
I really hope that all the armies in the world are inspired by what the patriot known as Augusto Pinochet Ugarte for Chile once did and to also learn how to fight against socialism by seeing what others against it HAVE DONE!🇨🇱🌊🚁🙌🏻
I love you all, I'm out/cambio y fuera... Addio/do pobachennya/do svidaniya, bis später!
Download the Anti-Communist Manifesto (My book) here: https://archive.org/details/anticom_201909
Join and promote these alternative social media platforms:
Join Minds: https://www.minds.com/
BitChute: https://www.bitchute.com/
Join Gab: https://gab.com/
Join Steemit: https://steemit.com
Join Yours: https://www.yours.org/
Help Liberland: https://liberland.org/en/
Promote Liberstad (A private city in Norway): https://www.liberstad.com/
Download Brave Browser: https://brave.com/download/
Use ProtonMail: https://protonmail.com/
Note: Cover the camera of your computer with electrical tape and use a virtual private network (VPN).
Follow my girlfriend: @mama.anarchy
Follow my friend: @capitalist.chile
Follow this account if you care about children: @familyprotection
Follow me on BitChute: https://www.bitchute.com/channel/vkDsBlFfhCVL/
Follow me on Minds: https://www.minds.com/Endless_DOGE
Follow my friend on BitChute: https://www.bitchute.com/channel/9daUy5eSfrgL/
To contact me use this email: freedomaboveall1973@protonmail.com
If you wish to contribute to see more content like this donate here:
Bitcoin (BTC) wallet:
14tSr1VsRkceXAT5vuLtY7LkgwjLYAgHjL
Ethereum (ETH) wallet:
0xbFd72E84580E2f8F95F0EA8E646FE37531Ea0B55
Dogecoin (DOGE) wallet:
DCUwsrUkNSxhagVaxRhE7ZKSw2Xkz6fDDy
Bitcoin Cash (BCH) wallet:
qq42x2ntd5mel9zcyzy6exaf3ut8vsh4dct390a4w0
Stellar wallet (XLM):
GDXUW5GSOVGLNB5FVCTAXN7ABZGF227YVZMZV2UFE45NXI4F7M5B4JDV
Sending some Steem to this account also helps obviously!
Royalty free pictures (The ones I use): https://www.pexels.com/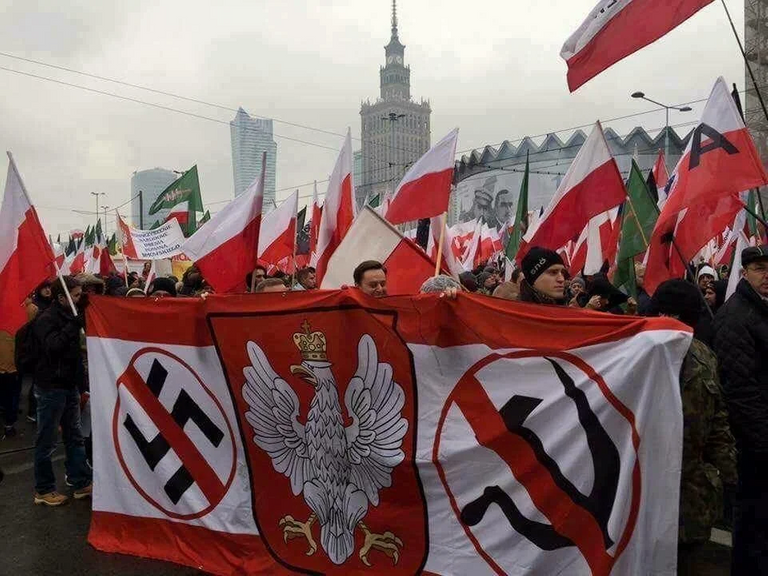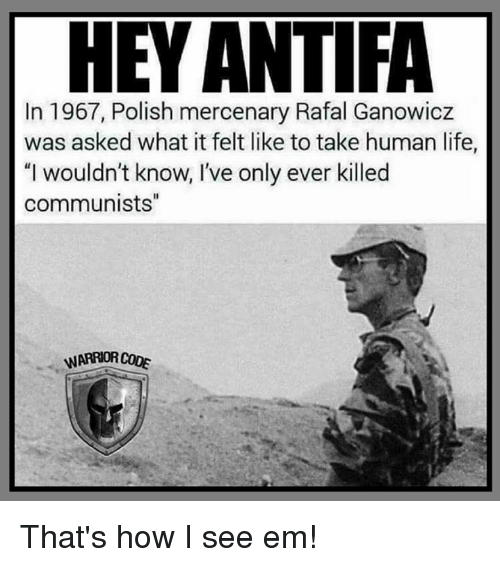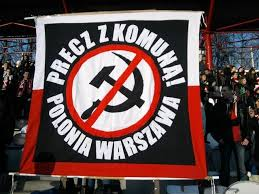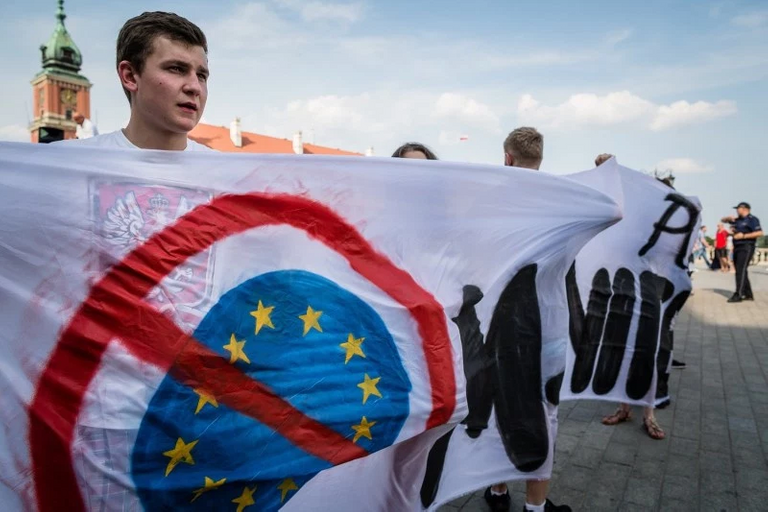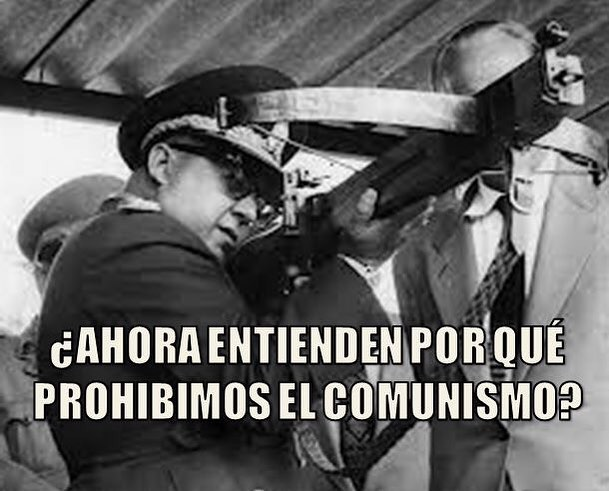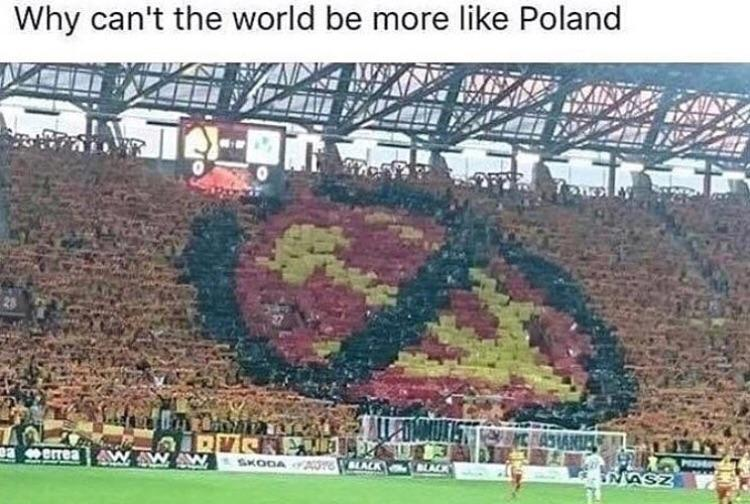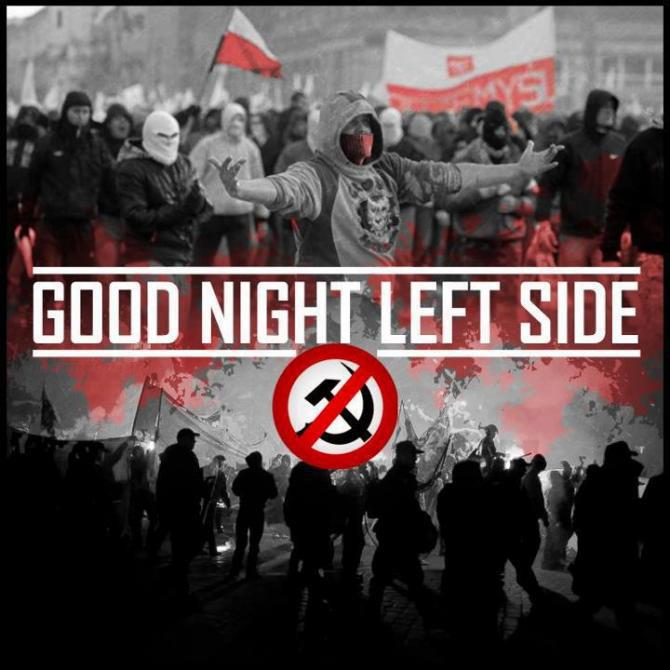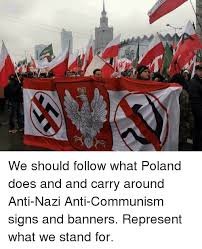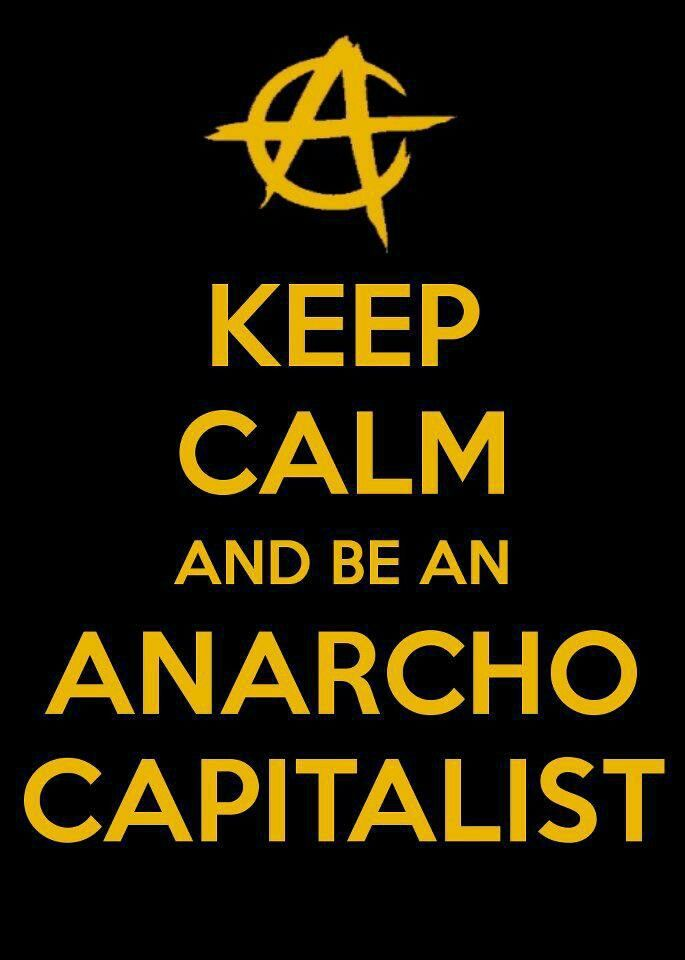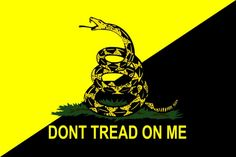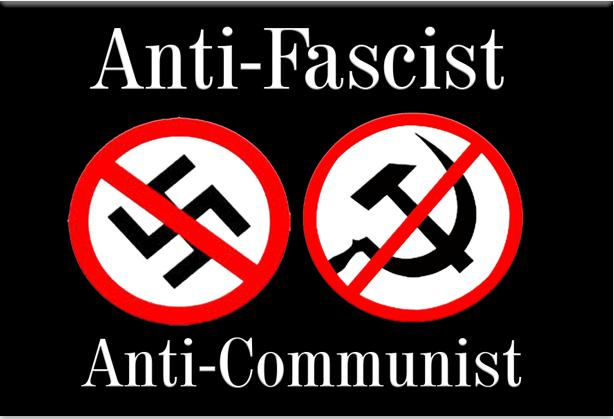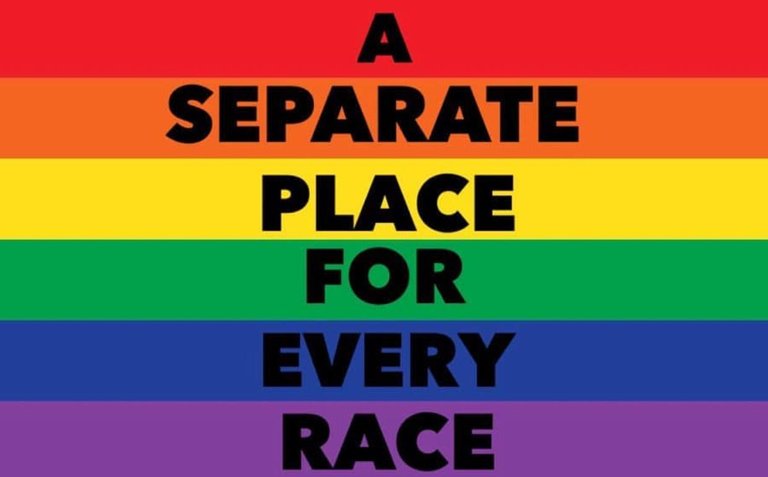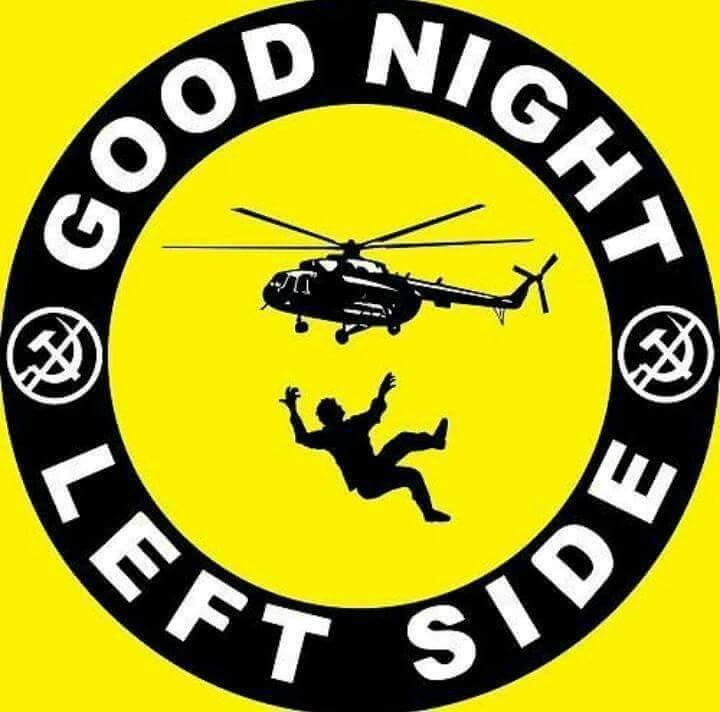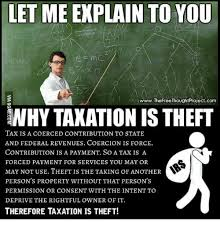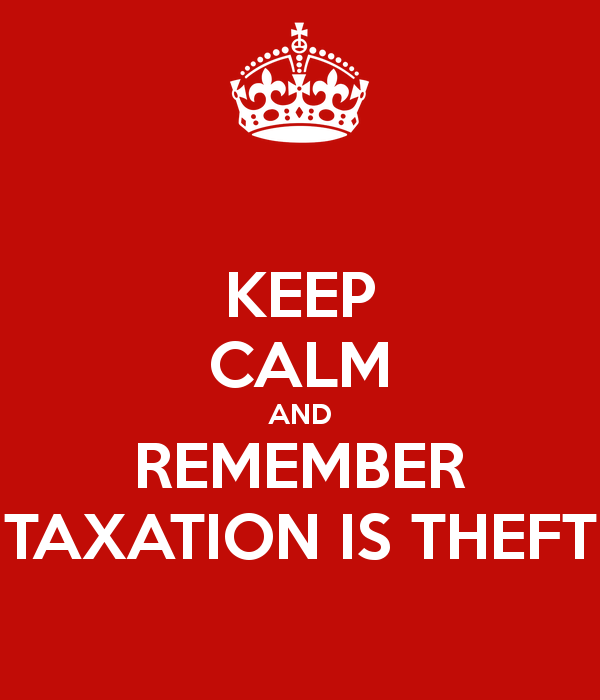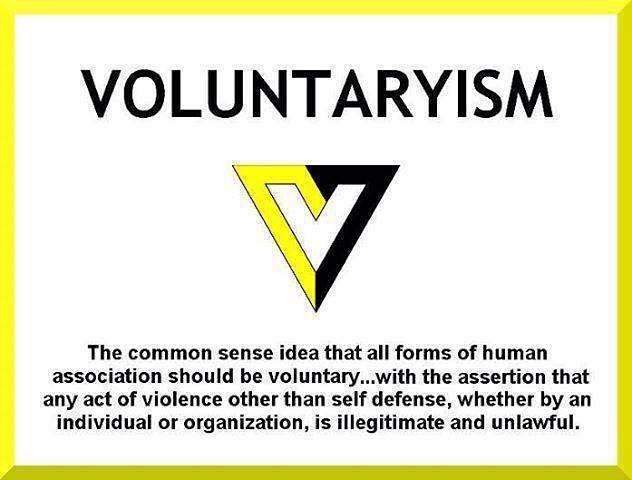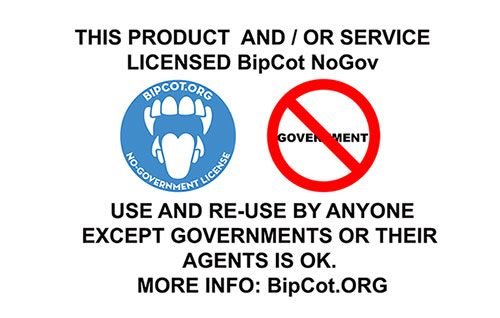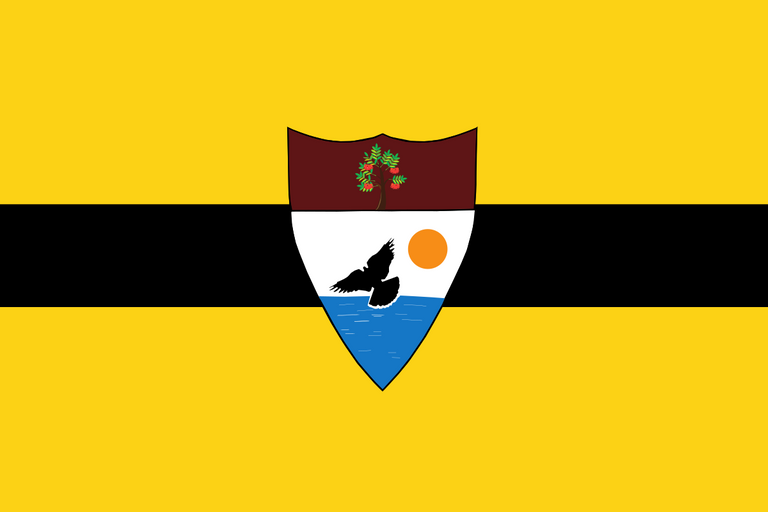 Posted using Partiko iOS