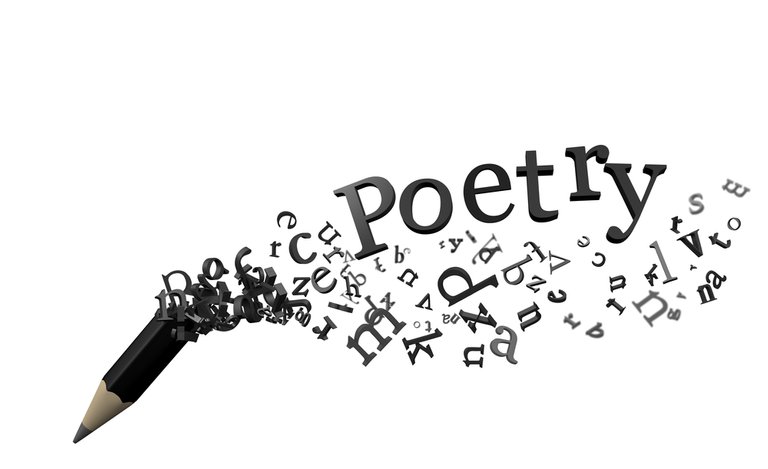 Image Source
I have something to go to
Looks like I should be gone
A place to see where
Little dream ever since
An opportunity perhaps to another
Just simple and trivial
But there are people who stand out
They are brand new heroes
A noble and full of heart
There is a real and real purpose
To help generate
It's not just my dream for you
Clear the minds of the little ones
Develop knowledge fully
Seal the good commandments
To the human being overwhelmed
Don't you think it's a good idea?
You lived good and good
You will be lost here in the world
You can learn from these
Starting with my little imagination,
It is expected to be that way;
I pray to the Lord,
May he help to fix that quickly.
I'm like, a little chick,
Incompetent weak leg;
My strength is always confined,
Grievances are not lost on the lips.
When I first heard that word,
I was glad my heart was going down,
Because they say that is free,
So I hope I have.
Dreams! the word's sweet,
My strength is waning fast,
Want to run that path right,
To achieve success I will eventually achieve.
May the path be barred,
There is no obstacle in my path;
If I were to argue,
Achieve only my hope!
Thank you