MY PRECIOUS TIME WITH MY MOTHER
Good night people!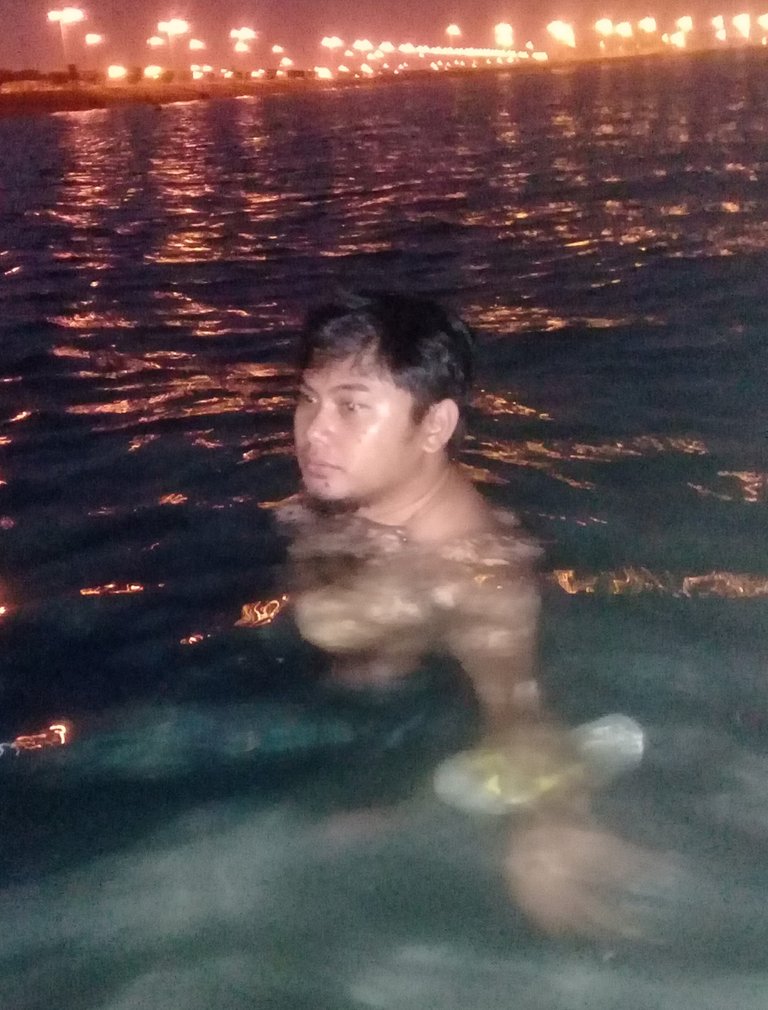 I remember the time with you
Together we went to the sea
I was so glad and happy with you
But they never knew my mind almost to blew
Thank you Lord, He guide me
Days passing by quickly
Quietly deep inside of me
No other than my family
It was so disgusting with my mom
But I really missing them so badly
I considered myself so happy
I was longing to be in my mother side
Yes, we got together wherever we go
I was his buddy like a friend
We went to the sea and play
Now, I left behind my mother
I knew she is so strong even without me
Ten moths together was not enough
She spent a lot of money for me
But I am so sorry, I preferred my family
I love you mama!
One day we will be together
I want you to come home
Your grandchildren are waiting for so long
Asking where is our grandmother?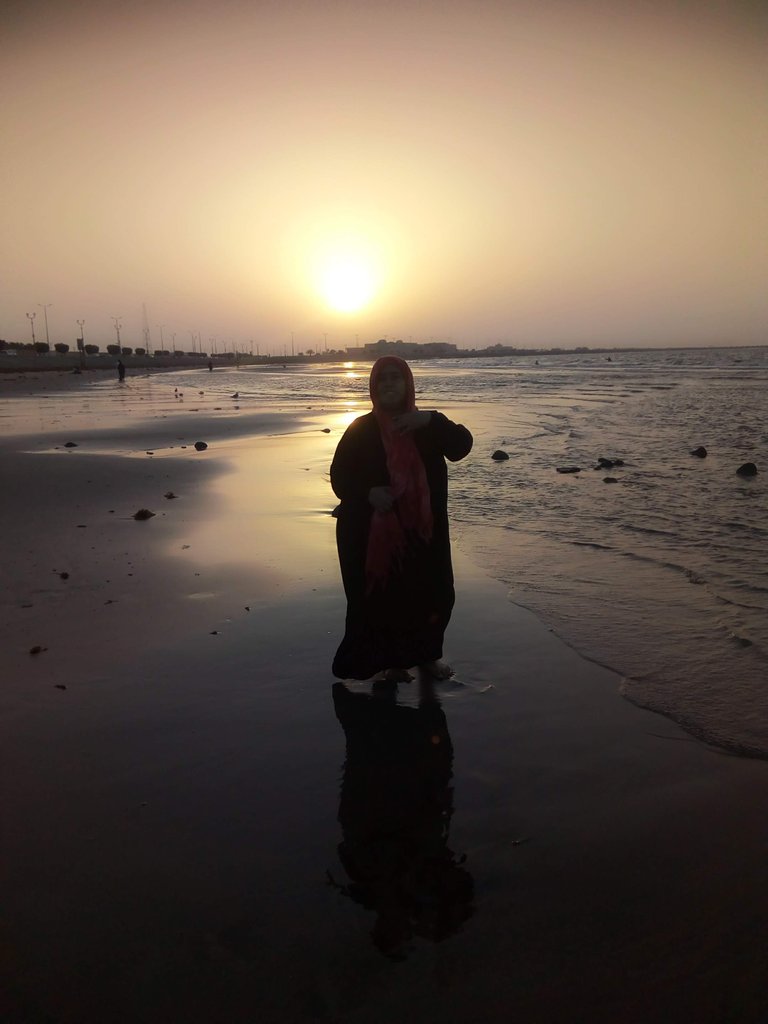 Take good care Mama @olivia08
Steem on!
Yours,
@cdaveboyles23
---
---