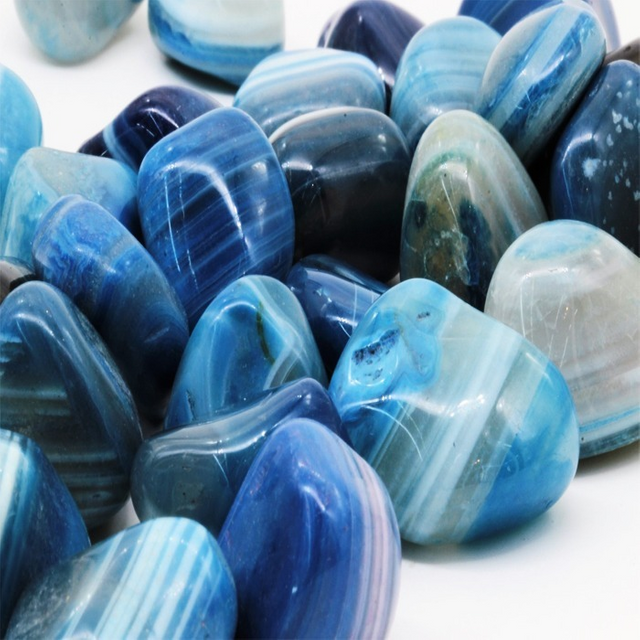 source



Infinite blue sky,
that covers like unreachable roof.
Seductive blue eyes,
that invite love.

Blue,
favorite color,
that captivates the soul.
Mysterious blue,
midnight.

Dancing blue of the sea,
with a life of its own,
who dances like a snake.

Blue hair,
manages to drive my being crazy.

Blue, associated with...
loyalty, freedom,
serenity, harmony, confidence and calm.

Blue in dark tones,
represents mystery, sadness or nostalgia.