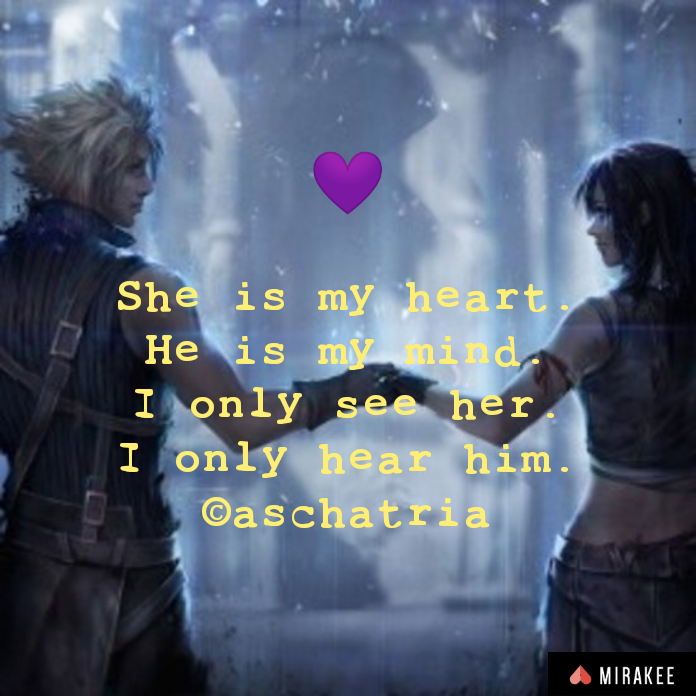 Humans were not given a power of vision beyond the spectrum of this reality for a reason.
Even the best once given a chance turn so fondly to darkness, and what would it be like if not the best but just whoever?
New start is a lie, I have to clean old crap and then it will be airtight.
Only a rising sun erases the darkness of the previous night.
Posted using Partiko Android