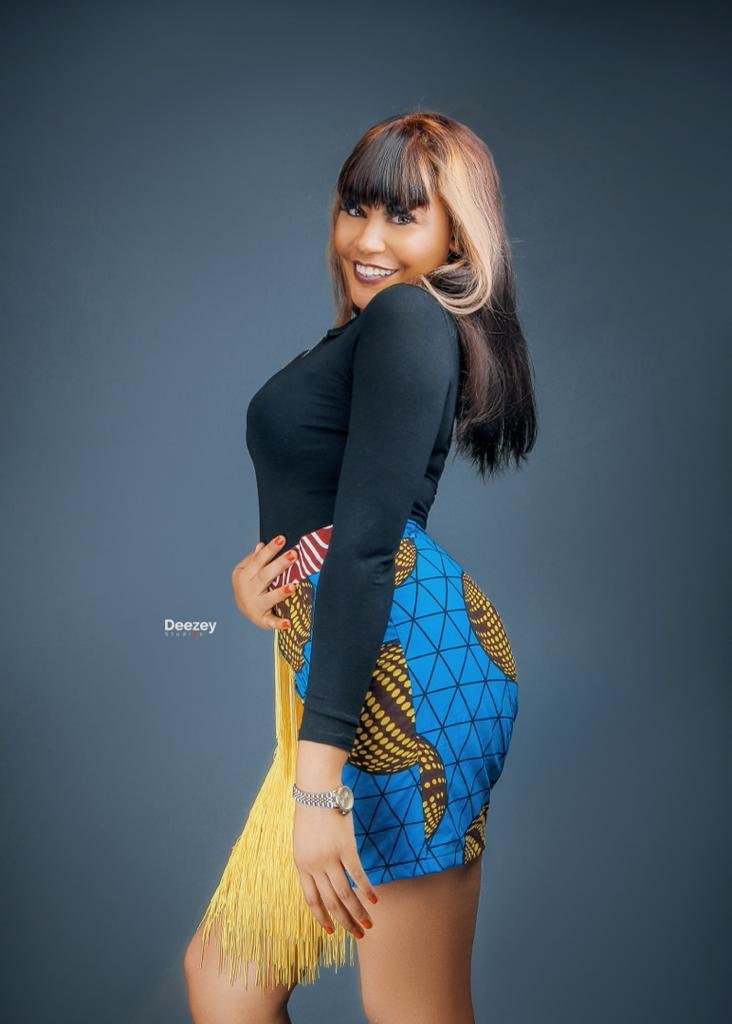 As beautiful as it all was, I can't help And I wish I had shook myself awake when you told me you loved me and couldn't live without me. Because it's nothing but surreal to
but right now, I remember the pain The misery I felt through it.
You crept into my mind at day and made your bed there at night. With a little strand of my hair, some teardrops and an undying love for you, you fixed your witch's brew. -You put a spell on me:
But you forgot that spells could be broken, like I became. And dead went the enchantment. Yet, I live even broken jewels still sparkle.