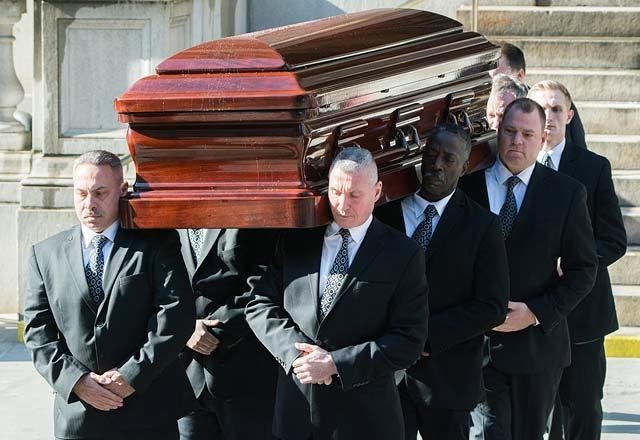 This evening, Sanjo, we laid you to rest
from the hassles and wrangles of life.
To now henceforth sleep privately on Earth's breast,
For absolute privacy is the last card of life.
---
We didn't need to dig a six feet grave,
Nor did we need to buy a coffin
For your full corpse sleeps in faraway Dublin
And we considered it grave,
To not ferry home your fingernails to the evil forest
Where our customs want shy performers like you to rest.
---
As the priest spilled the blood of white cockerel on the sacred tables,
I remembered how as lads we chanted the multiplication tables,
How Aunty Nene would part you on the back,
And would yank my leafy ears for being slack.
I remembered how you climbed big trees to plug mangoes
And how we quivered our fingers whenever we saw white flamingoes.
---
Sanjo, your courage is colossal
Standing frail and tall like the leaning tower of Pisa.
Therefore, I was not amazed when you grabbed the visa
And flew on ballistic bird to Dublin to look for job,
Any job, just any job.
Having graduated six years without a job.
---
We do not know the story beyond what the foreign newspapers told us:
"White man stabs black man and disappears on a white horse"
And beyond some senseless Tweets:
"Black man stabbed to death by an unknown white man over a pack of sweets"
---
Sanjo, we know that a white rat,
Having, perhaps, seven heads is more expensive than a black rat
In the lands across the mountains and the oceans.
Nevertheless, fear not, weighing no options.
Unleash in the afterlife your own cat,
Or lend, if you have none yet, our ancestor's cat
And go after the rat, the rat that murdered you in Dublin
And left a part of you to be buried home without a coffin.</center.>
---
In the memory of all blacks who were murdered in cold blood and never got justice because of the colour of their skin.