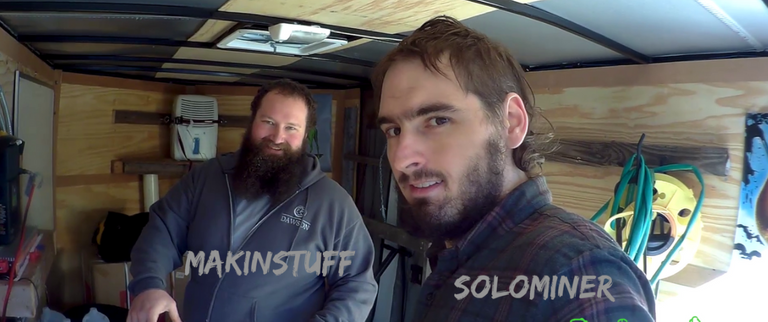 I have been invited to come on air for Meadows and Makers Podcast hosted by @makinstuff. Looking forward to chatting about my garden updates, bees, projects and whatever is on @makinstuff's mind.
This show and many others can be found on the @msp-waves network and very thankful to be part of the community. And very happy there is such a group to interact with others on.
You can join in chat on the PAL discord.