For those of you who are interested in my perspective, or hearing a bunch of unelected STEEM wonks talk about STEEM things -
I'm going on a PODCAST!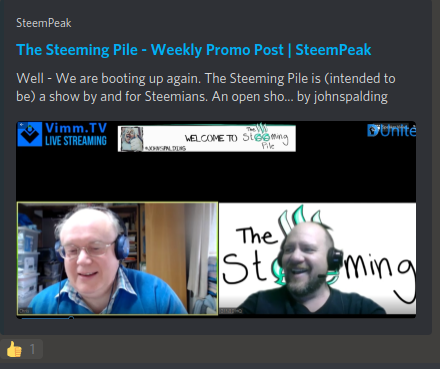 Here is the original reminder warning post, just click over there to @johnspalding's blog to have a look.

For those of you still confused about how many hours UTC is different from your time, you are in good company. I like to always double check, and currently google makes it pretty easy.

As a side note, I think my data plan is being routed through Facatativa, Cundinamarca! I have driven through it many times on my way to Bogota, and have even eaten a sandwich there once. I am happy google thinks I'm there, although its likely google knows this and that's why they are telling me they think I'm there. How many layers deep does Google evil? I don't even know.
It looks like the organizers use zoom, so you all may catch some glimpses of my Farm in the background. Tune in to find out!