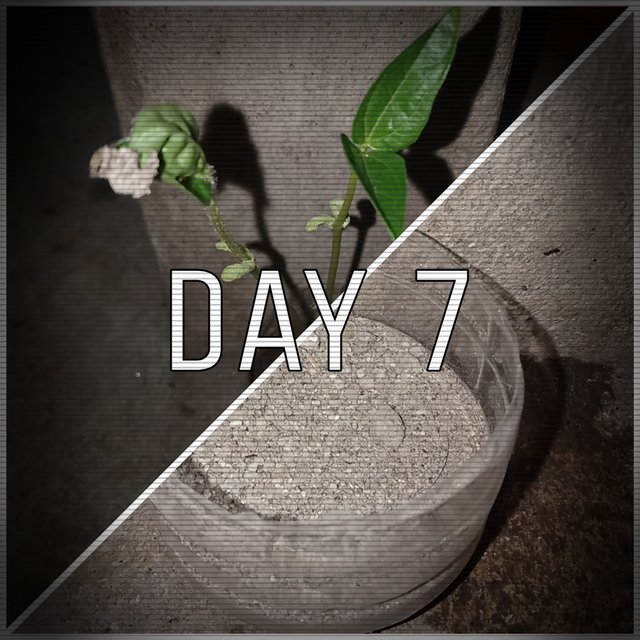 The last day of my experiment. The munggo seeds in the cup A with good soil and watered everyday have grown taller. While the seeds in the cup B with sand and not watered at all did not show any sprout and progress.
For my hypothesis, the seeds need water to have moist and for it to start growing. It does not matter what kind of soil was used, as long as the seeds were watered it will grow.
I will now start watering the seeds on the Cup B for my next experiment and to see if my hypothesis is correct.
UPDATE PHOTO

See you on the next experiment