We noticed more delegations are coming from Plankton token community members. We are currently sending rewards for SPORTS token delegations and will soon be sending rewards for CCC, NEOXAG and LEO Tokens (we have actually sent the first batch to some delegators of these 3 tokens). Like how we do it with SPORTS, we will make a post weekly about the rewards sent to the delegators for each token.
Here is the list of tribe token delegators to @plankton.token: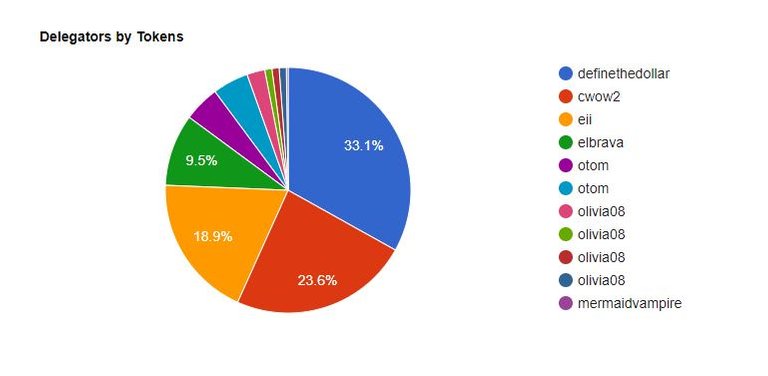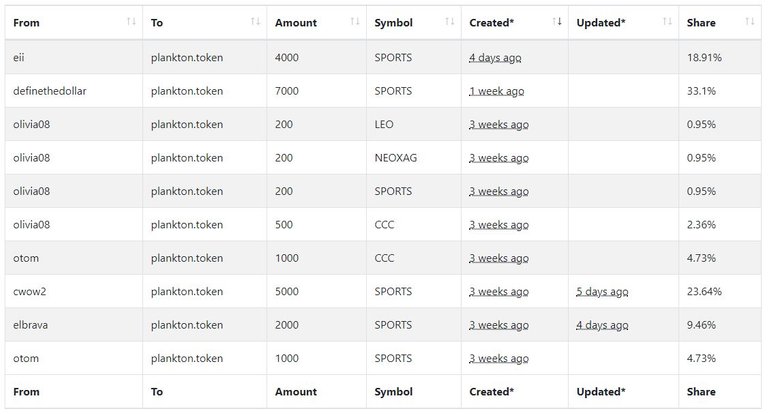 Thank you for the support. Please continue to keep posting and curating the works of our fellow Plankton.