Colorado certainly has lots of outdoor recreational activities to enjoy all over the entire state but Pueblo Lake is definitely one that gets utilized but, probably not enough by locals who live in the area.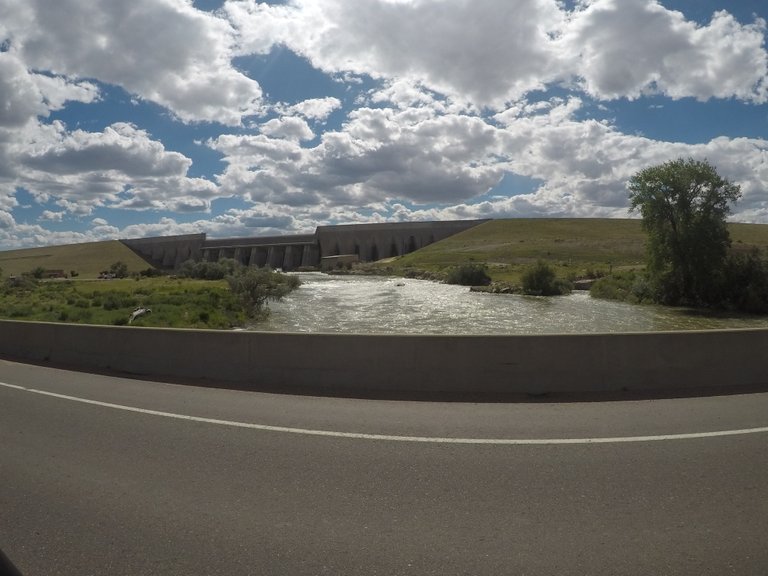 The snow run off is just now starting in Colorado and many areas of the state still have two or more feet of snow on the ground. The Dam at the lake is wide open and water is roaring out of it right now. The water levels are high and the tailwater below the dam is murky making things very difficult on fisherman looking for trout.
The State park has hundreds of quality camping grounds, great fishing and hiking as well as all the boating activities on the lake. In the summer mostly bass, crappie and other pan fish can be caught rather easy in lake coves but our state is not known for trophy lake fishing like some others. Our main stay of fish is trout and gold metal waters can be found all over the state with lots of public access to fish them.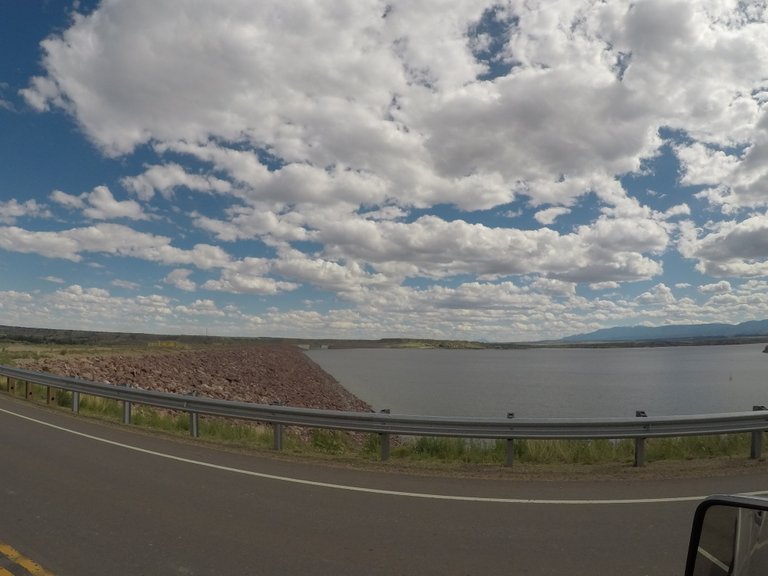 The parks has its own fish hatchery on site and regularly stocks the lake ans river with 4 species of trout and walleye for fun. The fish are usually small but several big fish do live in the area. The state record for large mouth bass was caught below the dam at the Valco ponds as a matter of fact!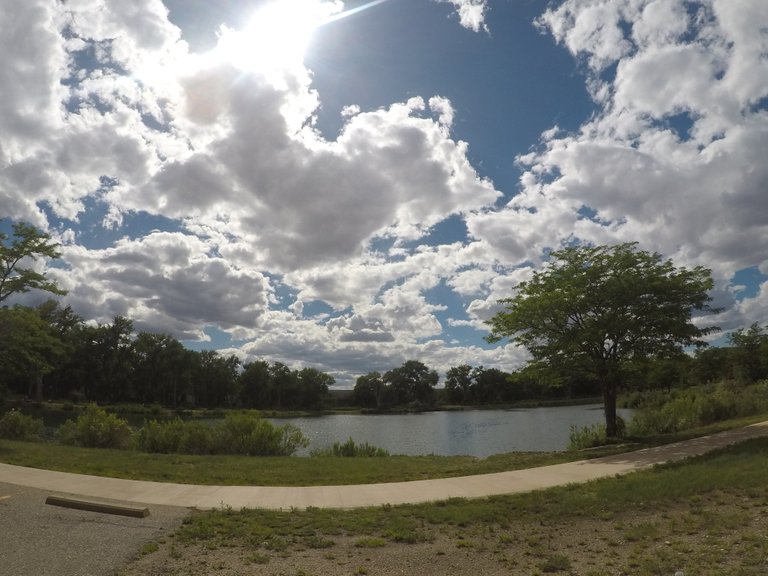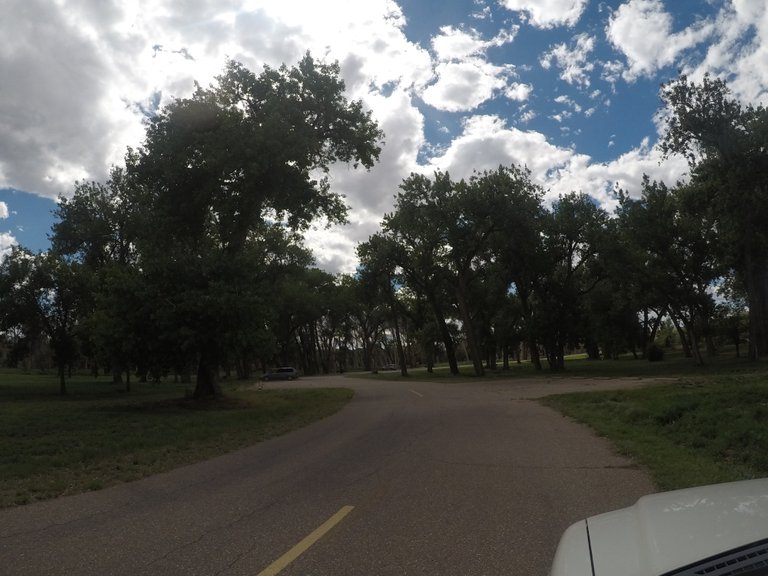 Picnic areas with lots of shade trees and swimming beaches are very popular sports for weekend family gatherings, and you can fish, ride bikes on paved trails and hike all in the same area.
If you ever find yourself in Southern Colorado, don't forget to spend a little time as this state park because there is lots to do and offerings for almost everyone.