The power of scientific platforms and recent revelations

When reading research in field of science studies about doctoral degrees, the hardship and suffering culture associated with writing a PhD often comes to light. It is also very difficult to deny that a doctoral degree is the basic requirement for being short-listed for university positions. What is much more interesting, however, is the career-enhancing effect that this academic achievement has in politics in general and within the struggle for jobs, positions, merit and earnings. A doctoral thesis should be an original contribution to knowledge
*period *
No more, no less, right?
Scientific platforms like VroniPlag reveal that a PhD is not only about an original or non-quoted contribution to knowledge, but that certain revelations of supposed plagiarism can trigger an unexpected wave that could be discussed on so many different levels, be it on the institutional level of universities, on the difference between prestige and reputation, on the technical level, on the professional level of citations, on the academic level of good scientific practice, on the level of power, who makes an outstanding contribution to fill certain positions, on the community level, what efforts someone makes towards the public, etc. i.e. if someone is willing and eager to communicate with the outer world outside of ivory towers and what ultimately is proportionate.
A recent case reported yesterday by the Frankfurter Allgemeine Zeitung is the revocation of Shermin Voshmgir's doctoral degree (decision not legally effective yet). According to VroniPlag the "text parallels have been documented on 100 of 111 pages. This corresponds to a proportion of 90.1% of the total pages."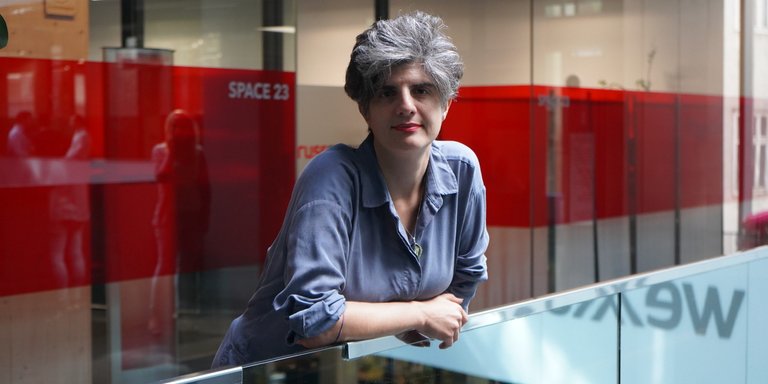 The reactions on social media especially linkedin have been numerous: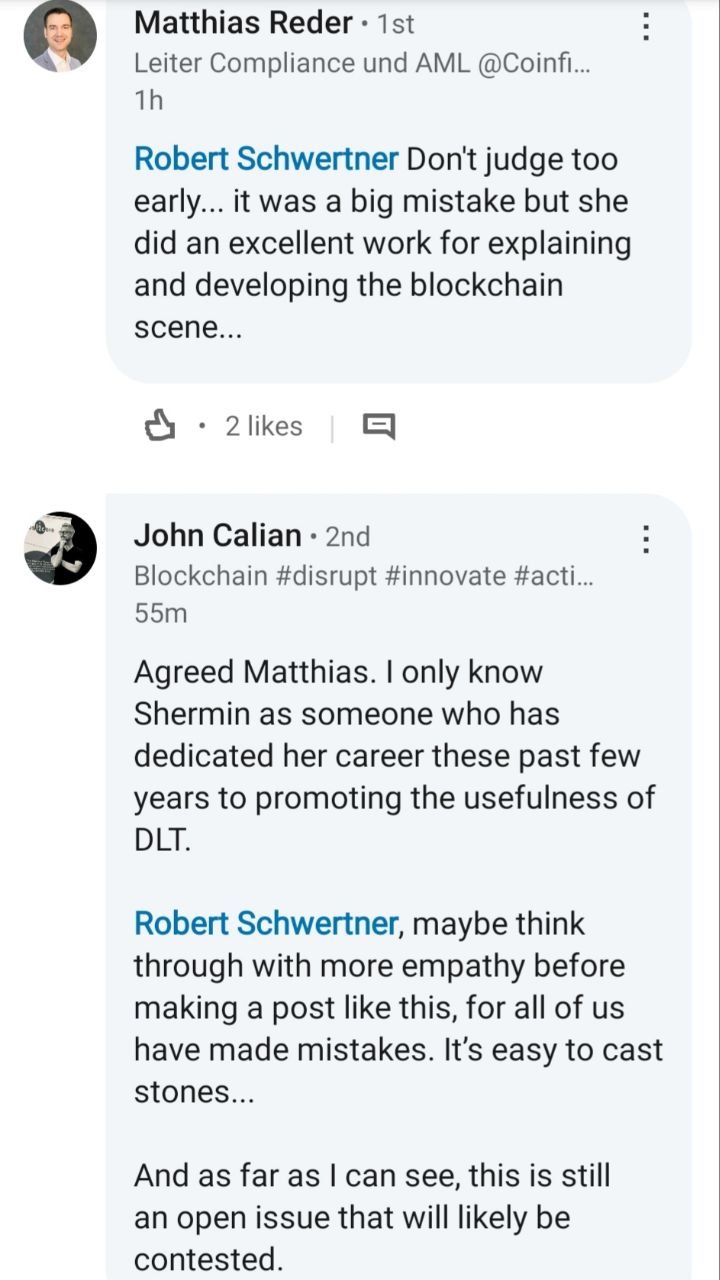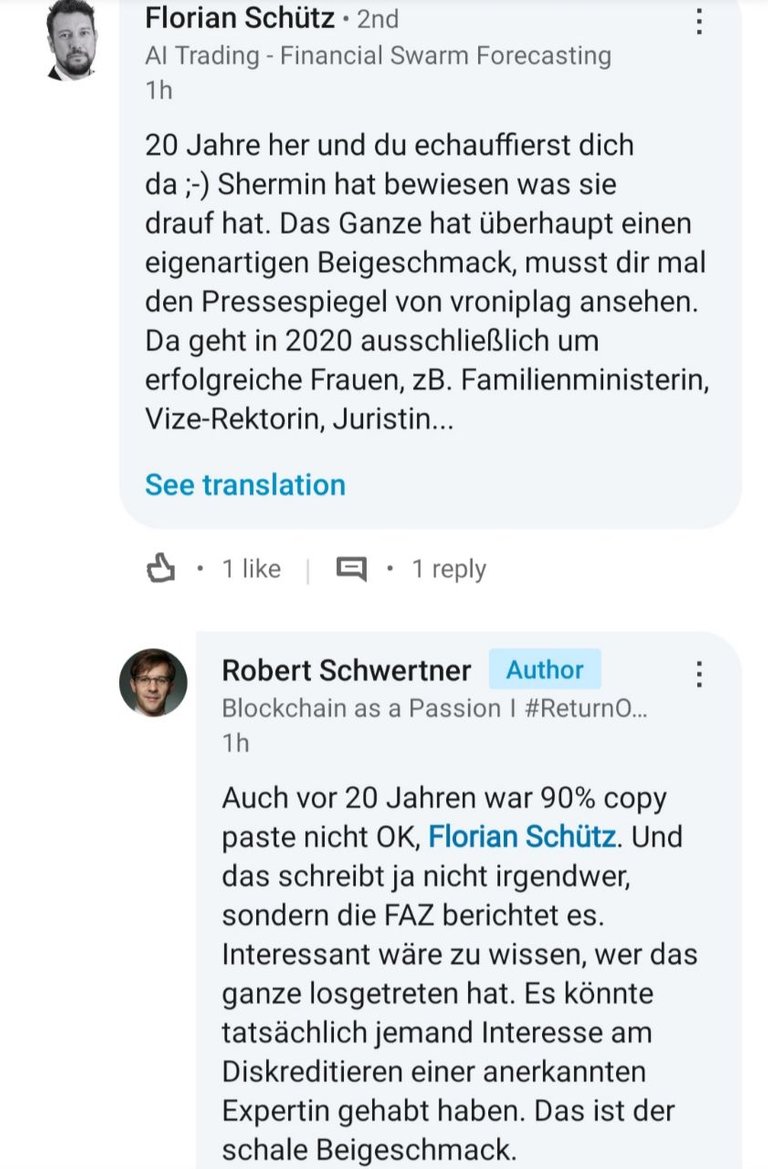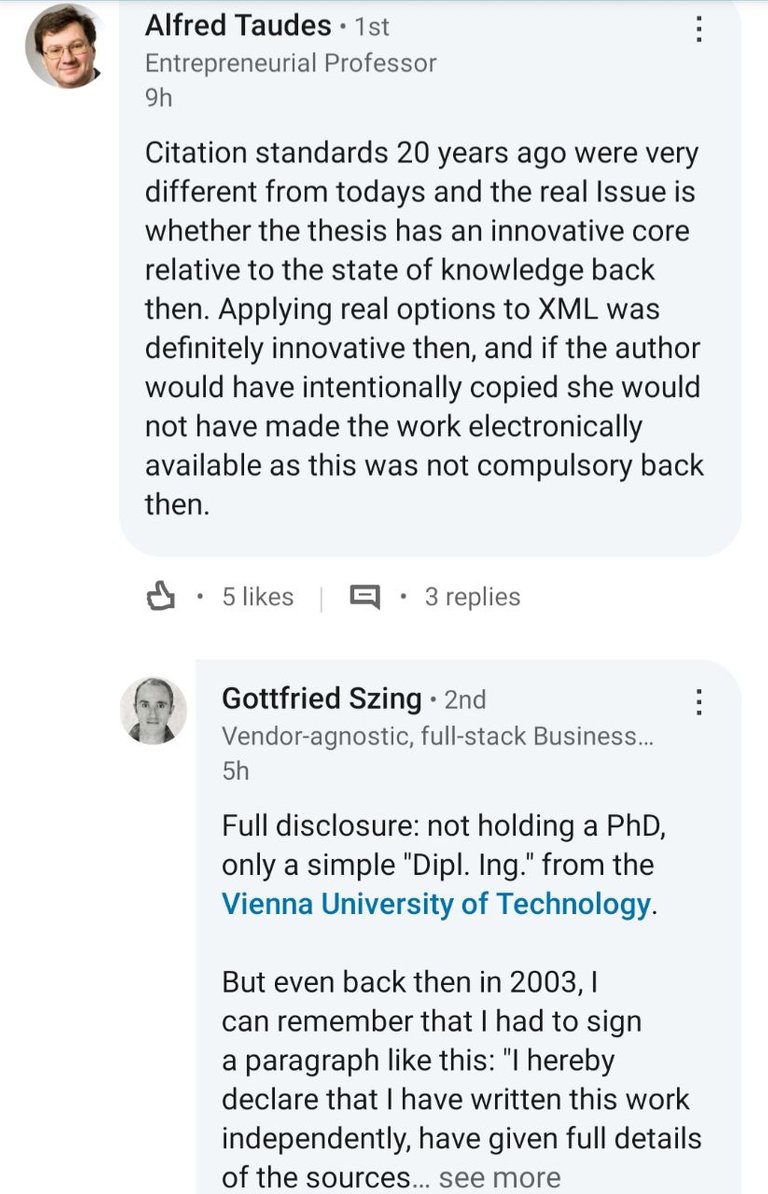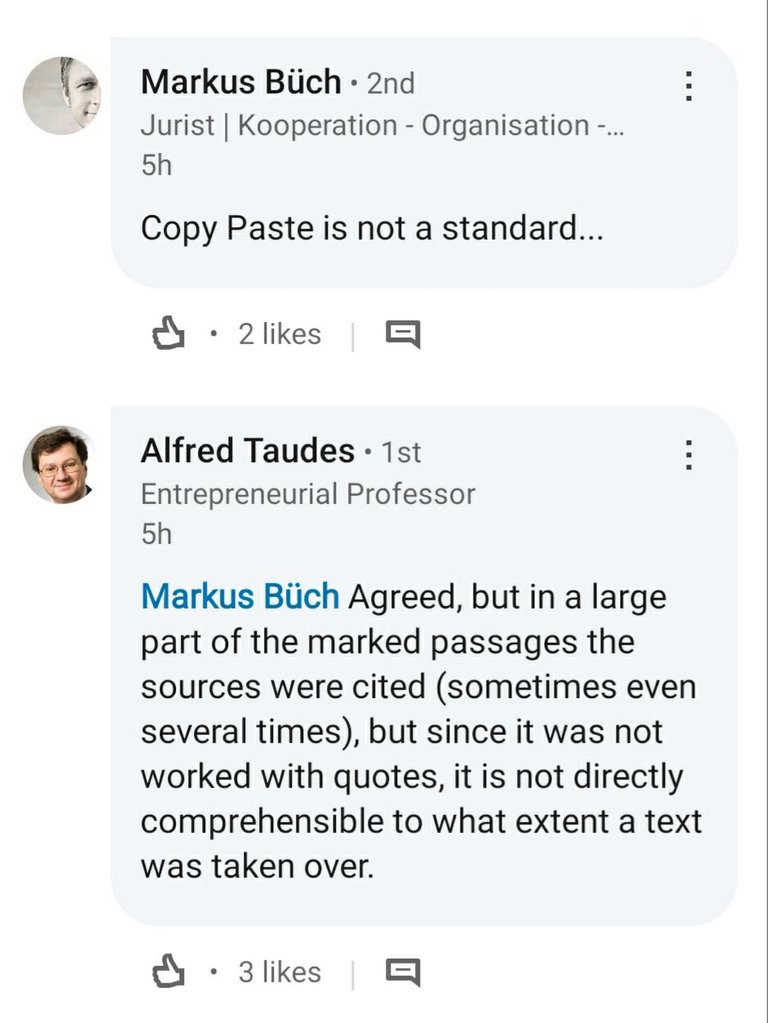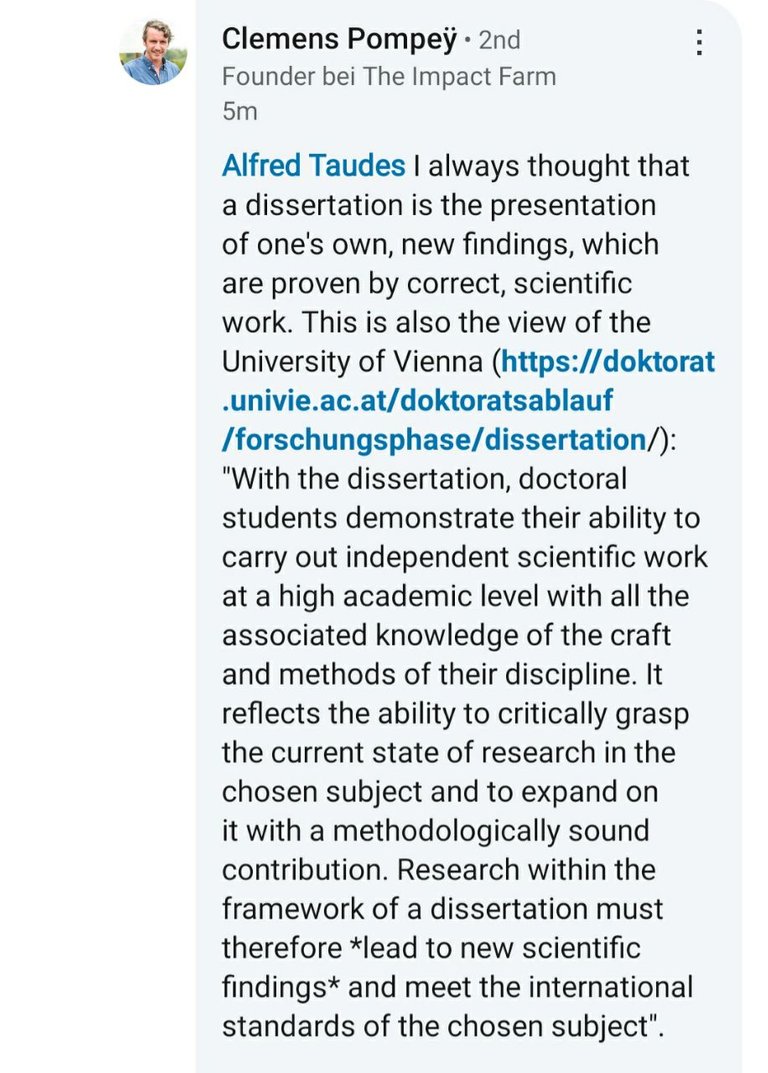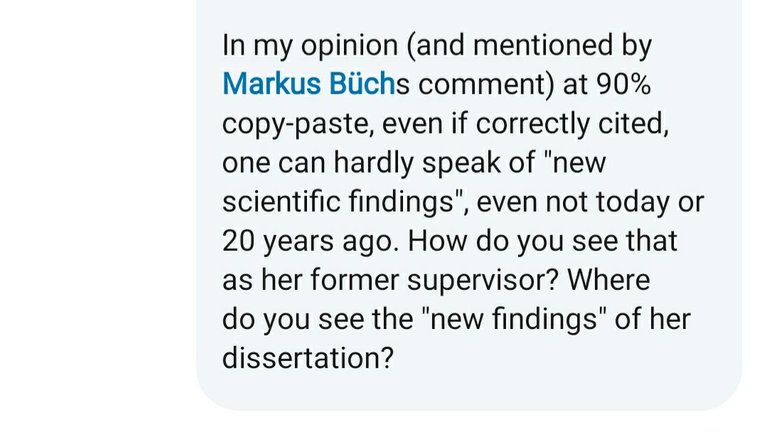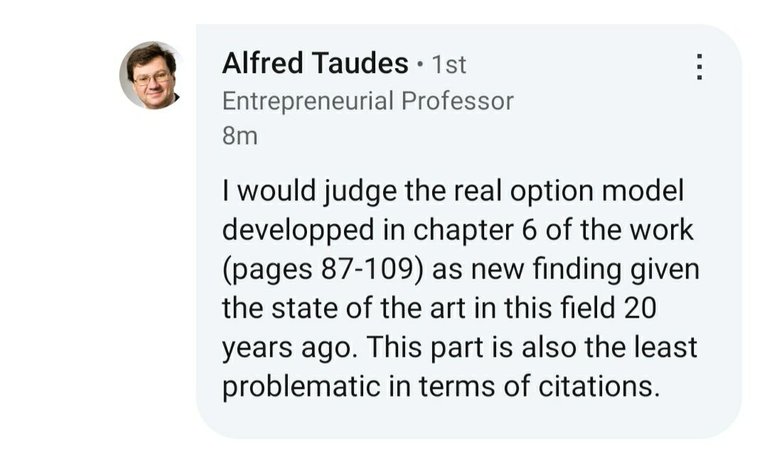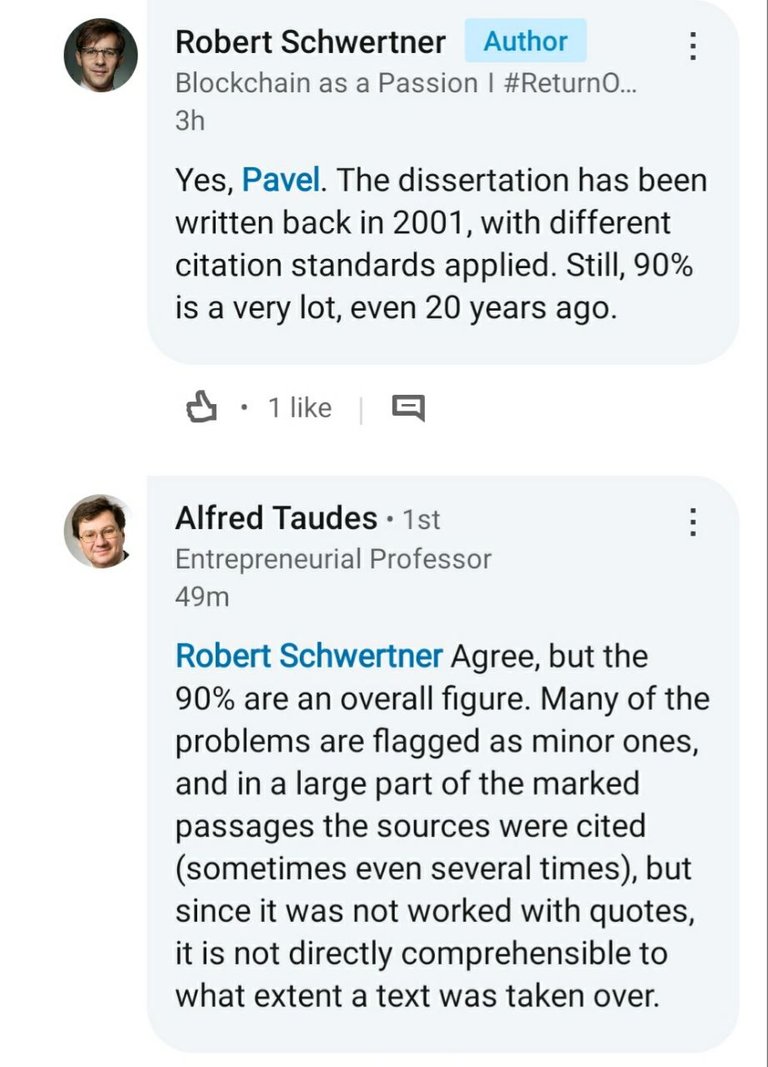 Whatever direction this case might take, especially former Steemians and today's Hiveans should not forget Shermin's constant support, contributions to us and her engagement with the public, always fighting to open up closed ivory towers. May this case find clarification and resolutions on all those levels mentioned.
---
---