PLAGIARIST GANGBANG

"@xthefhaterx I SENTENCE YOU TO HANG BY THE NECK UNTIL DEAD"
Stolen property
https://peakd.com/hive-148441/@xthefhaterx/lugares-bonitos-de-venezuela-2-ciudad-bolivar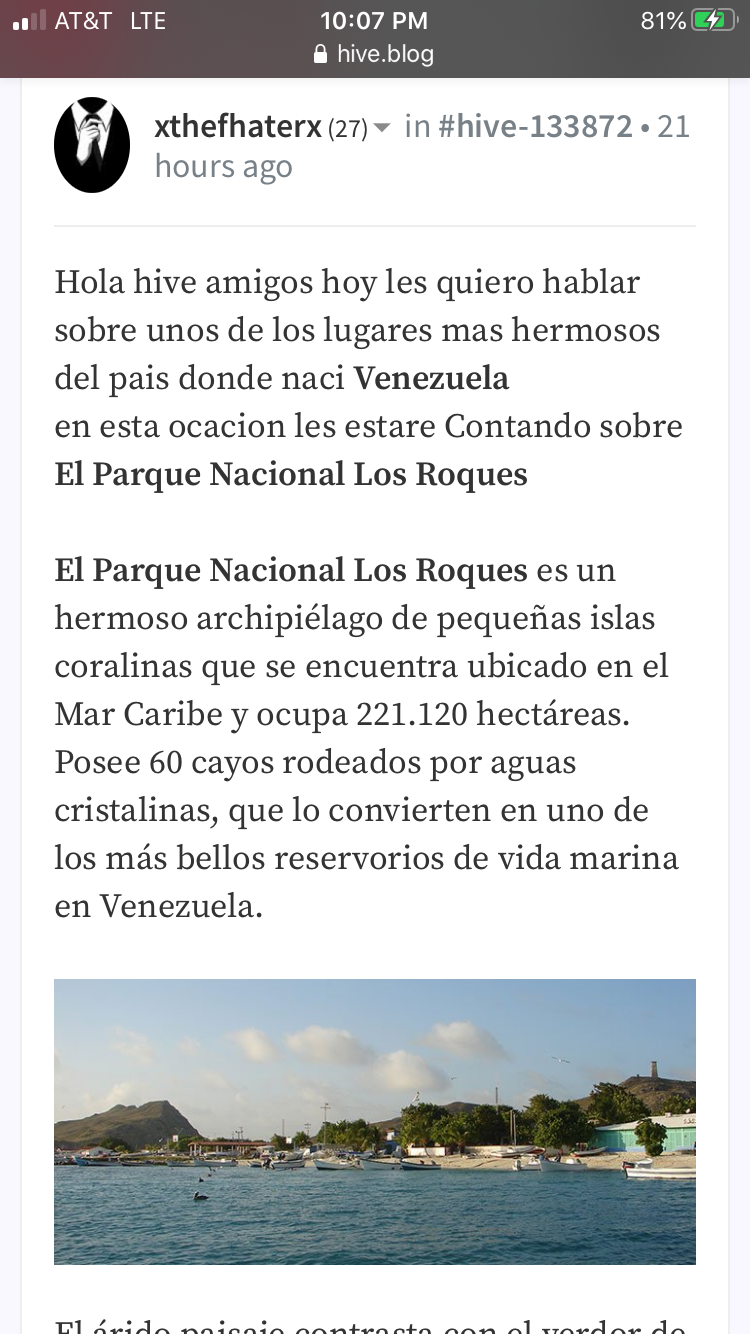 Original Content
https://www.posadaelbotuto.com/roques/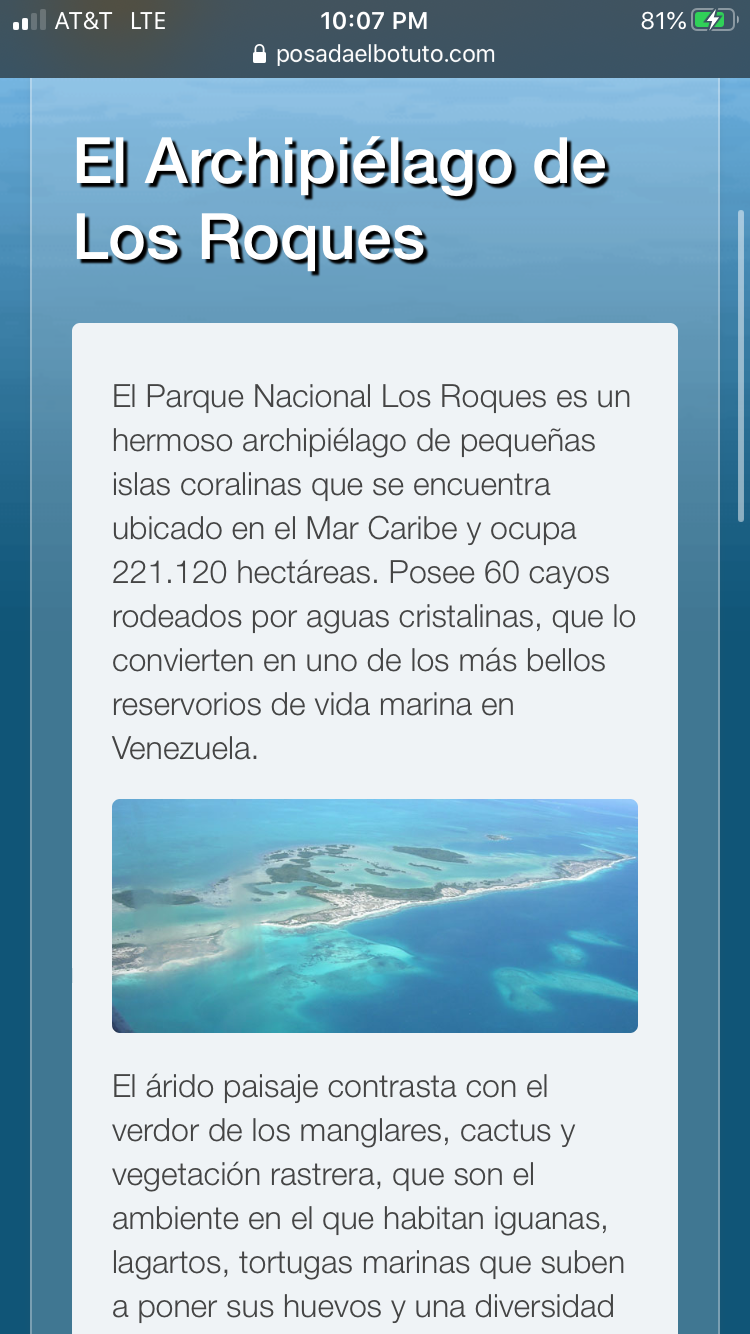 200 years ago people gathered to witness public executions. This was considered normal; just as normal as you going on a pretend 15 hour killing spree when you play Grand Theft Auto V.
Let's see how low we can take this account! He's at a reputation score of 9 as of publication of this post. He has also muted me, but that isn't going to help him. 😂
Qué un nombre tan estúpido para un plagiario tener.
Rewards for this post set to BURN

---
---