Es frecuente oír que el dinero no genera felicidad, y sí, ciertamente, el por si mismo no da felicidad, sin embargo, nos ayuda a conseguir muchas cosas por las que nos sentiríamos felices.
Si alguien vive pensando que el dinero no es importante, por supuesto que vivirá arruinado, porque con el dinero ocurre lo mismo que con las personas, si piensas que realmente no es importante no se quedará contigo, ¿no tiene lógica lo que planteo?.
Lograr una estabilidad económica requiere de esfuerzo extremo, lo sabemos, pero no implica que debamos conformarnos con lo que tenemos, podemos lograr grandes cosas si así realmente lo deseamos, pero no sólo con desear lograremos tener aquello que hemos visualizado, es necesario trabajar mas inteligente que fuertemente. Porque si el trabajo rudo diera dinero, creo que más del 90% de la población serían personas con mucho dinero... una lógica básica, ¿cierto?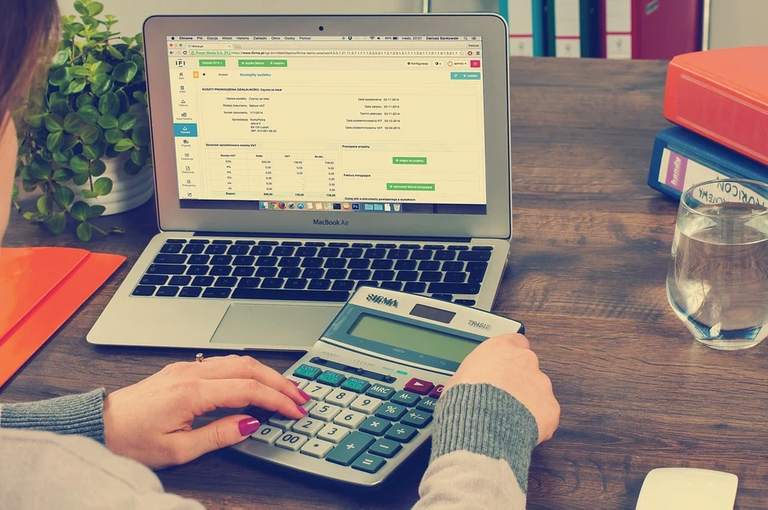 Fuente
Hacer las cosas que hacemos para disfrutarlas, más allá de sólo hacerlas por dinero. Eso solo nos centra en un objetivo (dinero) y con frecuencia no nos hace pasarla bien, lo podemos ver en muchas personas que asumen un trabajo sólo por el dinero, a pesar de ser infelices en este.
Hay muchos mitos en relación al manejo del dinero y la importancia de este en nuestras vidas, pero, la realidad es que debemos mejorar nuestro juego financiero, nuestra concepción del dinero para que este llegue a nosotros y no estar corriendo detrás de el...
Muchas gracias por leerme, nos seguiremos leyendo.
Publicacón previamente realizada en blurt


I authorize the use of this banner to everyone who wants to do it.