Hello Dear Hive Community,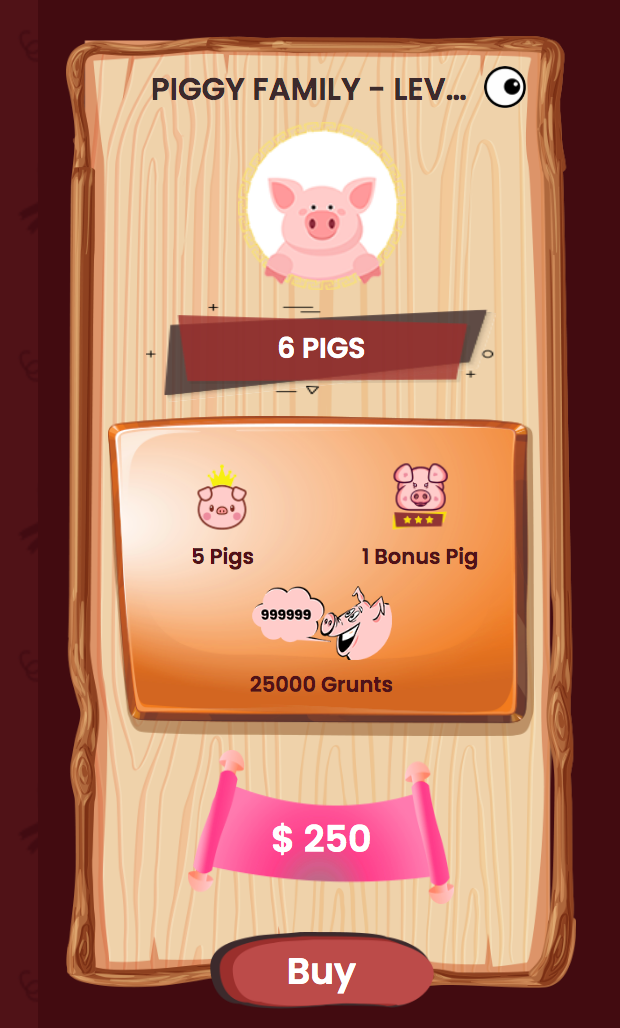 @piggericks the toss the pigs online game on Hive has made a contest for content creators.
All together the articles made me 475 Dollars which are paid in virtual pigs.
https://peakd.com/piggericks/@piggericks/winners-of-content-creator-bounties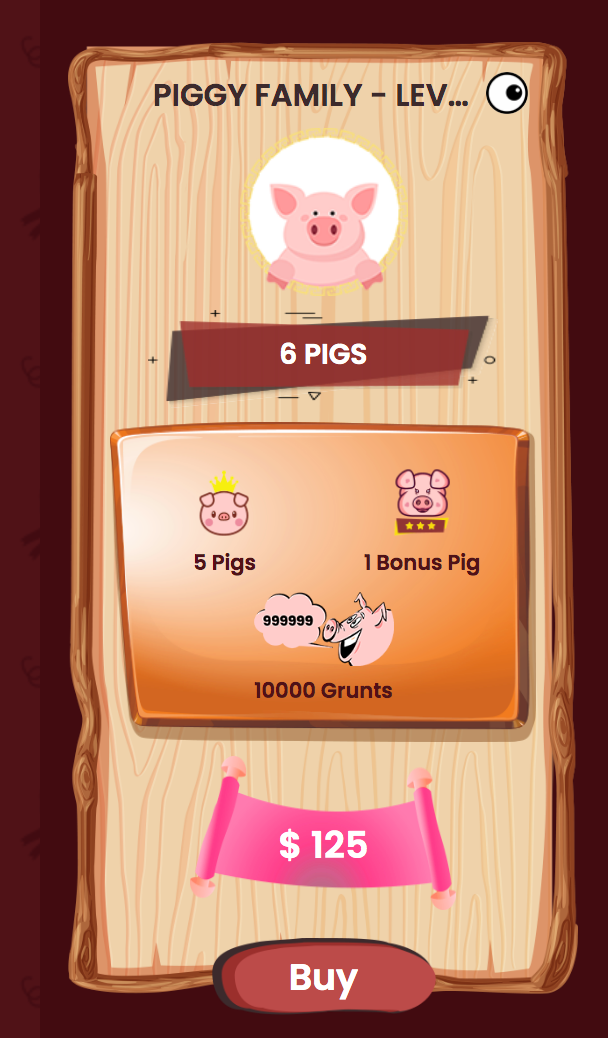 I choose:
1 Pigs Famiiy Level 6 worth 250 Dollars
1 Pigs Family Level 5 worth 125 Dollars
2 Pigs Family Level 4 worth 50 Dollars each.
A huge thank you to @piggericks and @knircky
Join us on http://piggericks and please use " lichblick " for sign up.
If you have HP or Hive on your balance you will get a strter set pigs for free.