Welcoming Color Back to the Garden
Here are some pictures that I took for Steemit to show a burst of color! These are generally Daisys and Tulips, but I found as many colorful flowers that I could find. It seems all of the colors of the rainbow were on display today.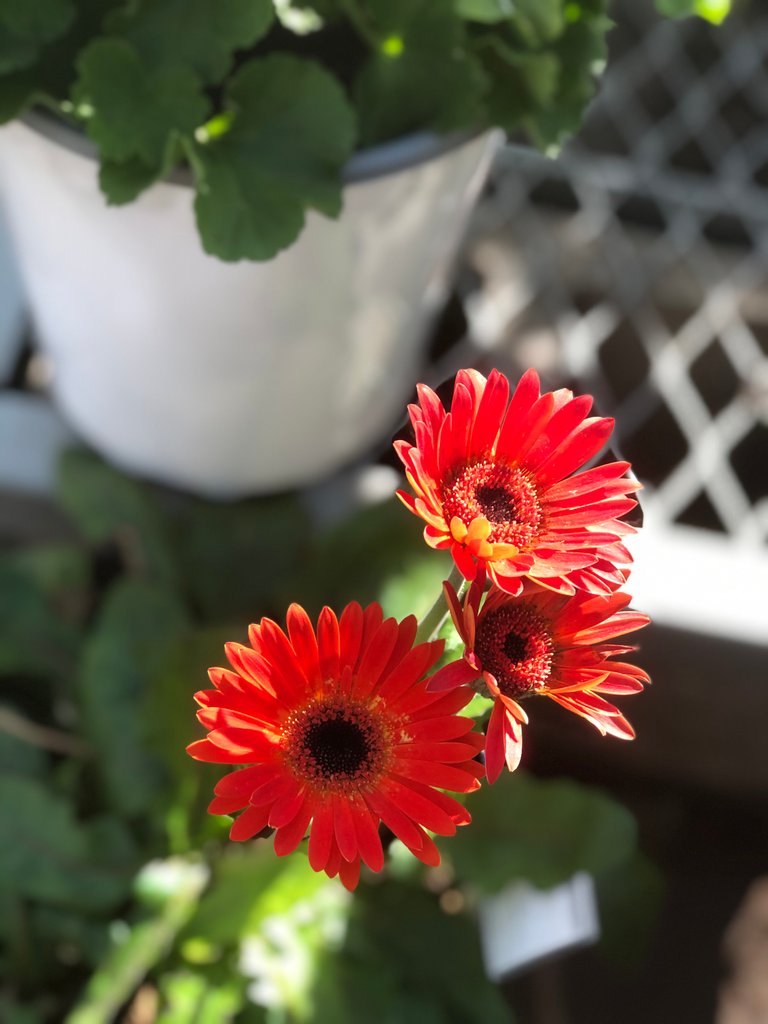 It seems like the winter holidays were just here. But, with the sun shining and weather starting to get warmer, Mother Nature has some flowers out on display. I hope you enjoyed this burst of color to brighten your day! Enjoy and go Steemit!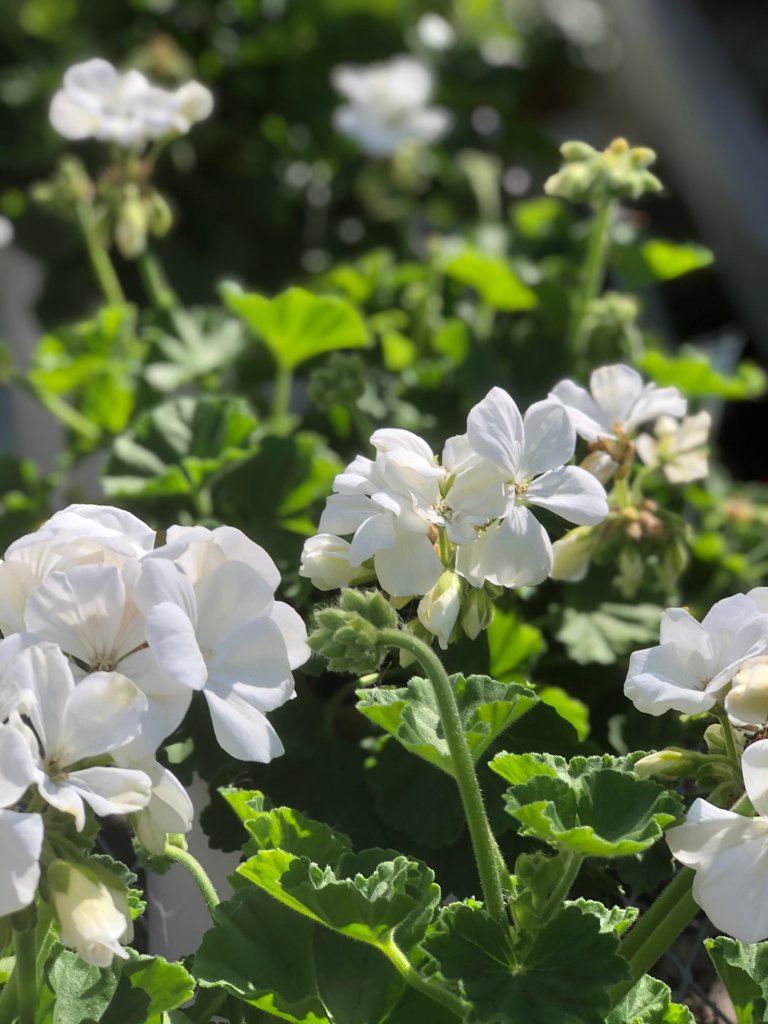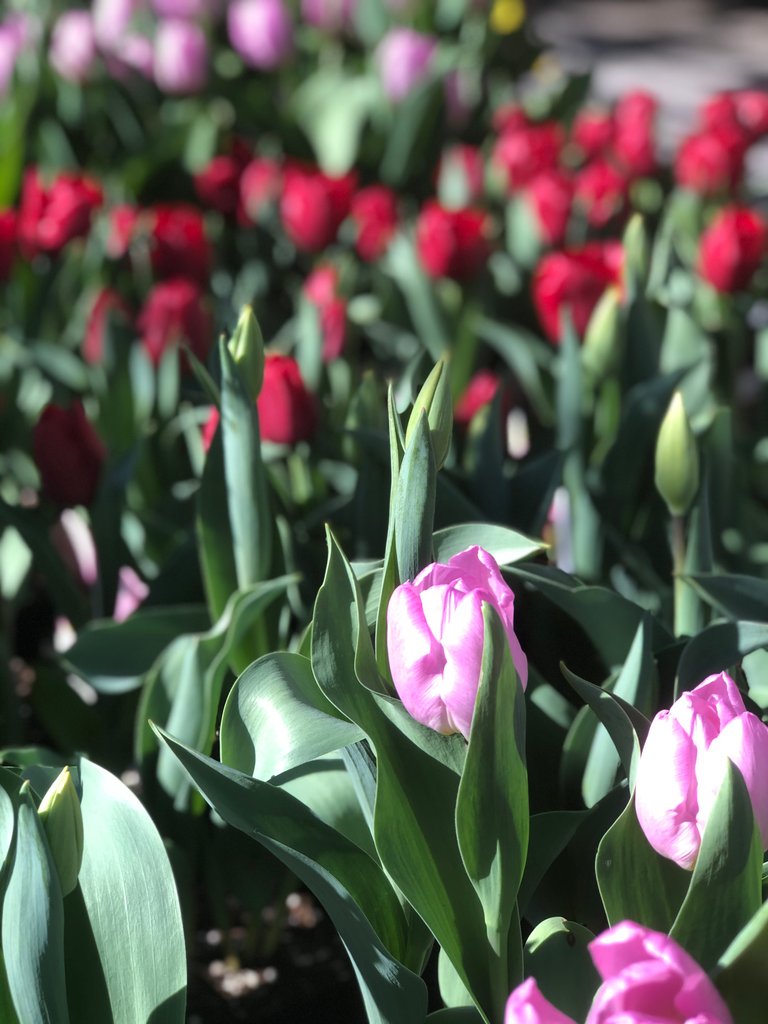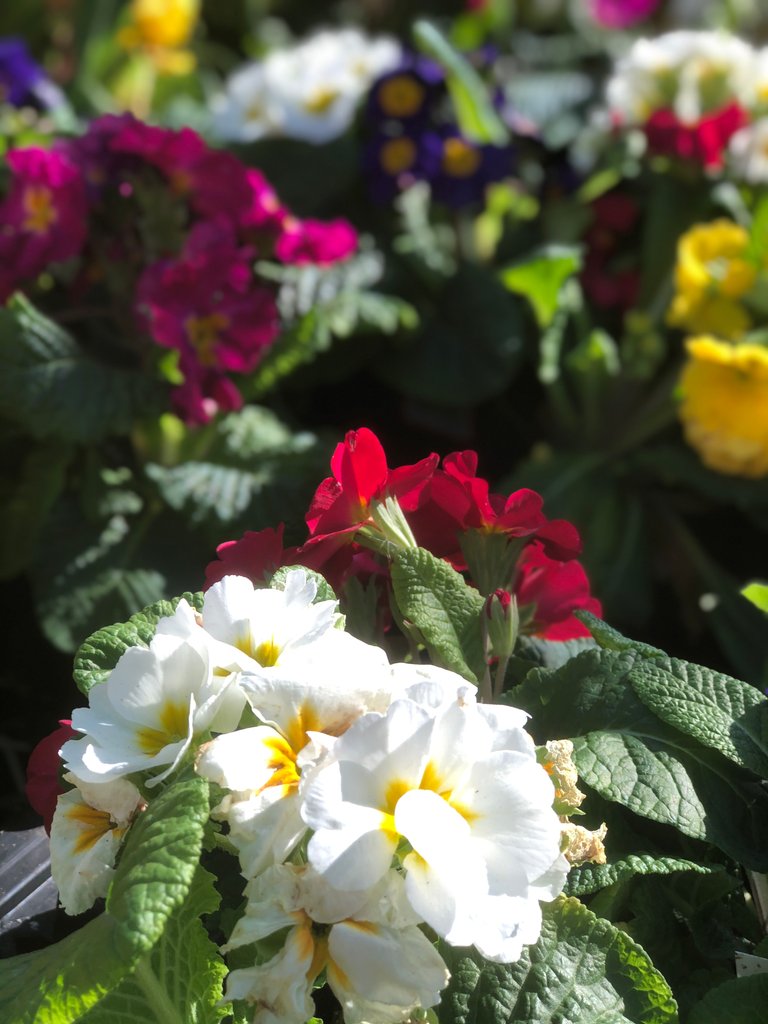 ---
---