The Happiest Vineyard on Earth!
During a recent trip to Disneyland in Anaheim, California USA, I came across a small area that looked like a vineyard. This was easily missed during my previous trips to the happiest place on earth, as it is a relatively small area and easy to miss with all of the other distractions around to grab my attention.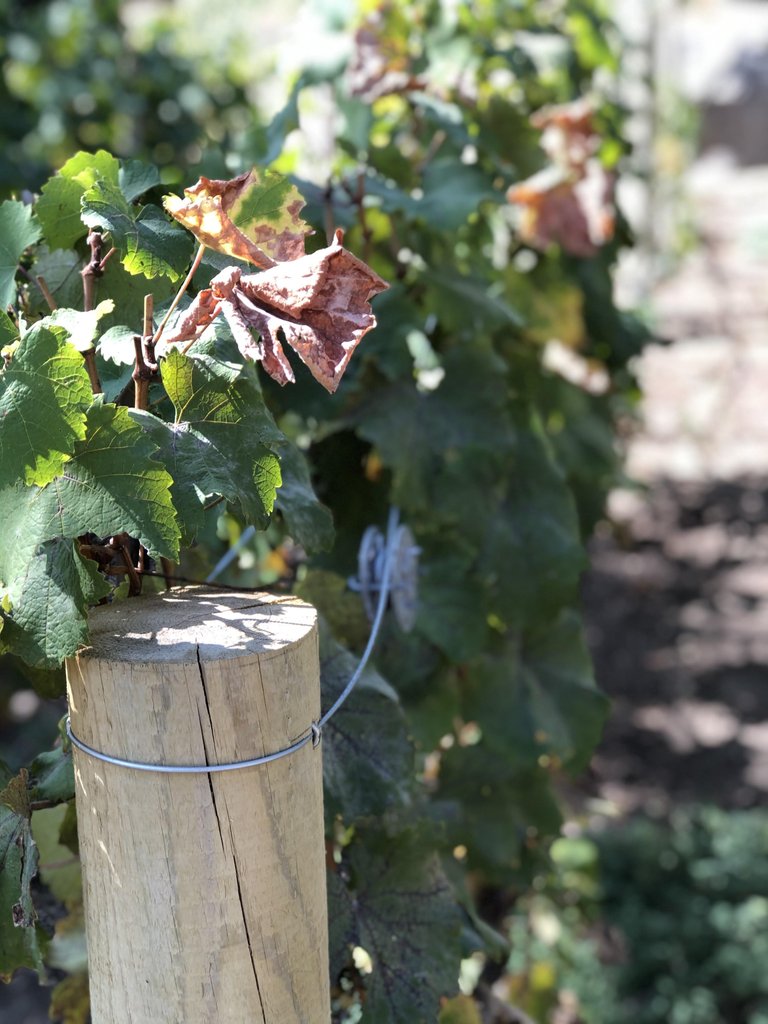 I have always liked vineyards to take pictures. When there are grapes on the vines, this makes for some great photo opportunities. However, even when there are no grapes, the beauty of the vines always deliver. Through the seasons, the green leaves make way to several shades of yellows and browns.
To the best of my knowledge, the grapes here are not turned into wine. Instead, this small vineyard is in place to fit in with the decor of this area of the park. After further thought, this makes perfect sense since the vineyard adds beauty to the park and is relatively low maintenance.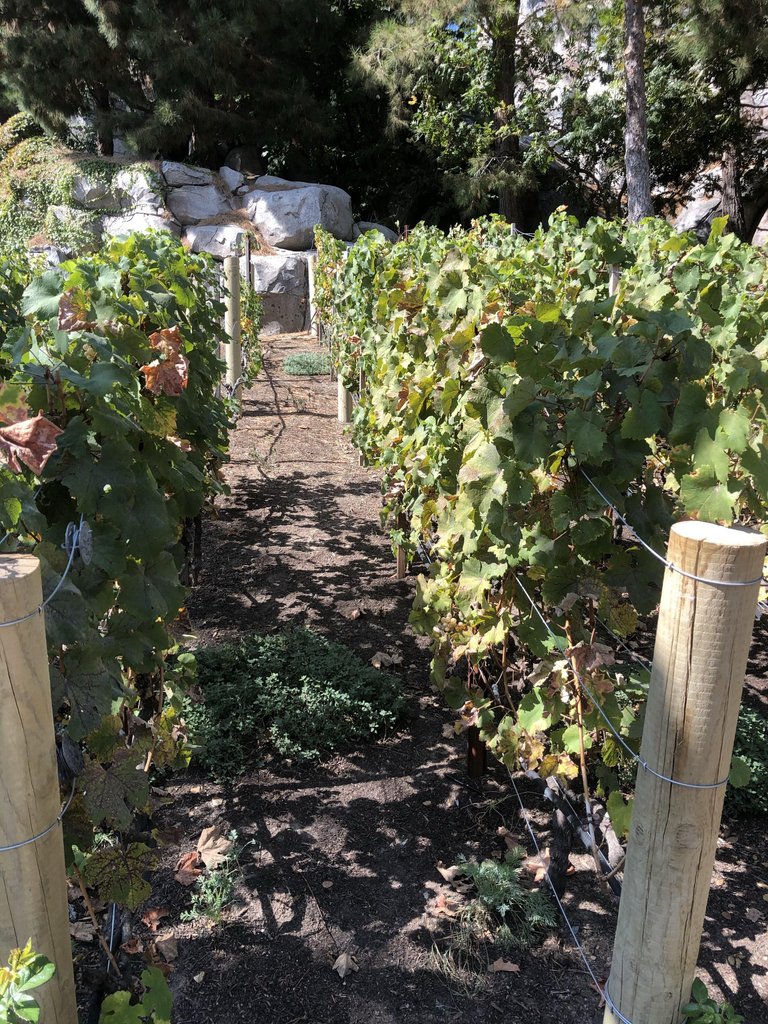 My favorite vineyards have older vines. Some vines in local wineries have vines that are over 100 years old!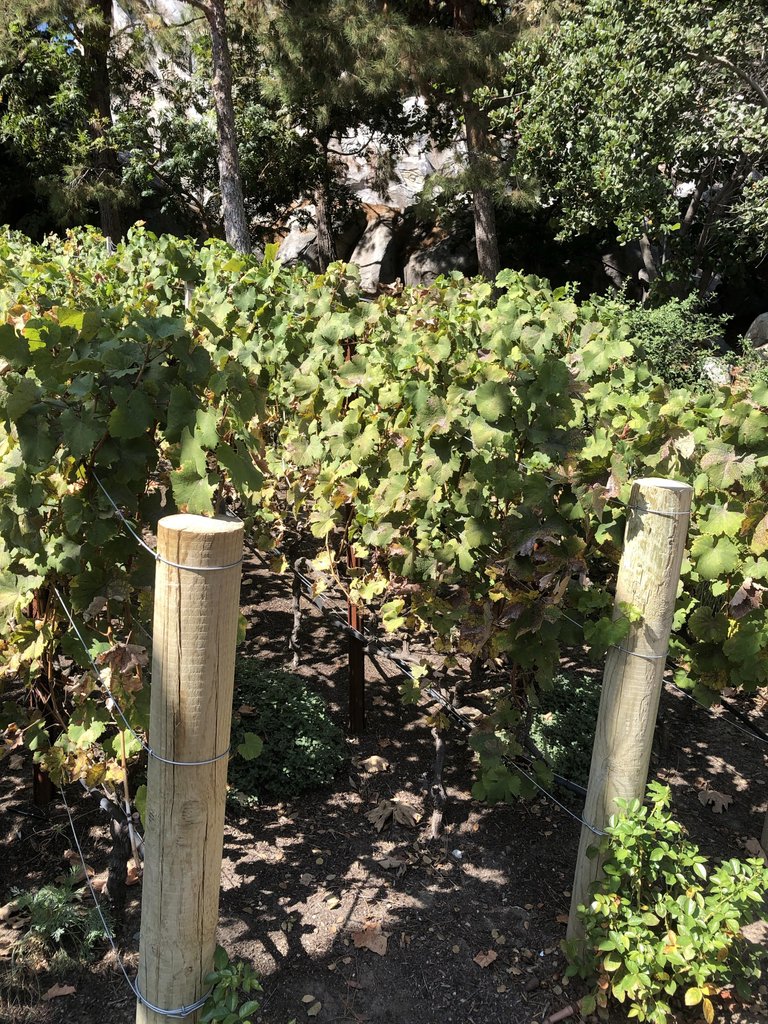 Thanks for stopping by and I hope you have enjoyed my post. All picks are original and taken exclusively for Steemit. Steem on!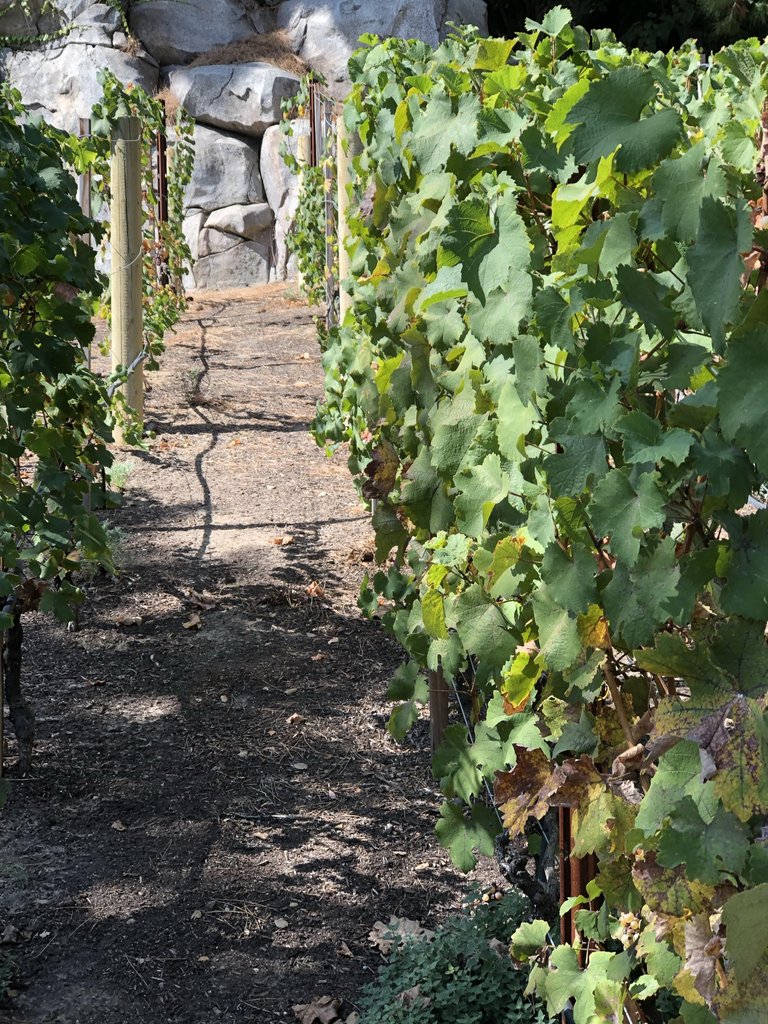 ---
---