Glowing Neon Fish
Here are a couple of pics of neon fish, which appear to glow when the proper lighting is used in the tank.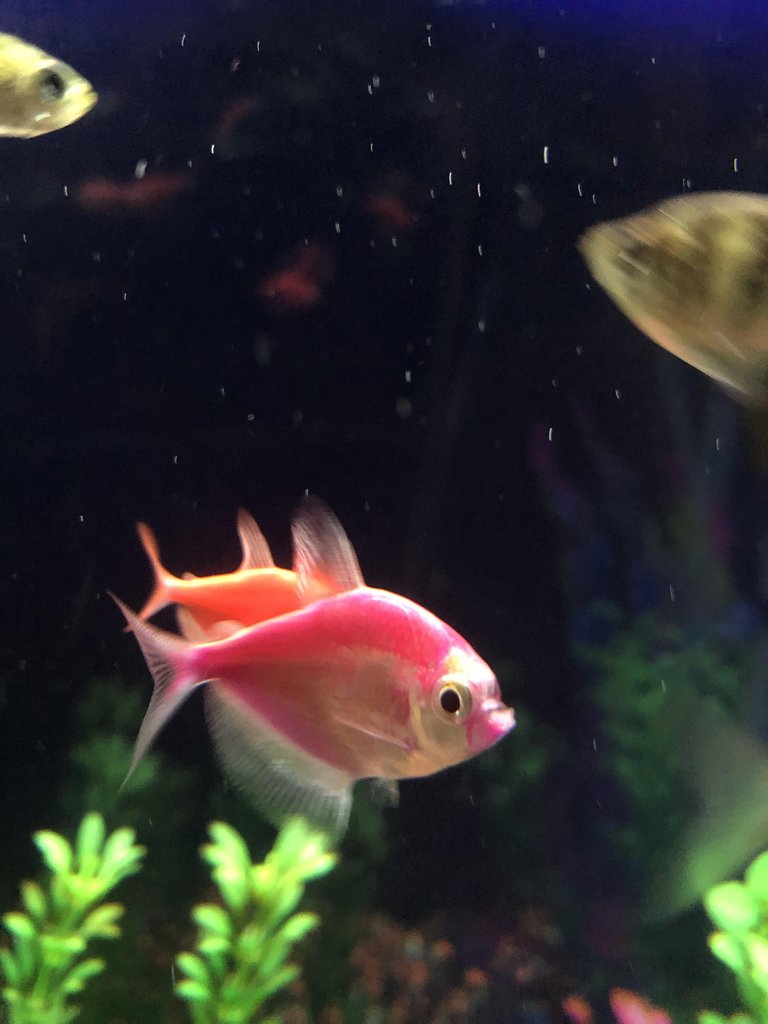 According to the store I purchased them from, these are not injected or harmed in anyway to get them to glow this way. These really stand out compared to the other fish.
So far, these neon fish seem happy and healthy. I really like the color they add to my tank and will be picking up a few more.
Thanks for stopping by!
---
---