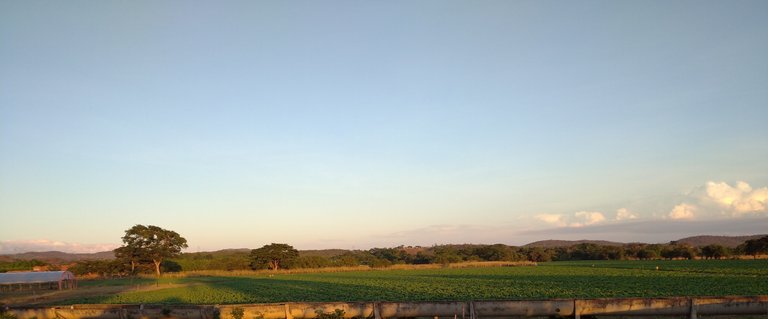 I love the landscapes, the sunsets and that mixture of colors on the horizon that inspires peace and tranquility.
In the photo you see a sunset in my favorite state of Venezuela, Guárico was born there in Altagracia de Orituco and this photo was taken in December 2019 arriving Altagracia, a beautiful plain ...
Do you like landscapes?
Photo taken with my Redmi 8 cell phone.