Several months ago I brought two orphaned cats home to raise them.
Every day I come back from school. Then these two beautiful cats come to me. And it makes me realize that we are welcoming you. Today I took some pictures of the beautiful eyes of a cat.
Cat's green eyes give a beautiful message of love. These green eyes shine like emeralds.
These eyes are not only beautiful but also unique. I read in a book that a cat with green eyes is a very loyal cat.
Now these two cats will have about seven months. They wander the house all day.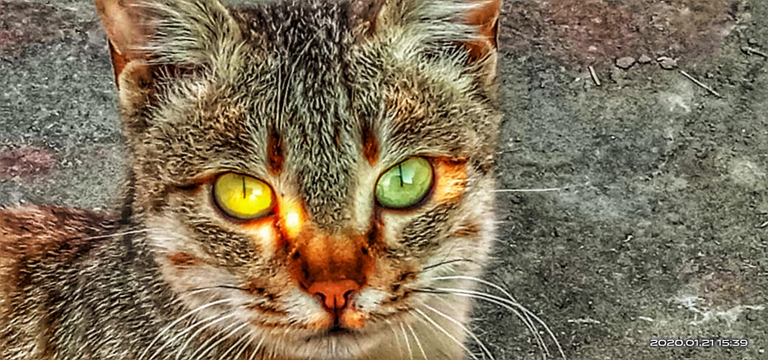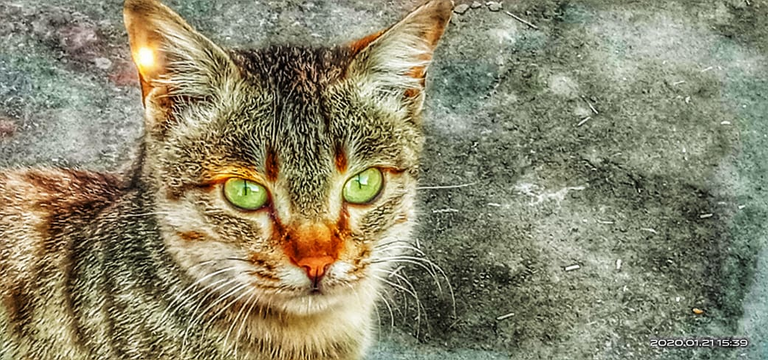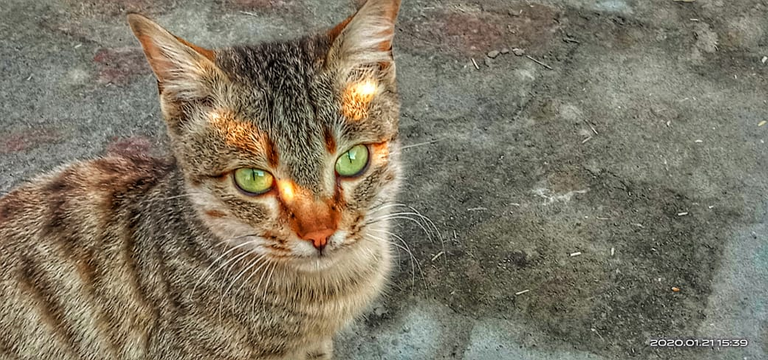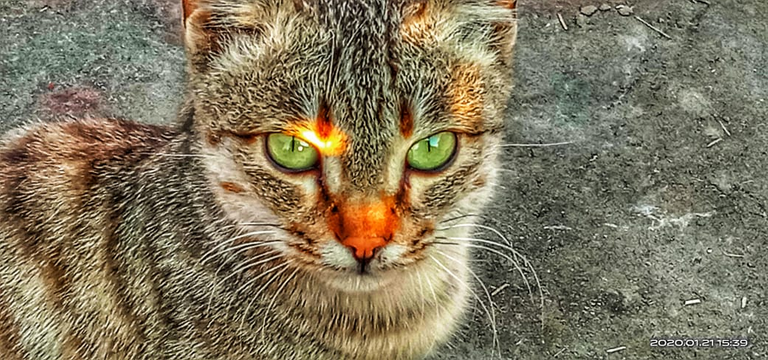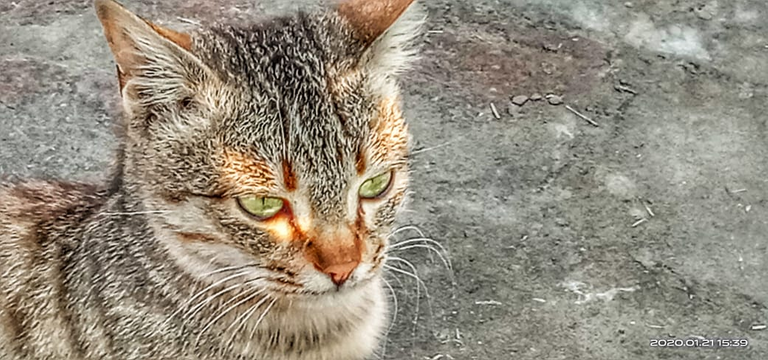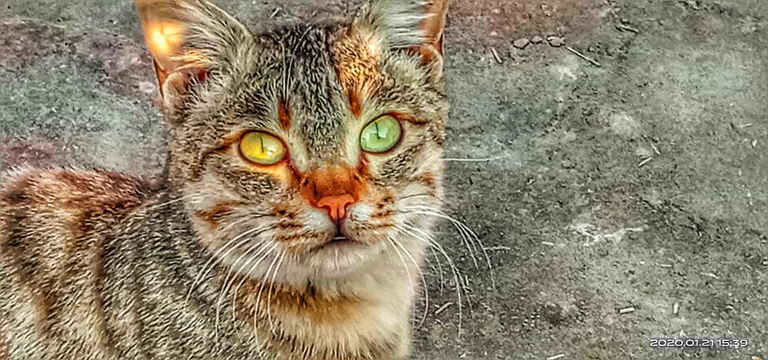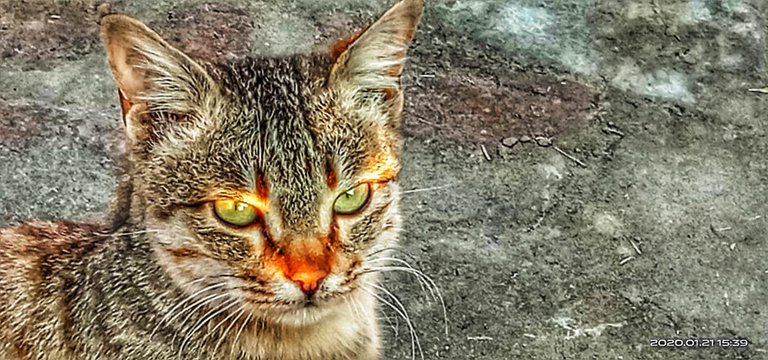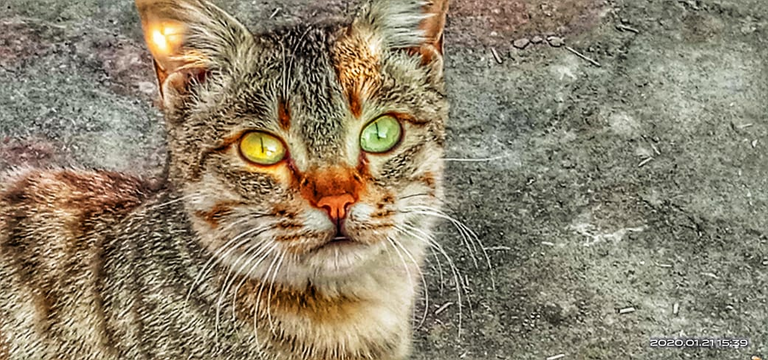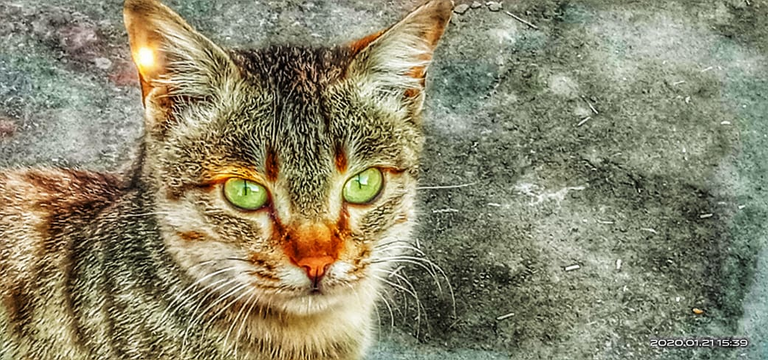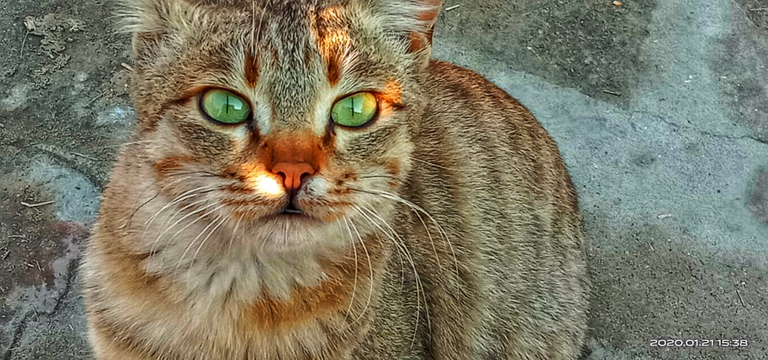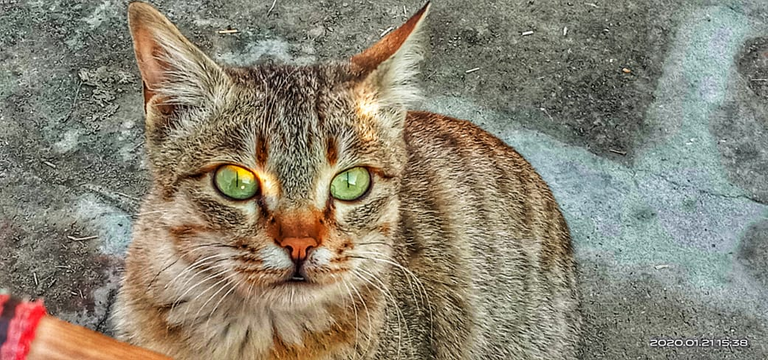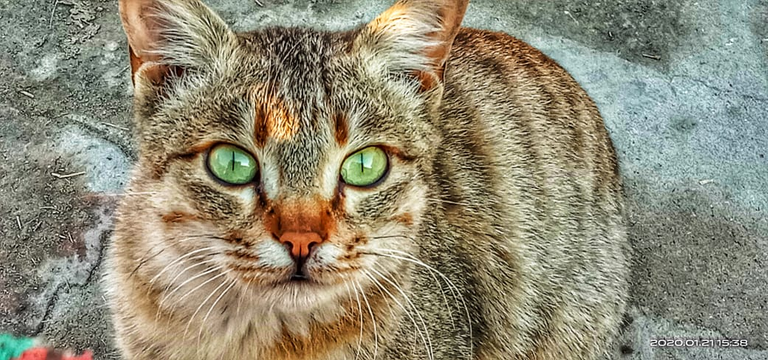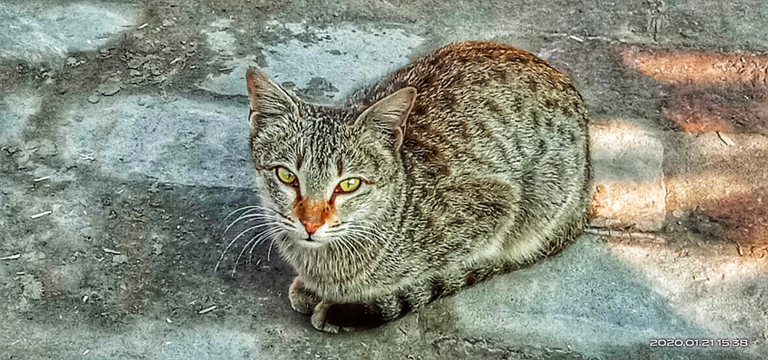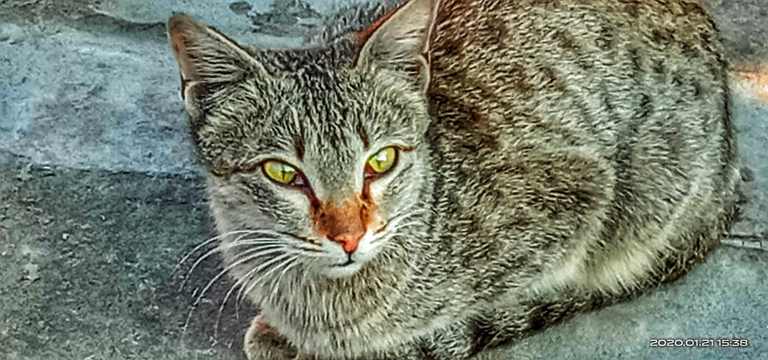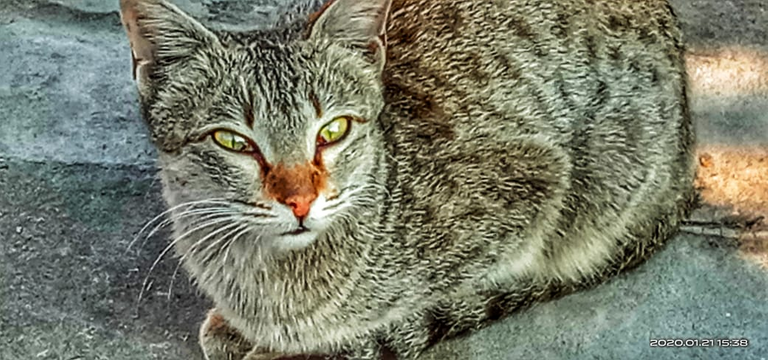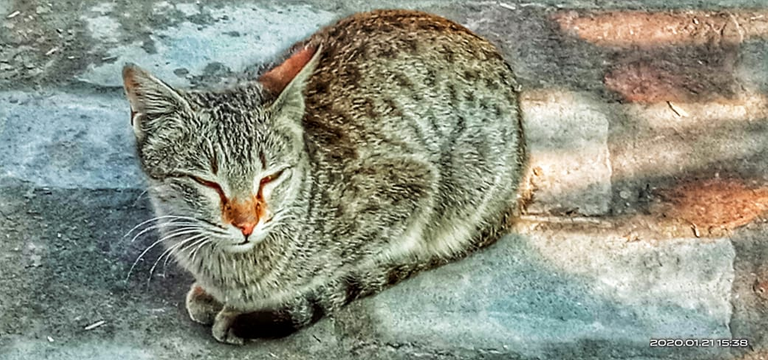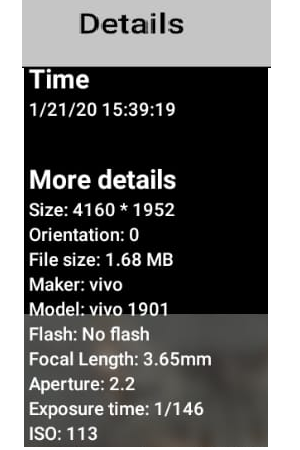 I used the photo editing app to make these photos more beautiful.