My entry for #MyNaturePhotography initiated by @eii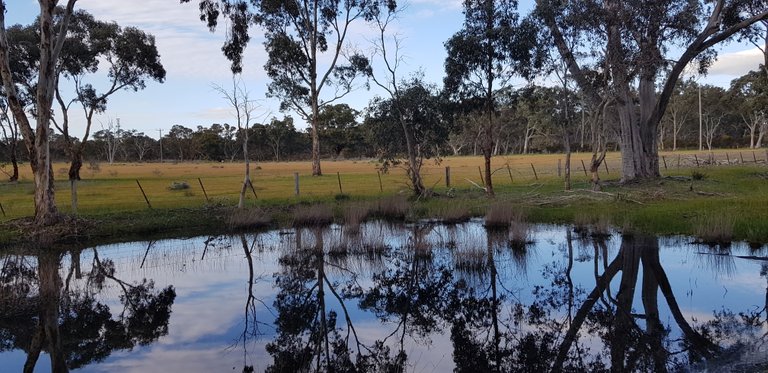 This was a photo I snapped on my phone (an old Samsung SG8) while I was touring around the local bush. It is early spring and there are a lot of water holes alongside the rural roads where I live. Stopped to look for some tadpoles as I used to go hunting for them as a kid when they were in abundance.
Sadly that was not the case today.
Got a decent photo in though, I liked the reflection in the still water.
The Rules of MyNaturePhotography Challenge
Use only your original photos!
Use the tag #MyNaturePhotography
The title of your post must include MyNaturePhotography


Recommendations (not mandatory)
In your post you can invite your friends, to join the Challenge to increase its popularity.
You can add descriptive text to the picture for better understanding.
The photos can be edit with program, add effects, and so on.


Everyone can participate in this Challenge!

Challenges

There are another's nice and fun Challenges from the series
My*STAR*Photography
you may be interested in:
MyDailyColor,MyNegativePhotography,
#MyAnimalPhotography
,
#MyInsectPhotography
,
#MyLandscapePhotography
,
#MyCityscapePhotography
,
#MyArchitecturePhotography
,
#MyStructurePhotography
,
#MyMacroPhotography
,
#MyFlowerPhotography
,
#MyNaturePhotography
,
#MyObjectPhotography
,
#MyToyPhotography
,
#MyArtPhotography
,
#MySplashPhotography
,
#MyMonochromePhotography
,
#MyPanoramicPhotography
,
#MyPeoplePhotography
,
#MyFoodPhotography
,
#MyMobilePhotography
,
#MySportPhotography
,
#MyRandomPhotography
,
#MyNaturalGarden
,
#MyNaturalProduct
In addition #MyStarVideo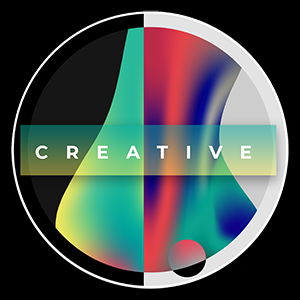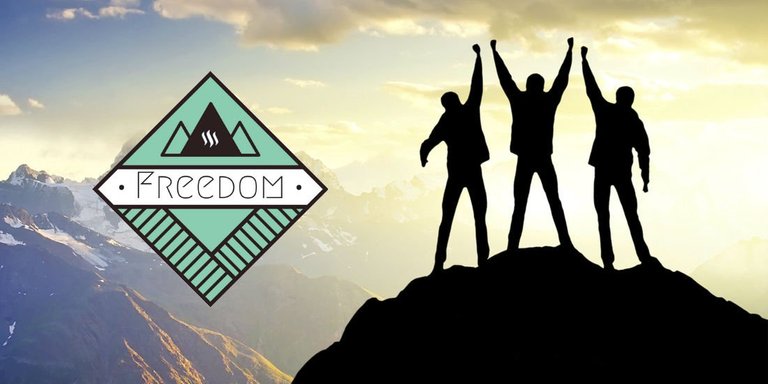 All images are either my own or the artwork of the various tribes that I am associated with to show my support.