This bird was searching for the food on the ground. I waste more than 1 minute to think about how I can take this snap. I Took some snap in my standing position. But unable to capture the complete figure of this bird in my frame.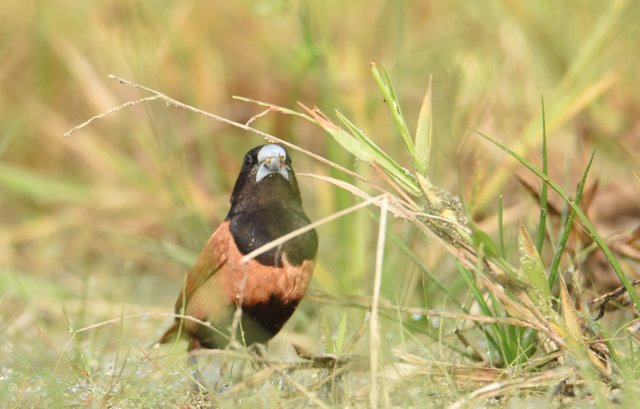 Then I decided to capture laying down in the groud. I reached very close to the birds very carefully and lying down in the ground.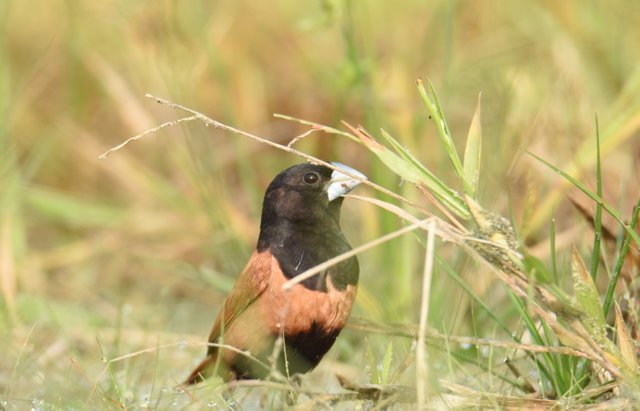 It is really very difficult to handle the camera when you lay down on the ground. It's looking like a military training position. Or like a sniper. Who is targeting something for shooting.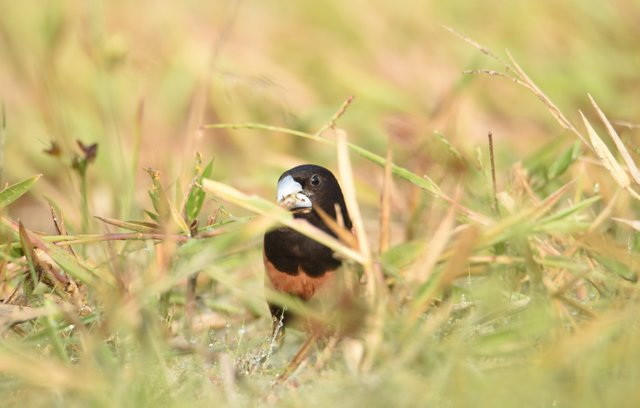 I just waiting for the movement of this bird, when he moved I Clicked.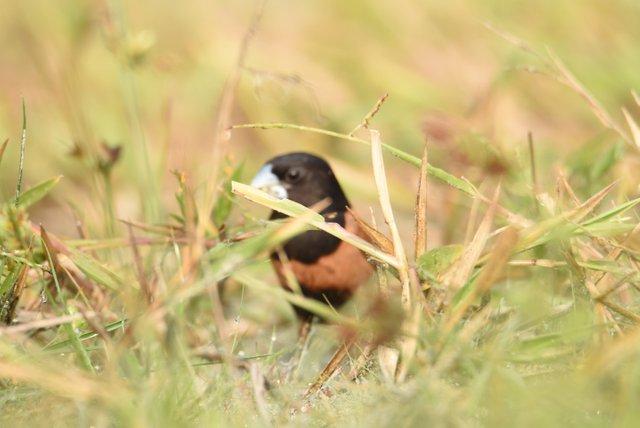 Finally, I was able to click some beautiful closed view of this bird.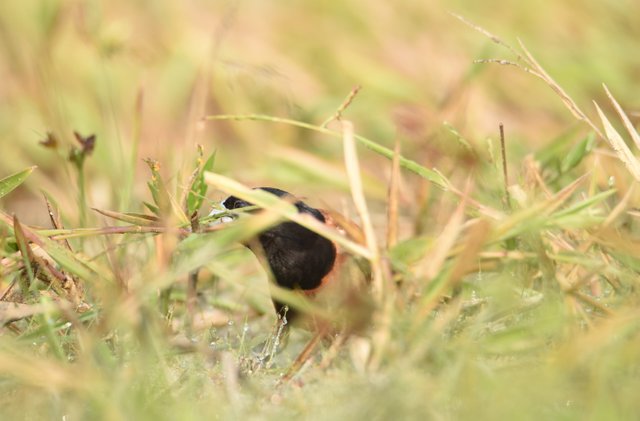 Hope you all like my Capture. Thanks for supporting me and my work.
Every Picture is Shooted on Nikkon D5300.
Edited in Photoshop lightroom CC 2019.