The colors of winter and its beauty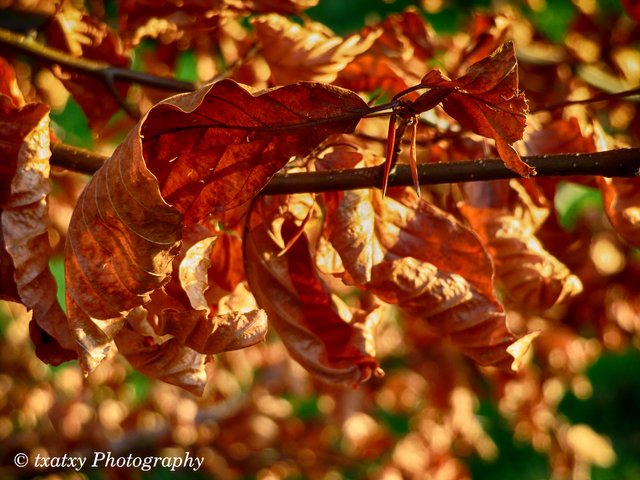 Hello friends this Saturday I leave the winter colors.
The dry leaves that have resisted the winds still clinging to the tree, dry and brown, but the sun's rays give it beauty and freshness, waiting for the wind to tear them away and lose their beauty.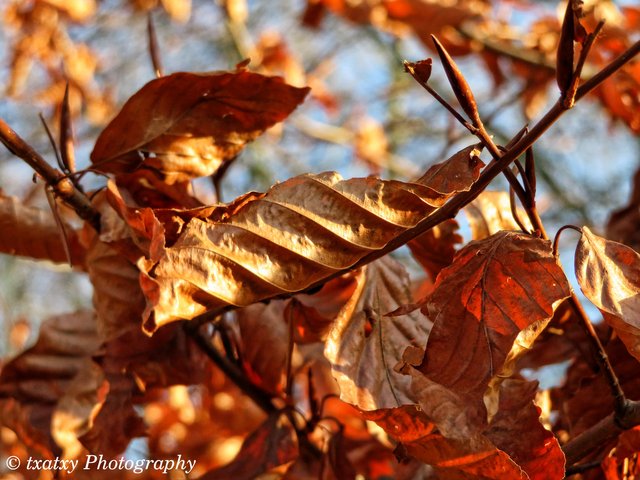 ---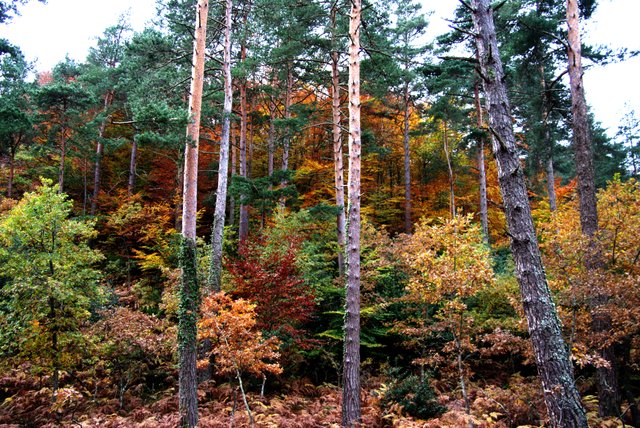 The rain hitting the crystals making everything gray and sad.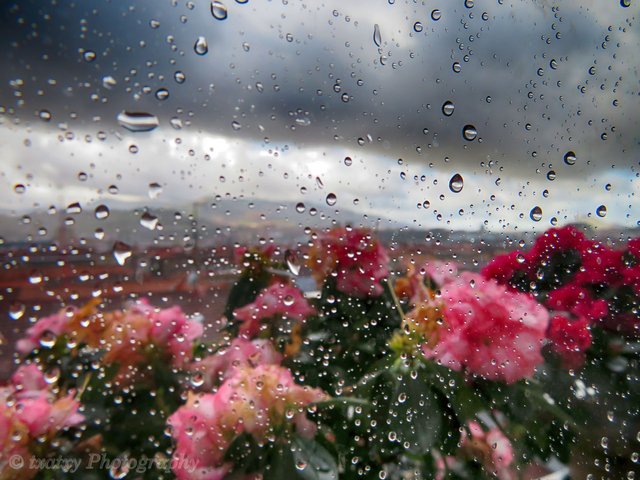 The rainbow on the horizon, promising us a gold pit at his feet.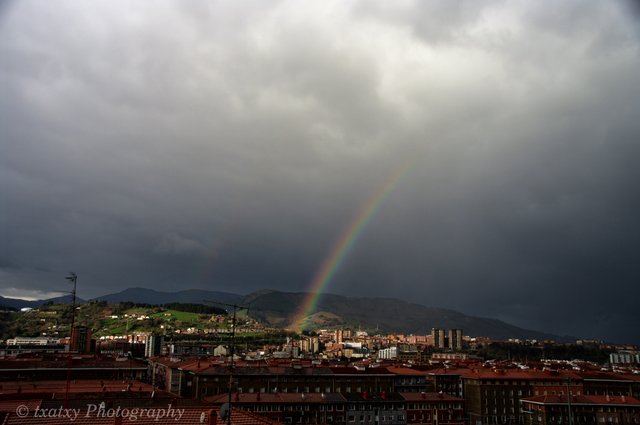 The white of the cold hail, breaking everything around.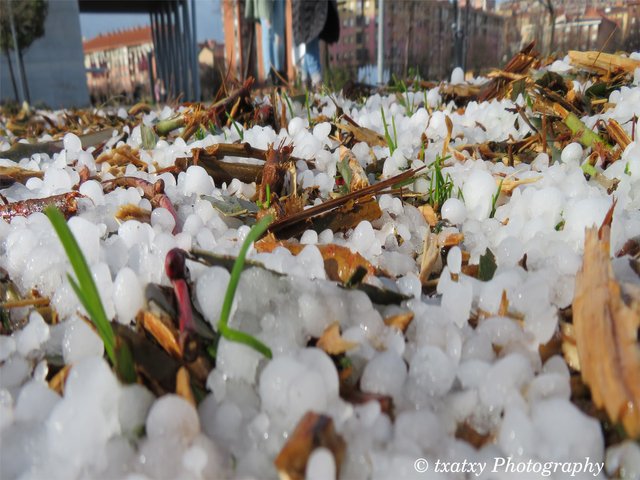 Trees releasing their last seeds with the hope that spring will make them bloom.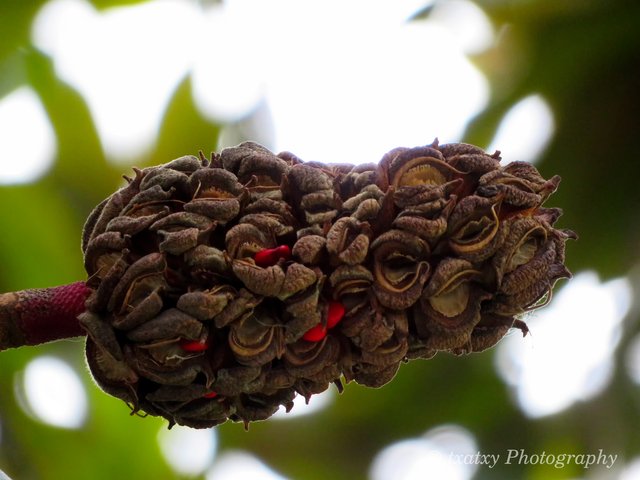 The fog that runs along the street with its white veil.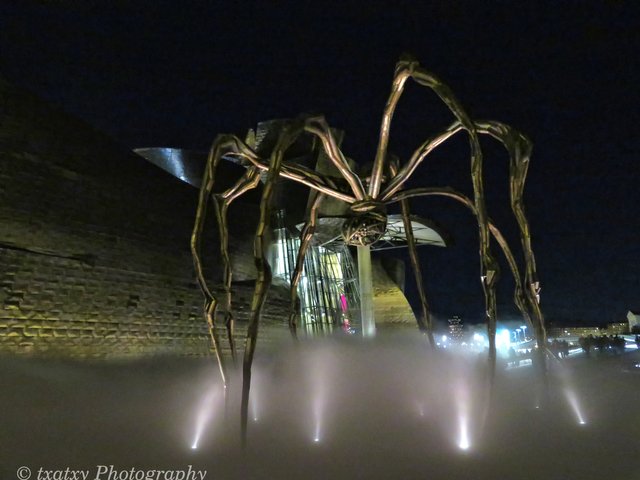 The snowy and mysterious ghost town.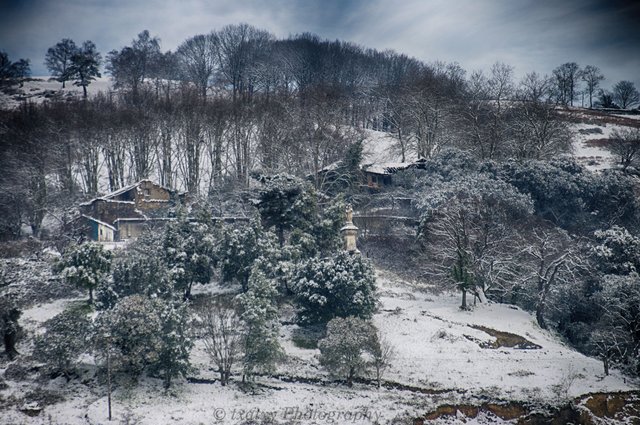 The water bubbles that appear when the rain is very strong and powerful.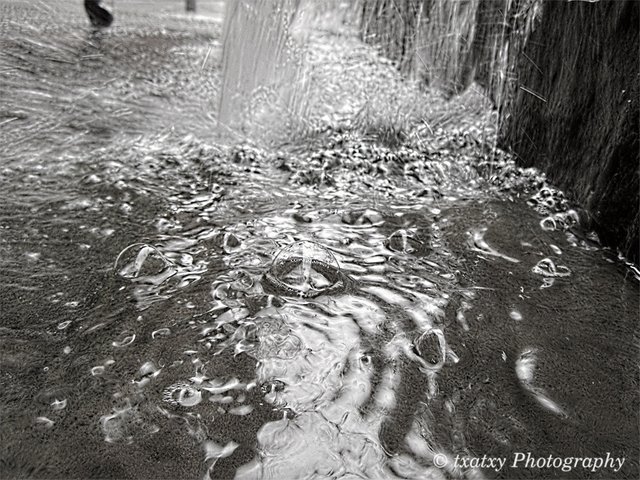 empty swings soaked in water and leaves, yearning for children.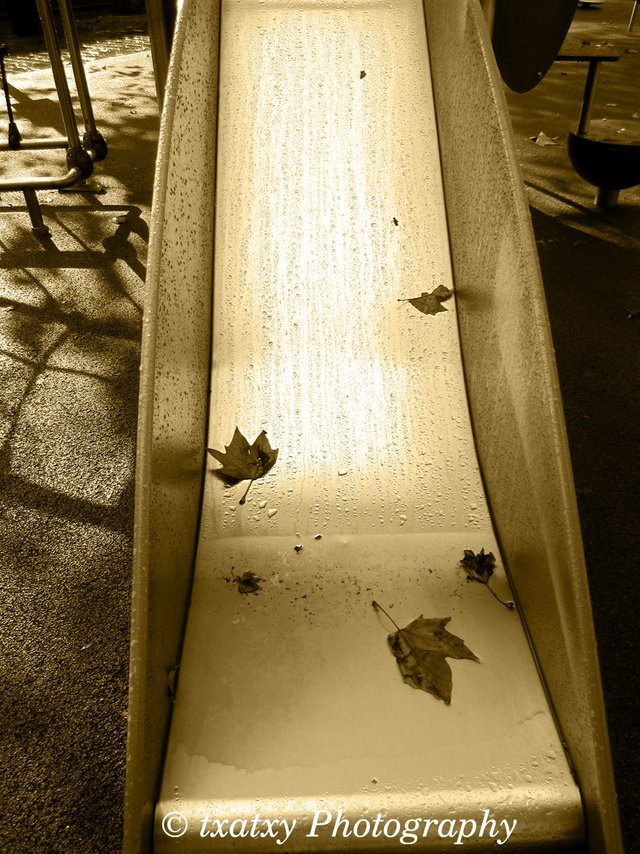 Although the day is cold and the night long, they leave moments full of color and mysterious beauty.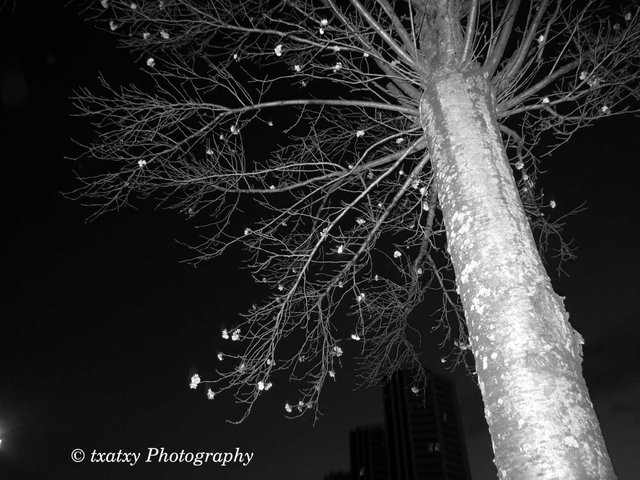 Image © txatxy. All Rights Reserved.
Original content by Original content by @txatxy

---