Do you still remember the days when Social Networks looked like this? Except, they were not empty back then... but always full of users talking to each other.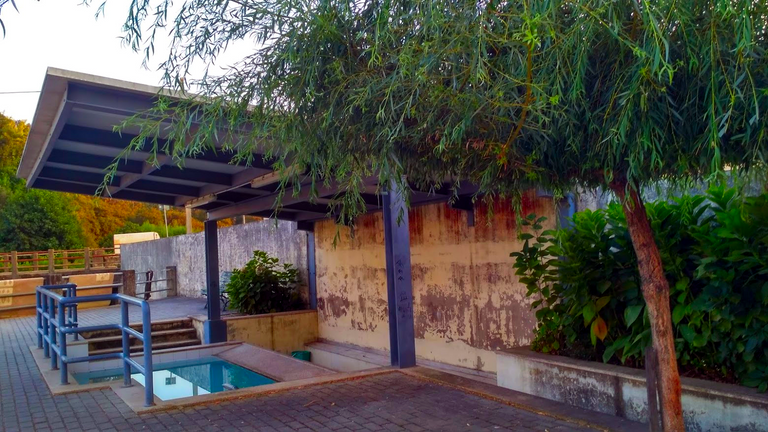 People, mostly women, would gather in places like this and - while they washed the clothes - they would talk about everything, from their kids to their husbands to the soap operas and books they were reading.
We can say these places were the source of all news (and gossip) for the local inhabitants of each locality.
Nowadays, all these Social Networks are pretty much abandoned and deserted... and what is a Social Network without its users? Nothing more than an empty world.
---
"APART is a simple concept we came up with to use a pic (any pic) and relate it to a Reggae tune. Music is life and our experiences bring out memories & the melodies." - @dmilliz
---
That reminds me of an old song by Diana Ross & The Supremes - My World Is Empty Without You. I know this is a Motown song... but I've found a Reggae Version by Reggaesta, which I hope you like.