Hi Everyone,
The final night in Bangkok was a memorable one. Not only it was the closing dinner of Steem Fest 4 which I have planned for many months, but I also had to plan around the family, my busy work schedule, organising an additional week in another country after Thailand was pretty hectic. I decided the only thing I don't need to stress too much about will be my luggage and try as light as possible. If I am missing something, I can always get it in the city I'm in. This includes leaving the big SLR camera at home. I was even offered to bring the new Fuji XT3 which we bought this year to this trip but I refused. I was serious about traveling light and don't' want to look after too much gear myself in Thailand. Taking my vlogs and photos on my iPhone was the plan for this trip.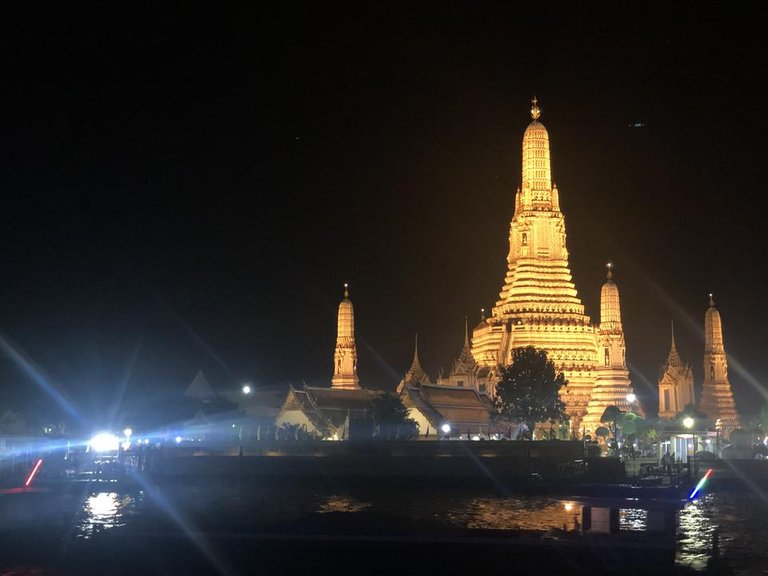 Wat Arun Temple by night
It was my first time on a dinner cruise in Thailand so it was pretty special in particular around other Steemians for the last time this year. The cruise went along the Chao Phraya River and we saw many pretty landmarks all lit up around the city. Although I only had that my phone, it will have to make do. Unlike having the full gear, some of the photos turned out too harsh. None the less I did only manage to take a few photos as I was too busy chatting with the others.
The landmarks I really love during the 90 minutes on the cruise was Wat Arun Temple & going under or close by Rama VIII Bridge. I've been to Wat Arun Temple last time in Bangkok during the day and the place was beautiful. I didn't expect to see it by night all lit up - it was stunning and one of the highlights on the cruise. The other memorable spot was going under Rama VIII Bridge. I've seen many photos of the bridge by night on other blogs and articles but this is the first time I saw it myself and being so close. These two places were photo opportunities if you were going to take a cruise in Bangkok. The final place which would be a good place to take photos of was of Siam Icon. I was a bit disappointed with the photos I took so decided not to post them here. The whole place was lit up and it was just like a wonderland.
There you have it. The only photos that I was happy with during our night cruise during my final night in Bangkok. I love this city and will definitely be back soon.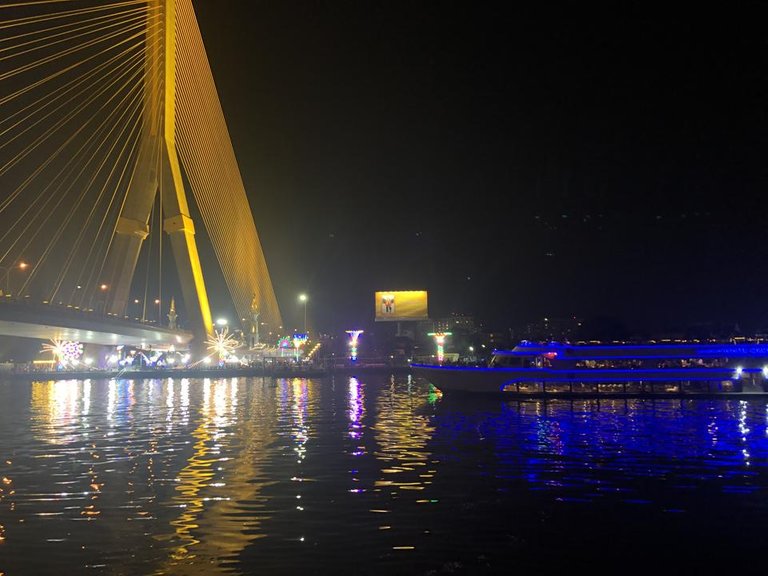 Rama VIII Bridge all lit up
You can check out this link if you want to join in the fun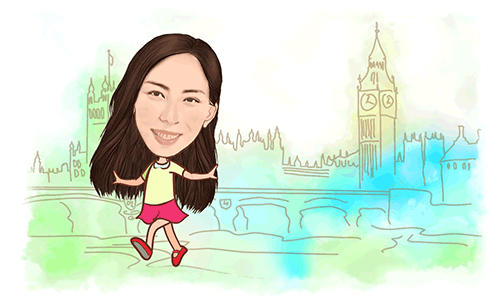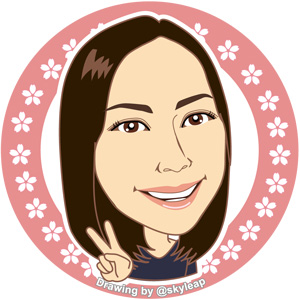 ---
Thanks for reading. If you like my post, please follow, comment and upvote me. There will be more exciting posts & destinations to come.
謝謝你們收看。 請你們繼續跟隨,留言和投我一票 . 我會分享更多遊記和其他有趣的 blog.
All photos & videos are taken by me & co in all my blogs/stories unless quoted. 每張相片和視頻都是我們自己拍的