Authorities are repeating the same message lately. It is very likely that we all have to get confined for the second time...
We are risking our summer holidays and we have decided to go and spend the morning in the beach as it was the last time we could do during July...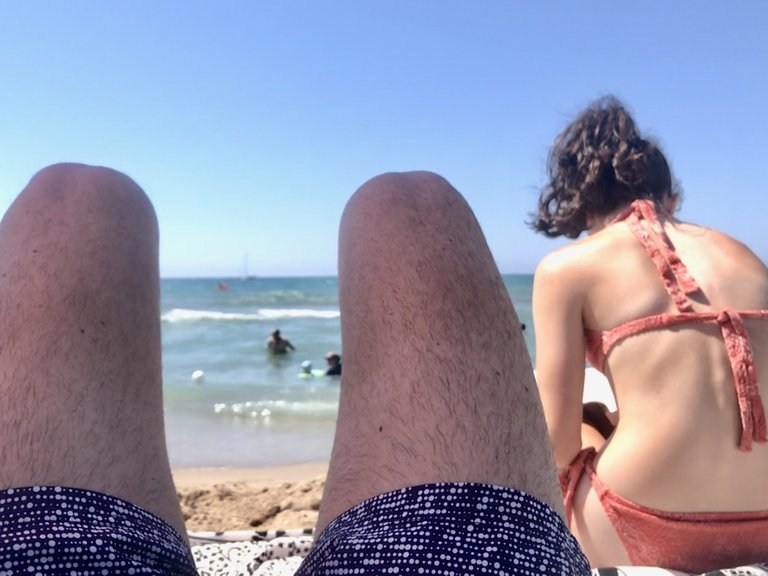 Fortunately We have had an amazing sunny day, the water was delicious and the wind was soft.
At noon we went to the closest "chiringuito" to have some aperitivo and, of course, a fresh beer.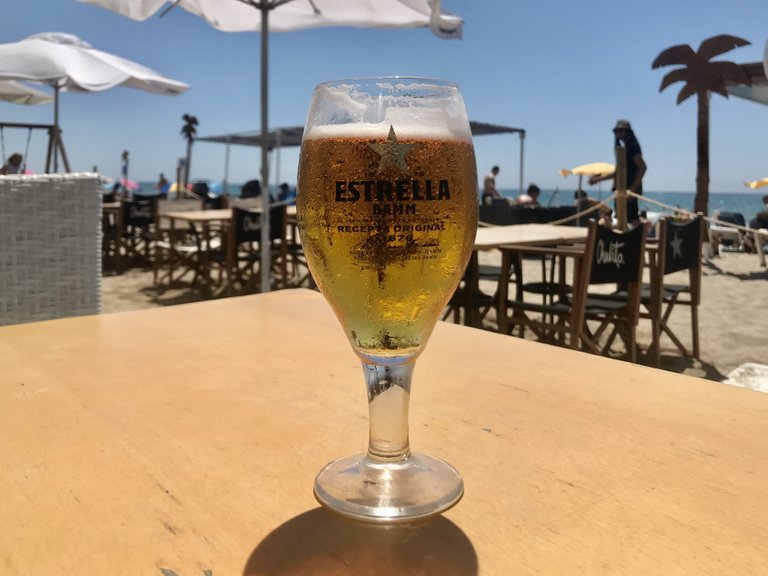 Then, we put our masks on and we left the beach, back to our shelter at home...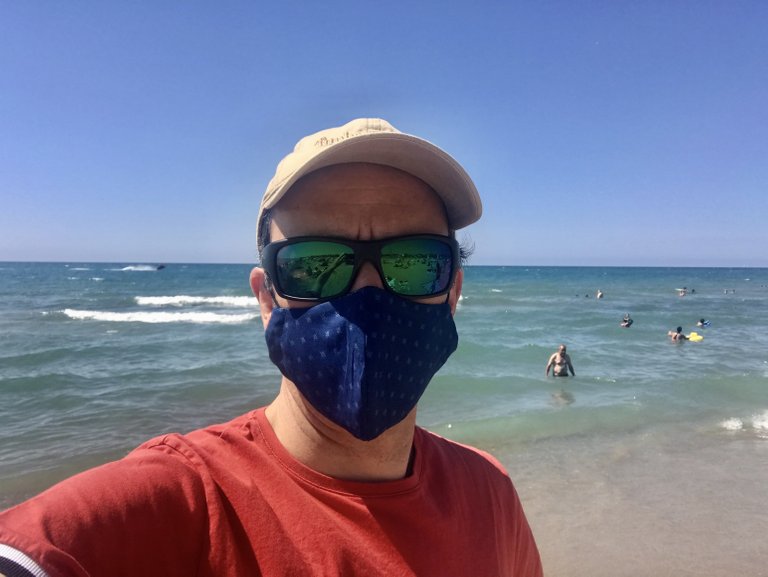 This is getting more and more complicated but we will survive 😂😂
Have a good start of the week.