First Steps in Ireland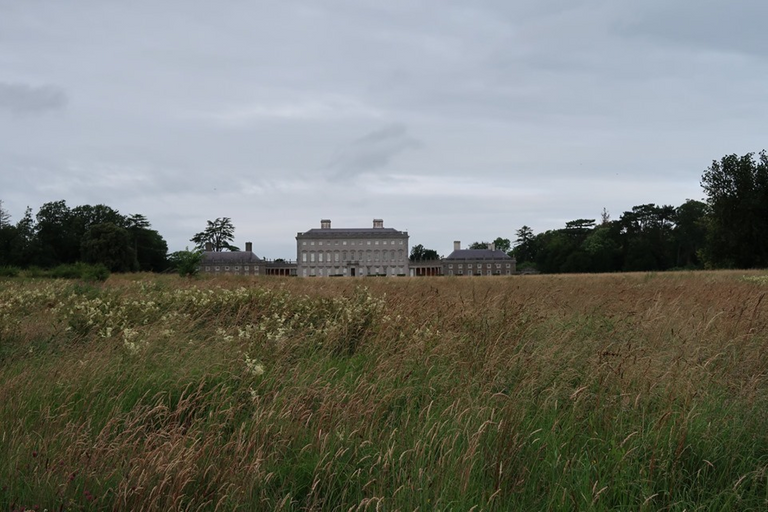 While we're still waiting for our keys (25th they say ... hurry up already, I don't like staying in an AirBnB with noisy neighbors), we've been exploring the surrounding countryside, walking almost 2 hours to the next town and then back.
@reggaemuffin got us me a camera as an engagement present (thanks @apsu for discussing possible options with me). And while right now I'm mostly using it to "point and shoot", some of the images already came out pretty nicely.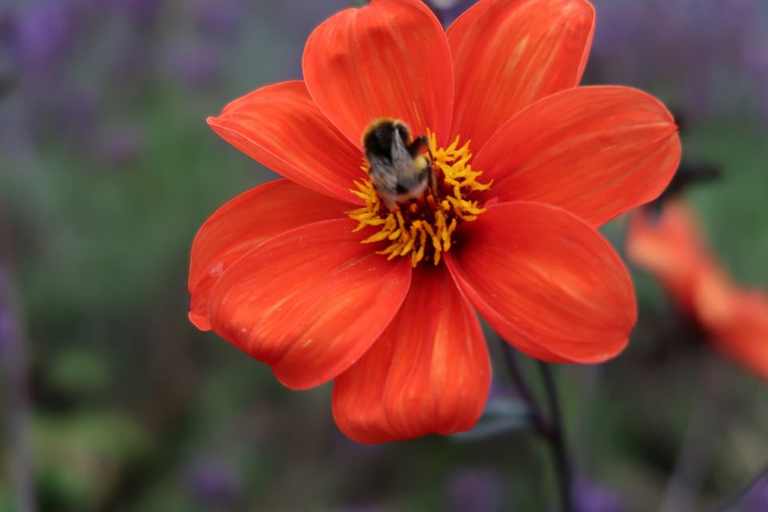 In honor of @apsu, a bumblebee butt
I love the almost stereotypically magical look of the countryside. I'm a huge fan of that kind of stuff and it might be one of the less official reasons why I wanted to move to Ireland. My father did after all gift me a book with Irish fairytales when I was ten.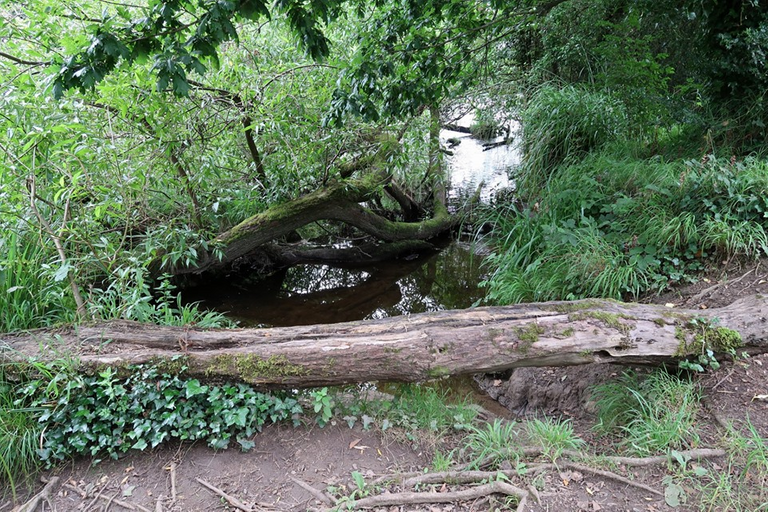 Particularly pretty were the painted power boxes, I must have looked like an idiot to any passing locals, crouching down in front of the boxes to get a perfect picture. Then again, they did paint them like this to make them pretty. Art is supposed to be appreciated.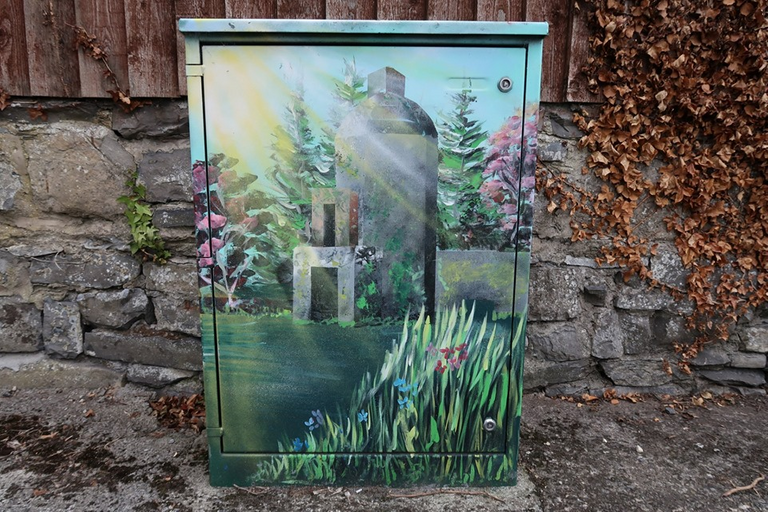 Overall, I'm so far pretty happy with my new chosen home, and am looking forward to buying furniture and painting the walls green. (!!!)
Pictures will follow whenever I feel like it.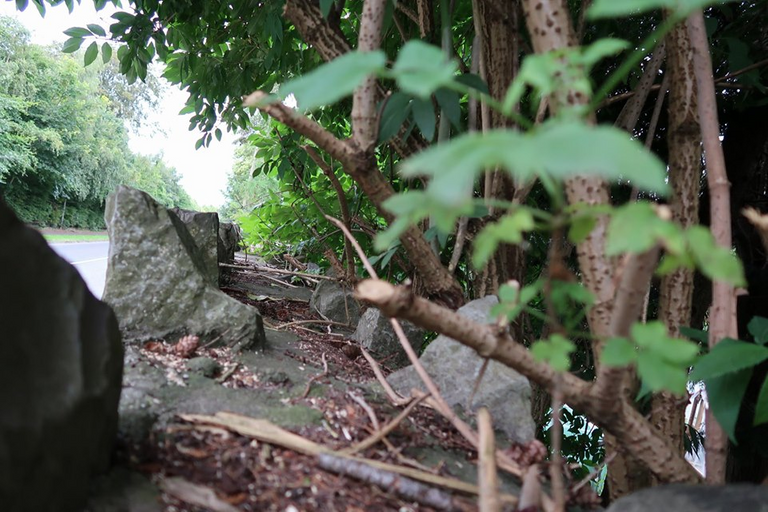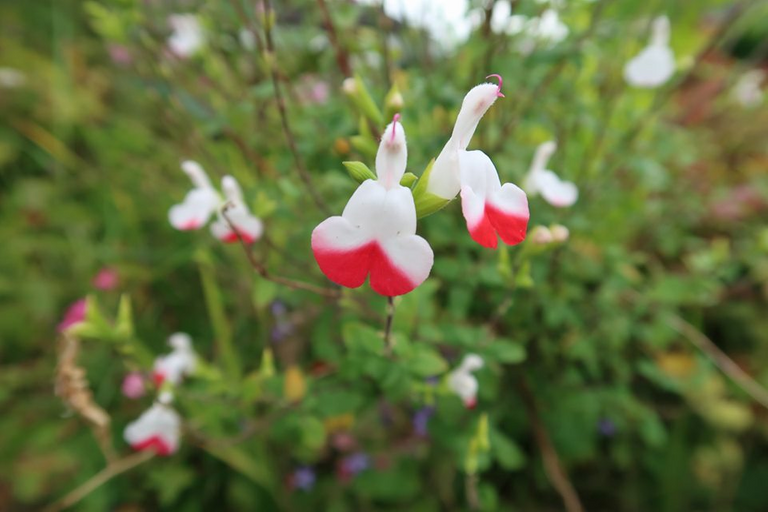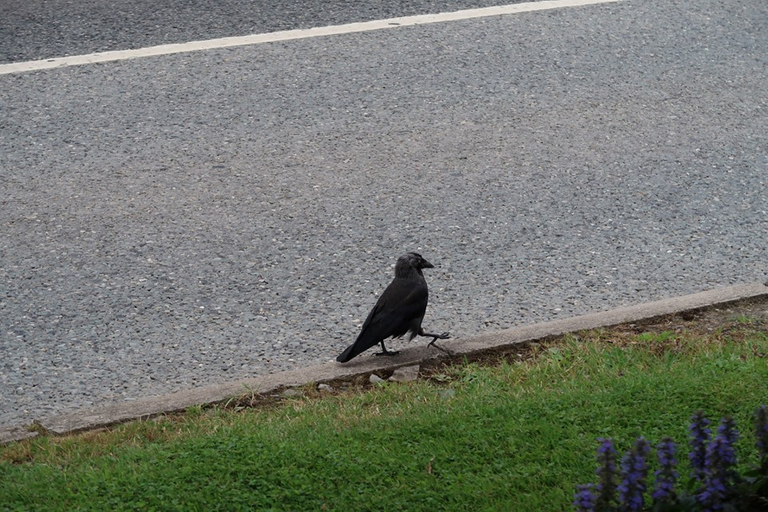 Hey! I'm walking here!
---
---