It took some timing and a few failed attempts to get us all together. We all stay busy so finding a day to take off and go out on the water took some planning. But eventually we each found the time and left the house before the sun came up to go out on the water.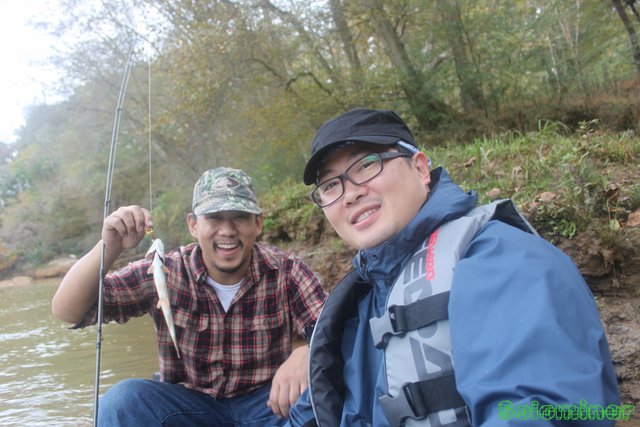 | Camera Model | Canon EOS Rebel T1i |
| --- | --- |
| Lens | EF-S 18-55mm |
| Filter | UV filter to protect lens |
| Aperture | f/3.5 |
| Shutter Speed | 1/60 sec |
| Film Speed | 100 |
| Spectrum | Visual Light |
| Wavelength | 380 through 700 nanometers |
| Location | Settles Bridge Park Suwanee, GA USA. |
Right away, @ryulincoln catches a fish. It was a Rainbow Trout. And luckily one big enough to keep, but small enough just for one person to eat.
@whangster79 watches us as we fish, and enjoying the sights and sounds of forest along the water.
We found a calm spot next to the river, so we nudged up against the land and fished for an hour or so. @ryulincoln had all the luck though. I did not catch anything, he caught something on his first cast.
Settles Bridge was built in the 1800s but has not been used since the 1950s. Now a days people jump off of it into the water, though it can be dangerous when the water is low.
We had to stay in one area of the river, where we launched our canoe from. As the current of was too strong to paddle up stream. And did not want to go down stream as the current picked up there as well and then have to hike a canoe through the forest.
The Autumn colors were on full display along the rivers bank. Many trees were changing colors and dropping their leaves.
Not sure what kind of trees these are but they sure were pretty. They were growing along a rocky bank.
Took a selfie with my camera with Settles Bridge behind me, that over a hundred year old bridge is a piece of history.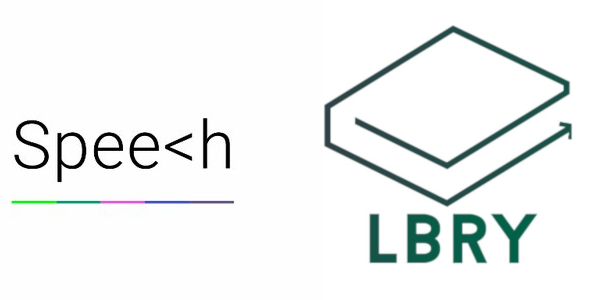 These images are being hosted by Spee.ch
An image hosting service on top of the LBRY protocol.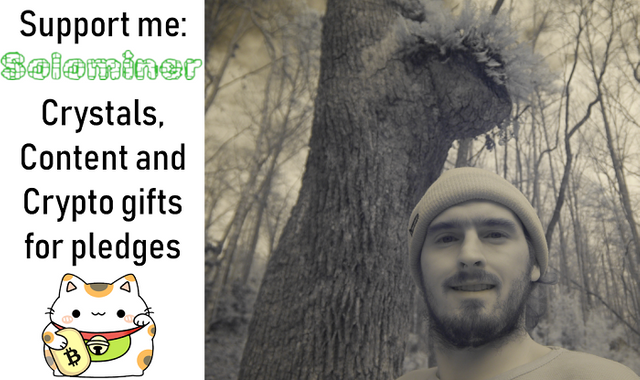 Addresses below to help me buy better camera equipment and support me to travel to locations to do photo and video and overall great blogs in new places. I would be happy to list some of the contributors in my posts for donations that help me along the way.
| Coin | Address |
| --- | --- |
| BTC: | bc1qhfmvd2gywg4fvrgy2kkkkyqta0g86whkt7j8r7 |
| LTC: | ltc1qdyzm5cwgt8e2373prx67yye6y9ewk0l8jf3ys9 |
| DASH: | XkSqR5DxQL3wy4kNbjqDbgbMYNih3a7ZcM |
| ETH: | 0x045f409dAe14338669730078201888636B047DC3 |
| DOGE: | DSoekC21AKSZHAcV9vqR8yYefrh8XcX92Z |
| ZEN: | znW9mh62WDSCeBXxnVLCETMx59Ho446HJgq |
---