My niece has a Premie Daughter she named Victoria, that was one pound thirteen ounces when she was born. She came home today for Christmas, and is now six pounds ten ounces; and Beautiful! She takes after her Momma, LOL!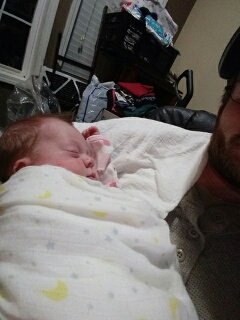 Here is Victoria with my Sister: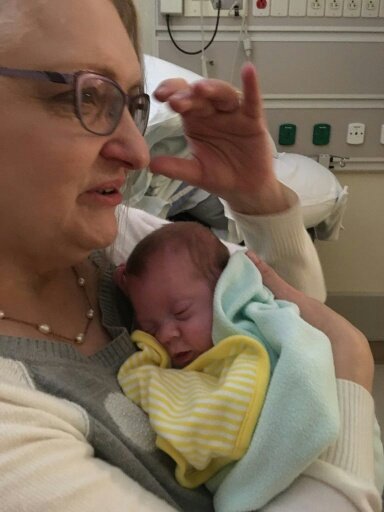 She is eating without a feeding tube which is very unusual for one so young. The NICU is calling her their Rock Star, and she is way better than she should be!
This is what he looked like to begin with: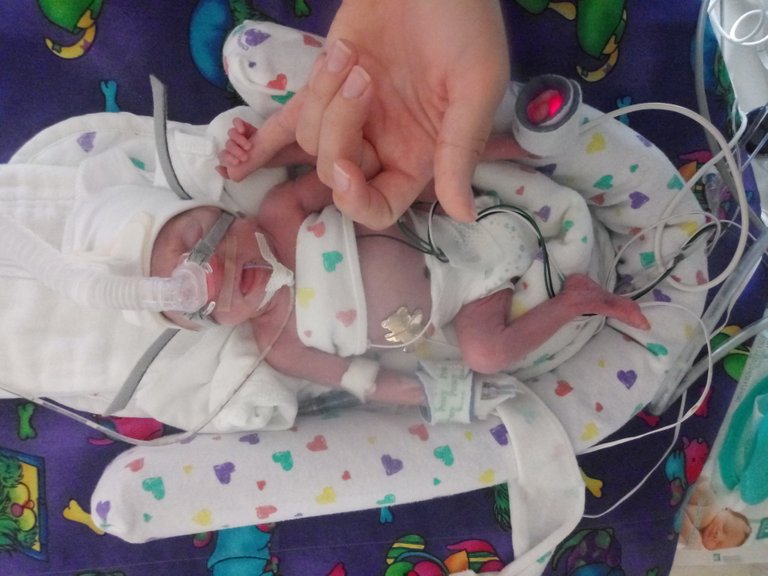 Here she is bundled up just before she came home: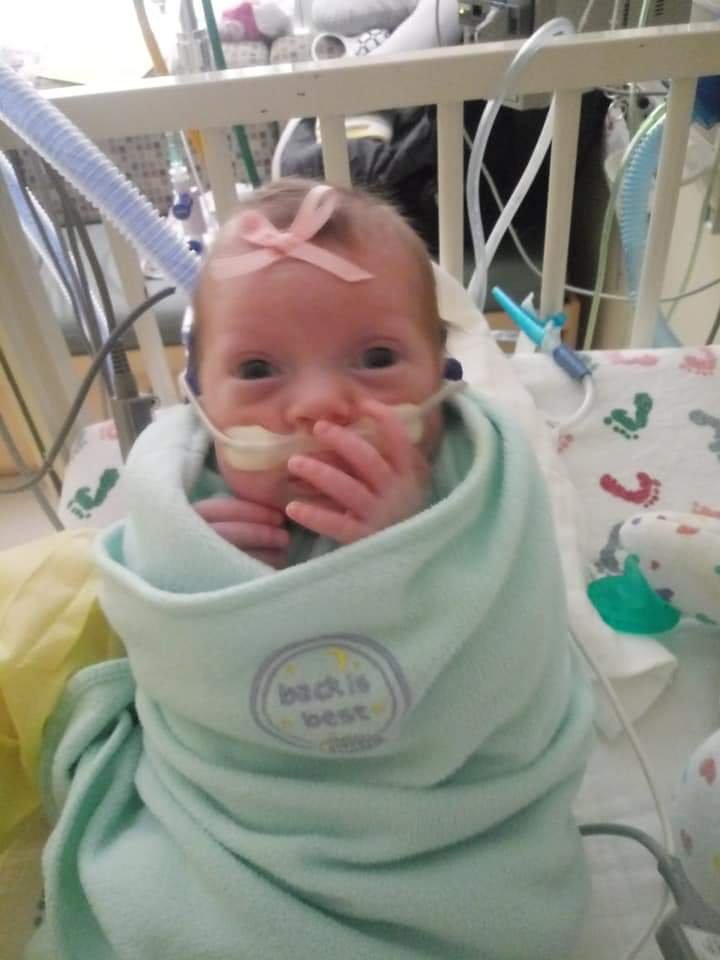 So she is having her first Christmas, at home; and is truly the Best Christmas Present I have ever heard of! Her sisters are ecstatic, and her Brothers are just happy, LOL! BUT her Parents are too happy for words....
Merry Christmas, I hope your day is this good