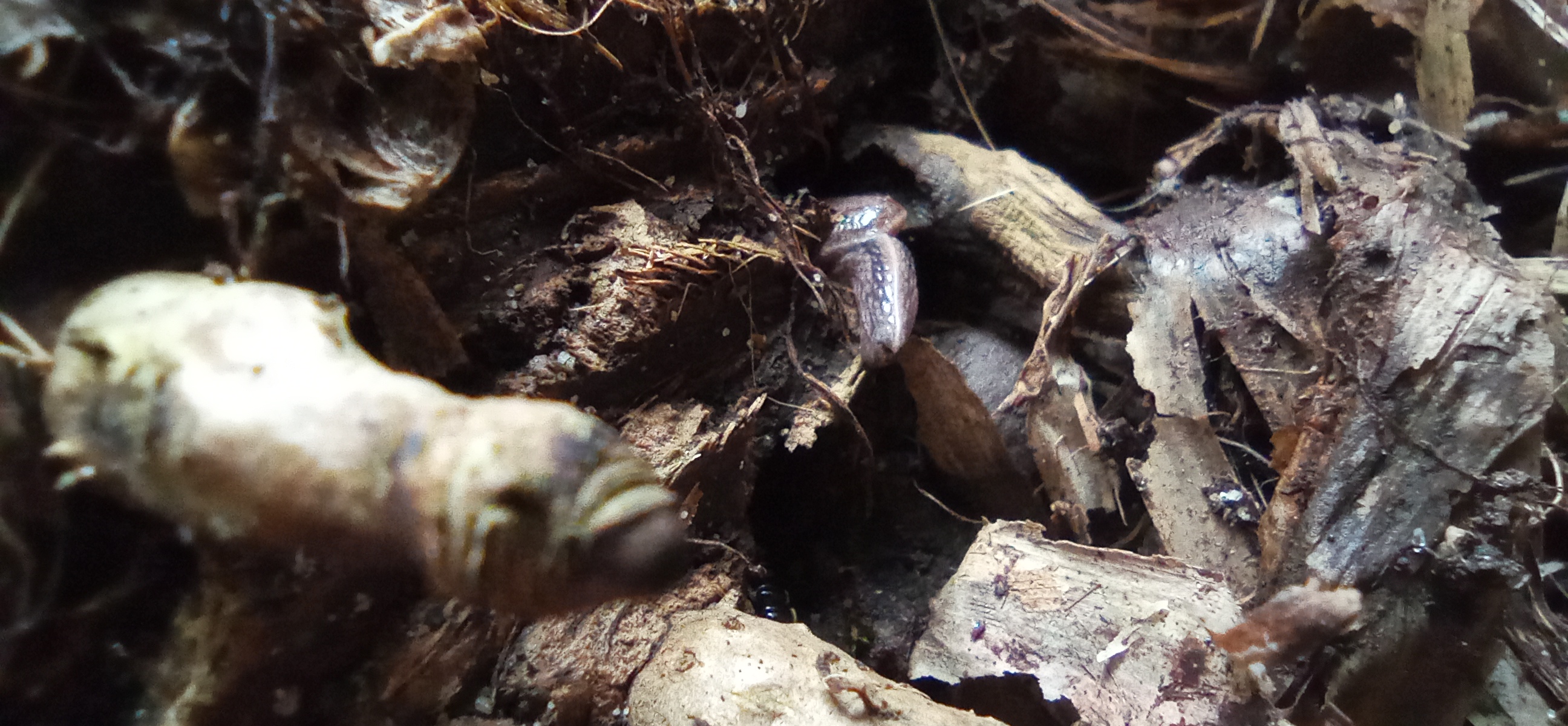 The caterpillar is in the trunk of a banana tree,slimy like a snail.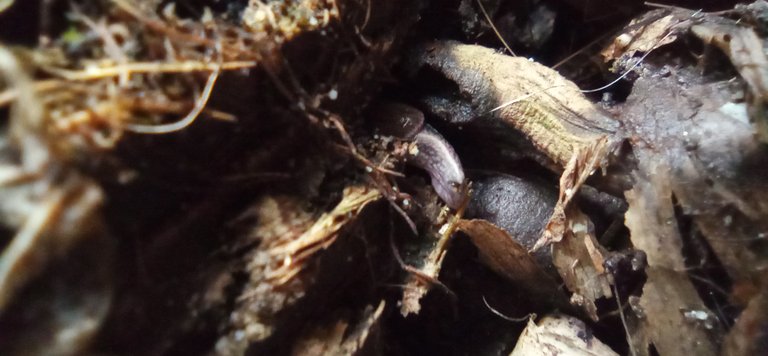 I did not dare to touch it for fear that it is dangerous and maybe also venomous/poisonous.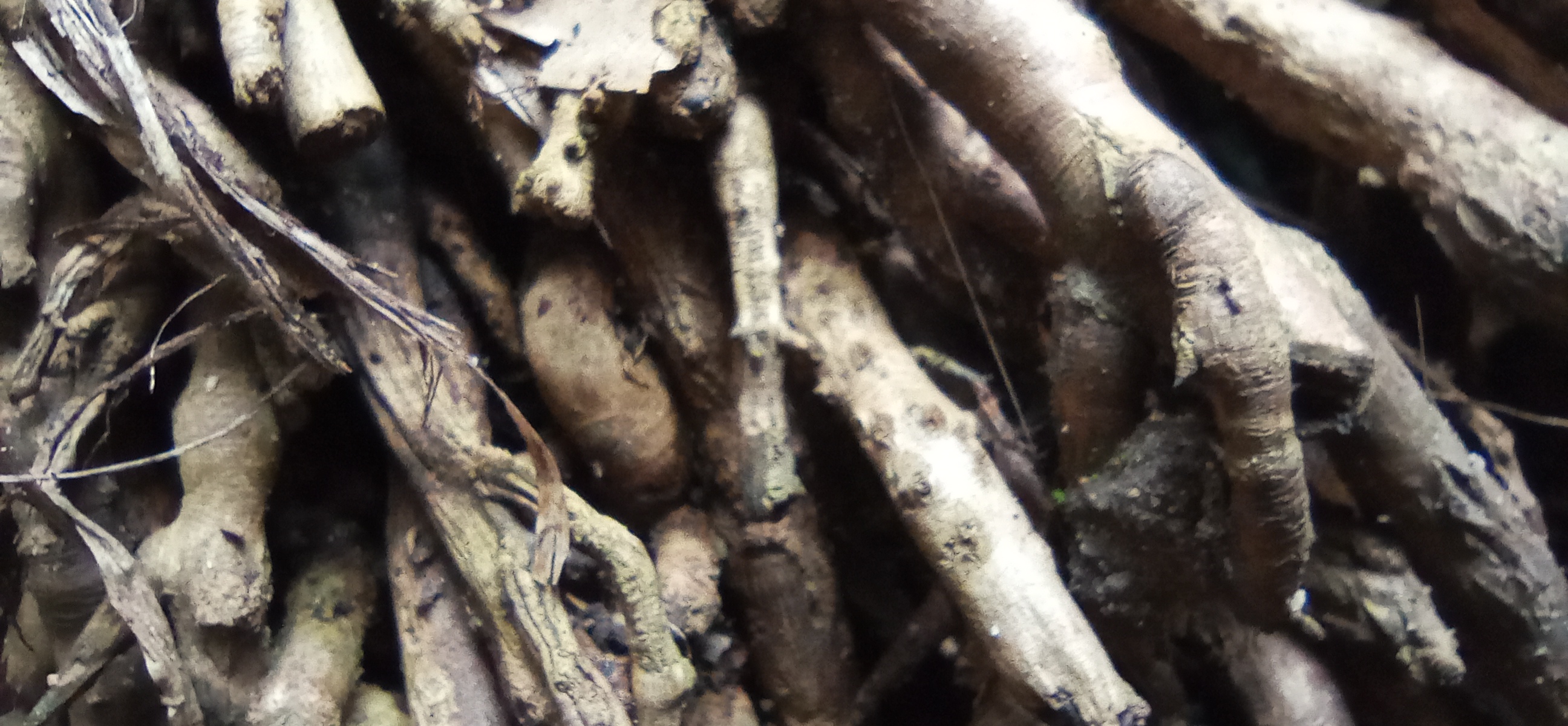 Its habitat is quite dark and dirty,looks like a ravine with small caves.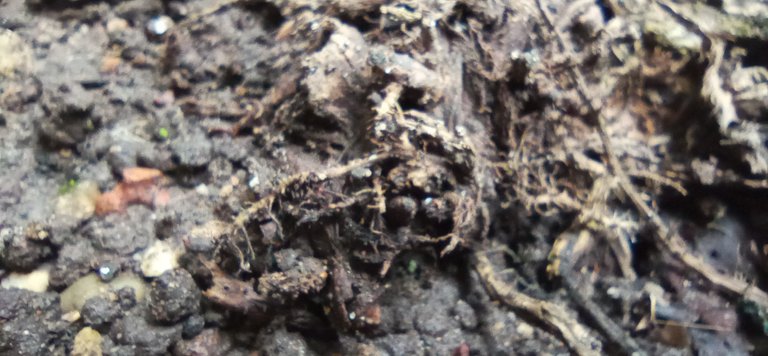 actually I really don't like it,because it is dirty and there may be a lot of germs/disease bacteria.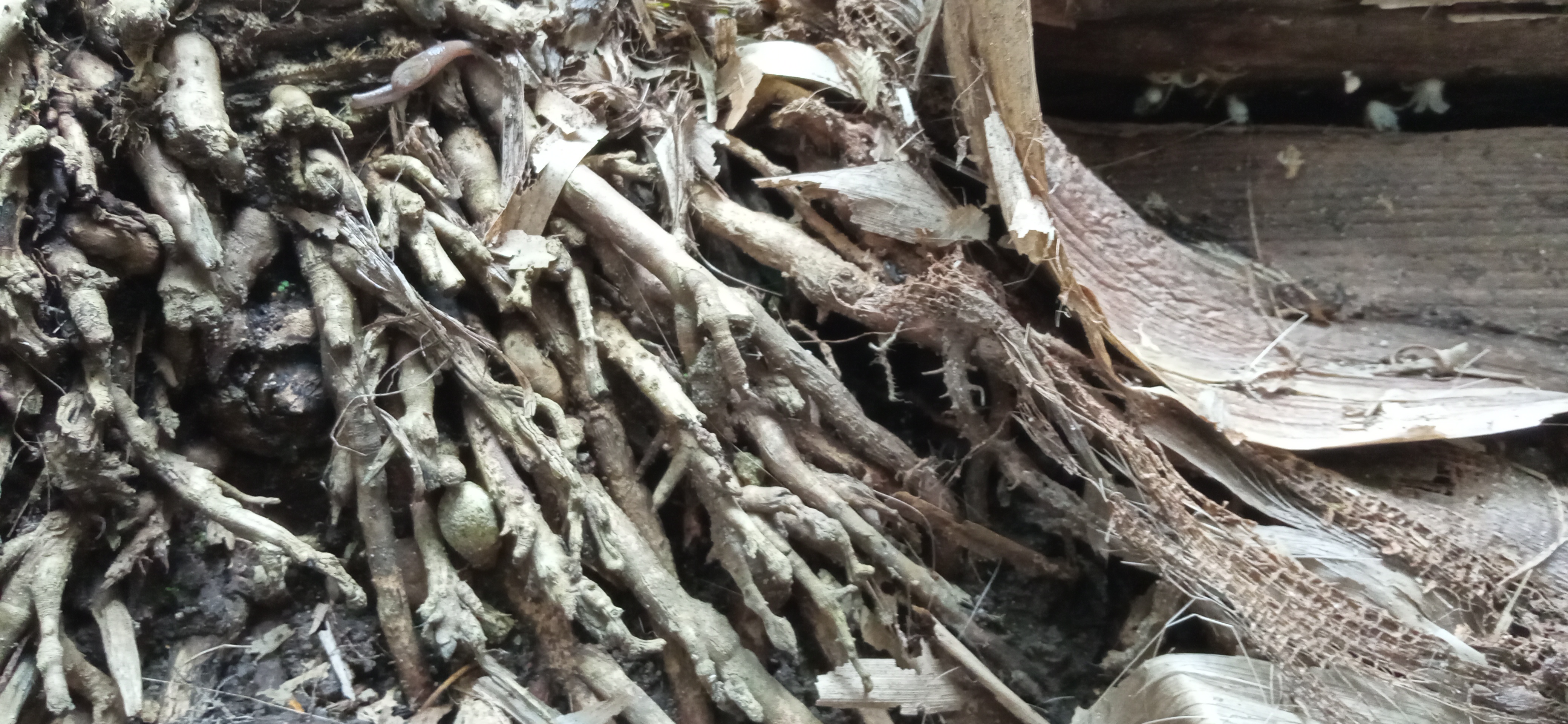 Thank you for visiting my blog,don't forget for vote if you like,"have a nice day"

Thank you
Best Regards