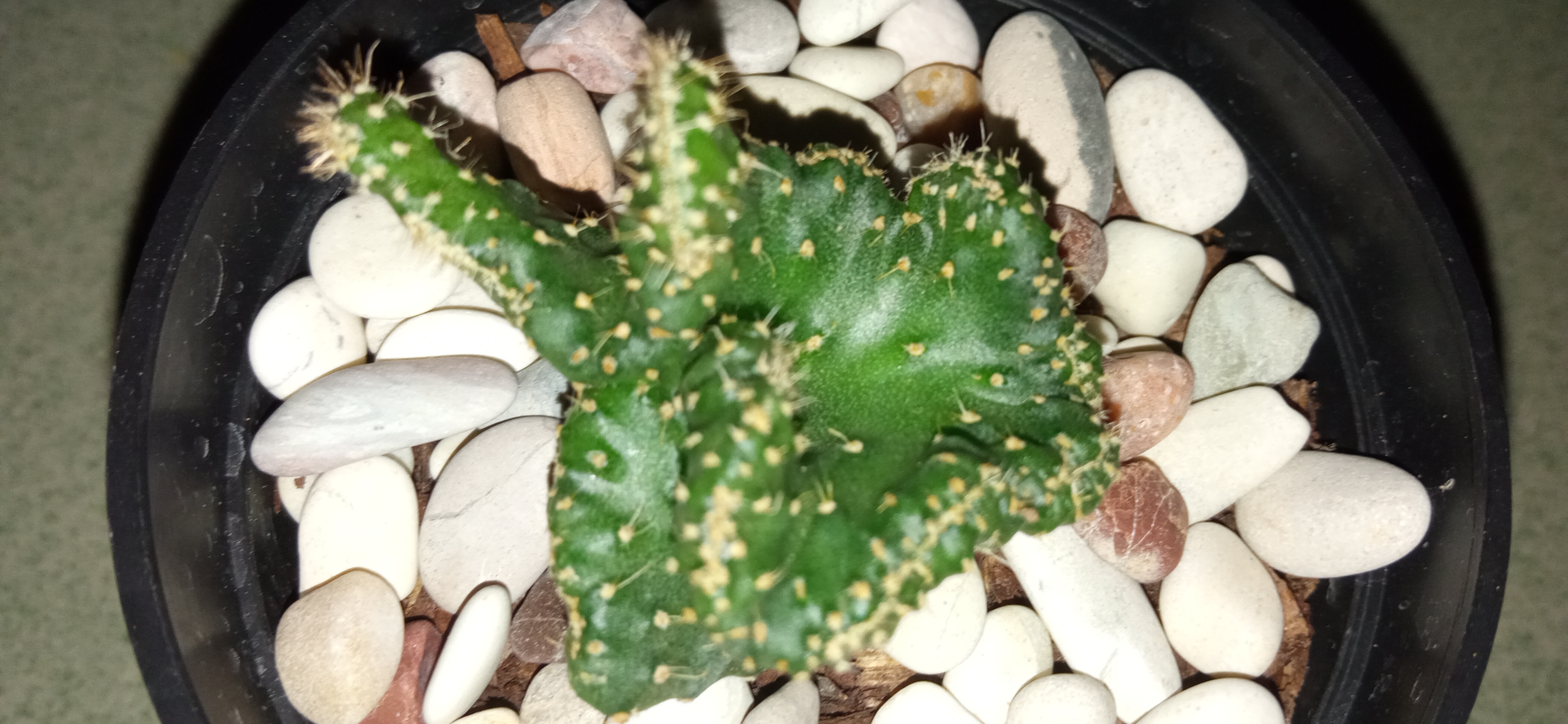 A few days ago I bought cactus. I have taken some of them to decorate my blog.
I haven't been able to take the whole picture of them because there are some that look bad and a little withered.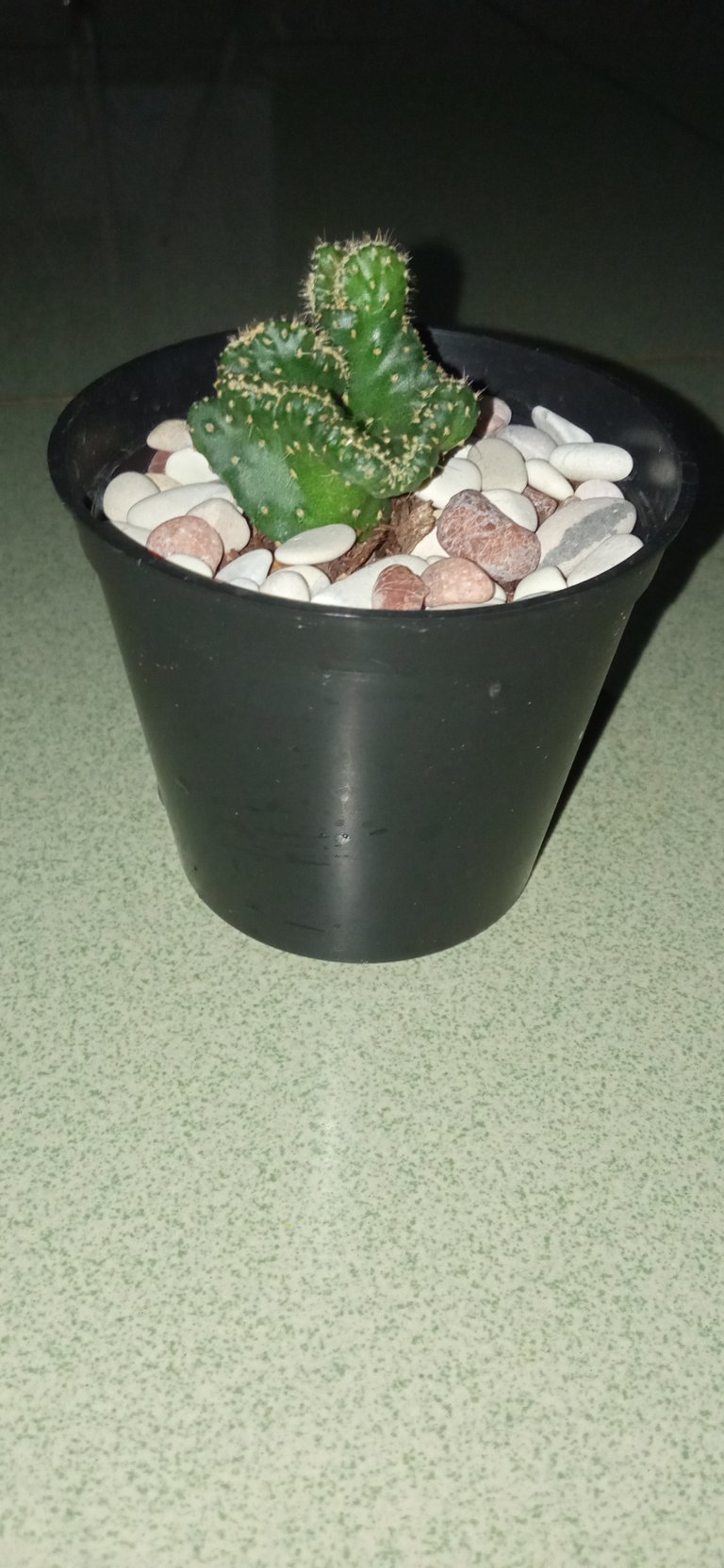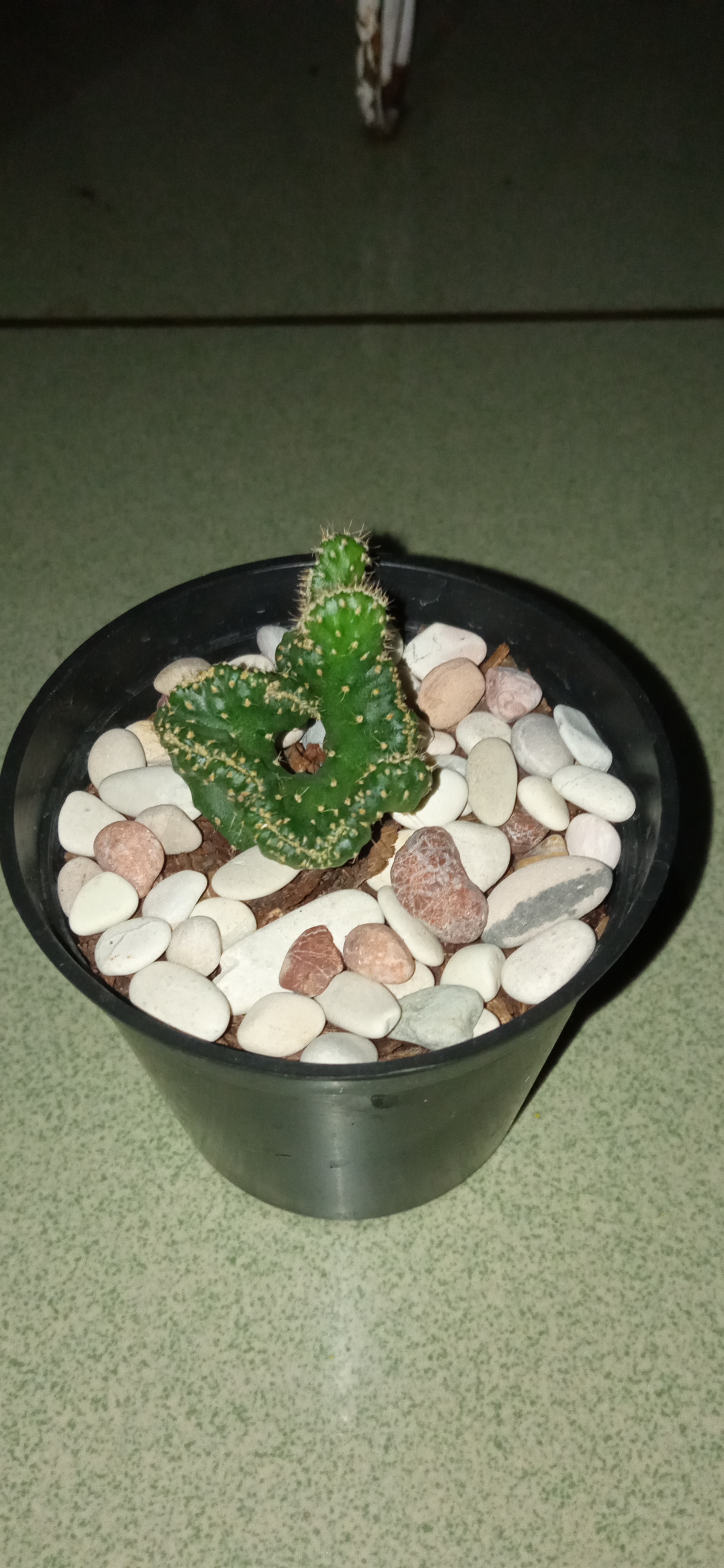 Seen from the picture of a cactus like the ear although it is not perfect. Has a height of about three cm from the ground. I hope this cactus can live and grow well.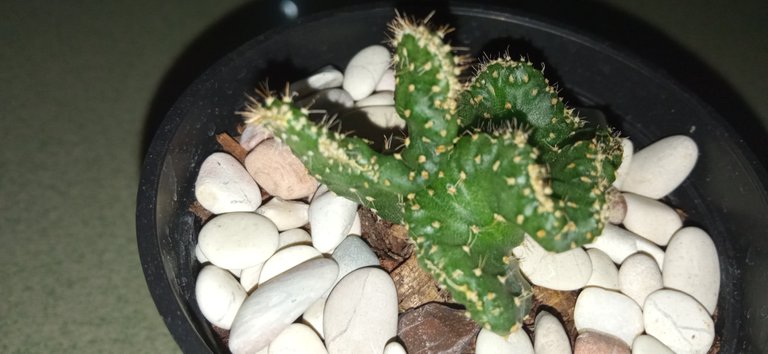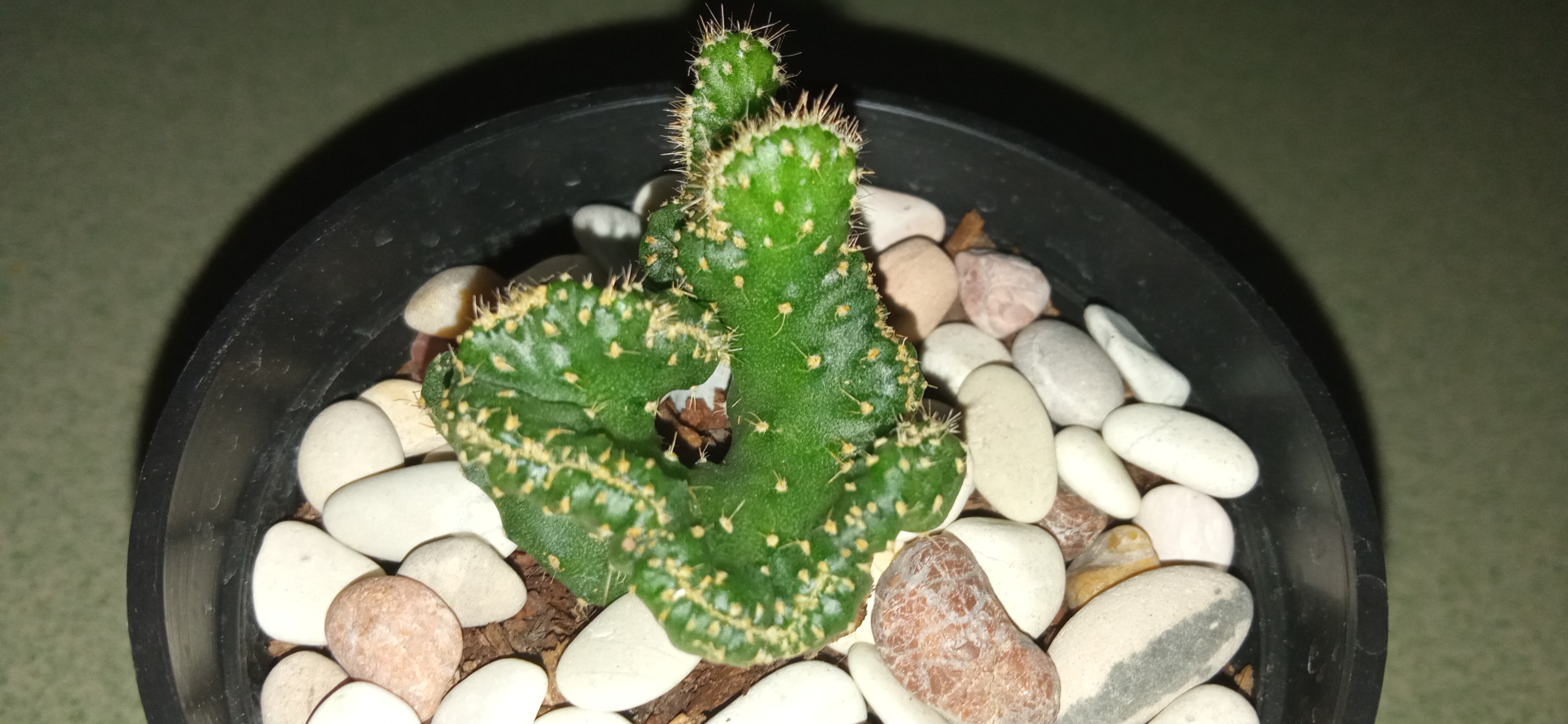 Thank you for visiting my blog. Don't forget for vote,if you like it...

Thank you
Best Regards