Paint The Sky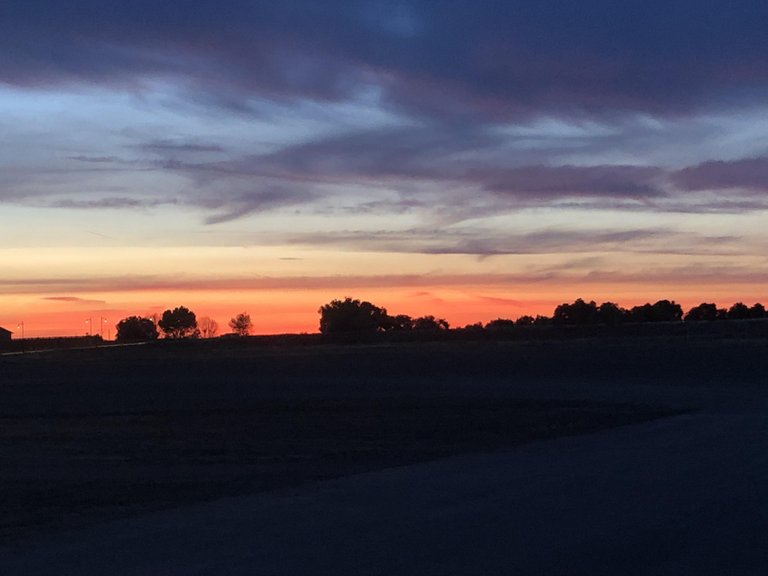 For my next set of pics, I decided to experiment by making the land portion of a scenic photo completely black. Of course, in order to capture such an image and still have interesting colors in the sky, these had to be taken at a particular time of the evening.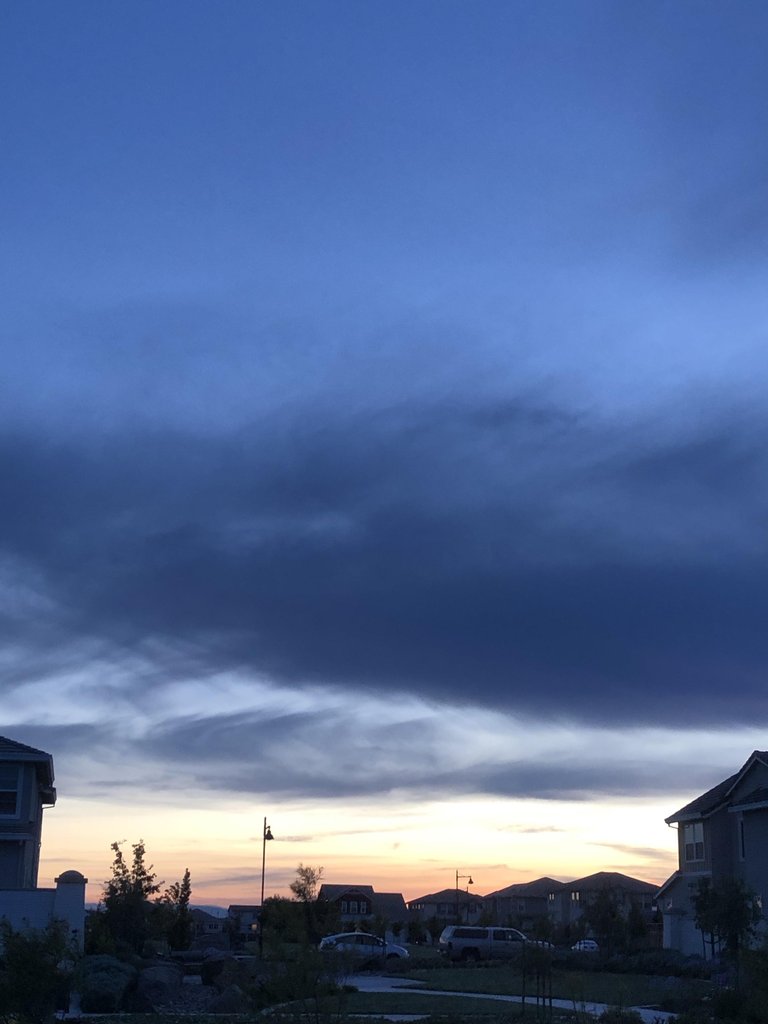 One thing I like about this style is that the focus of the viewer is placed primarily on the sky. The viewer can still easily determine that there is land and houses in the dark portion of the pic, but the majority of the attention of these pics is on the sky.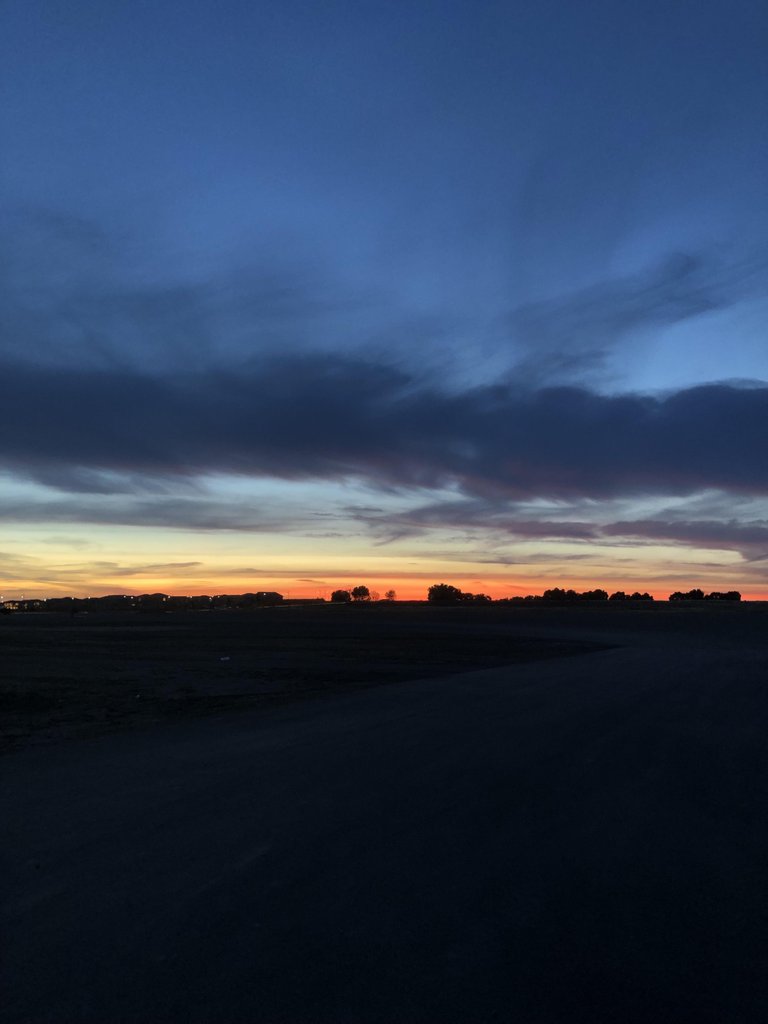 Thankfully, the sky this severing had some spectacular colors. This was especially true for sunset, which painted a bright orange color across the sky. Unfortunately, this only lasted for a few minutes, but this was a summer night treat.
---
---