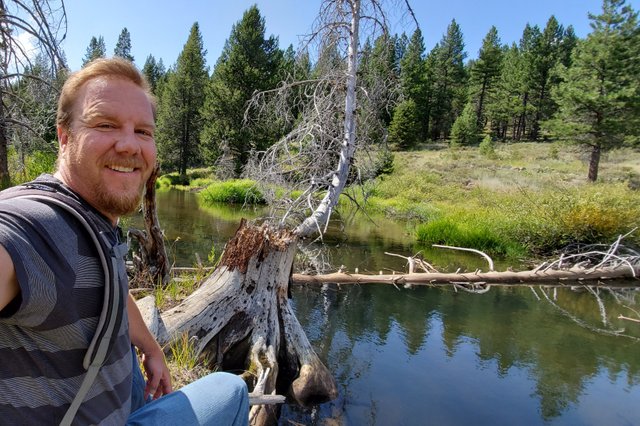 Got out for another nice hike today, to a spot I go to on a regular basis. Alder Creek is just a short walk down the street from my house. We had a very big winter this year so all the wildflowers seem to be a bit behind compared to when they usually bloom but there are TONS of flowers out there to be enjoyed. I was taking my time on my hike today and took a few photos of the flowers and scenery with my Samsung S10 cell phone.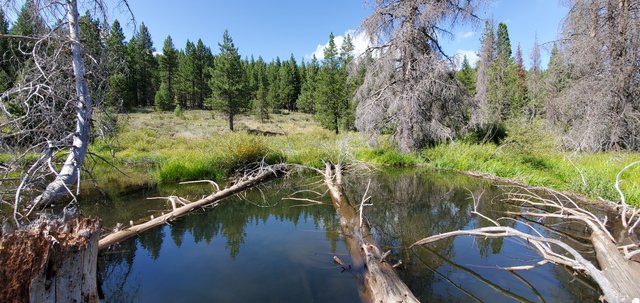 This spot along Alder Creek is a favorite spot to stop for a minute and enjoy the view. The creek is more of a pond here due to a beaver dam that you can see on the right, above. While there I saw this crawdad crawling around. If there were a lot more, I would catch them as they are delicious.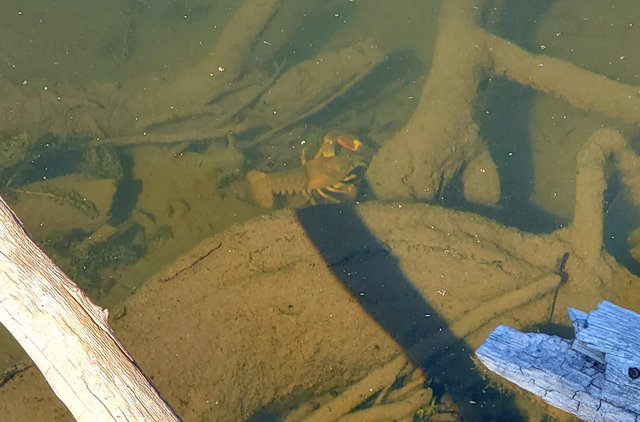 Ok, now time for some of the wildflower photos. I have no idea what most of the flowers were that I saw, but I do know a few...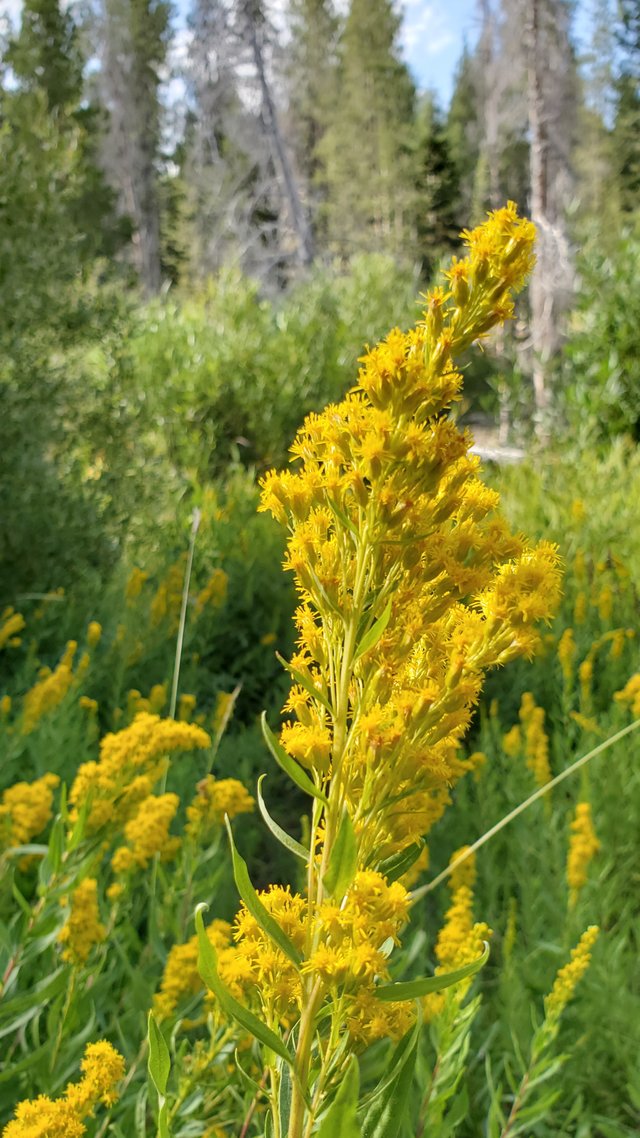 Indian Paintbrush below. I have this growing in my yard but it is already all seeding there, with no flowers.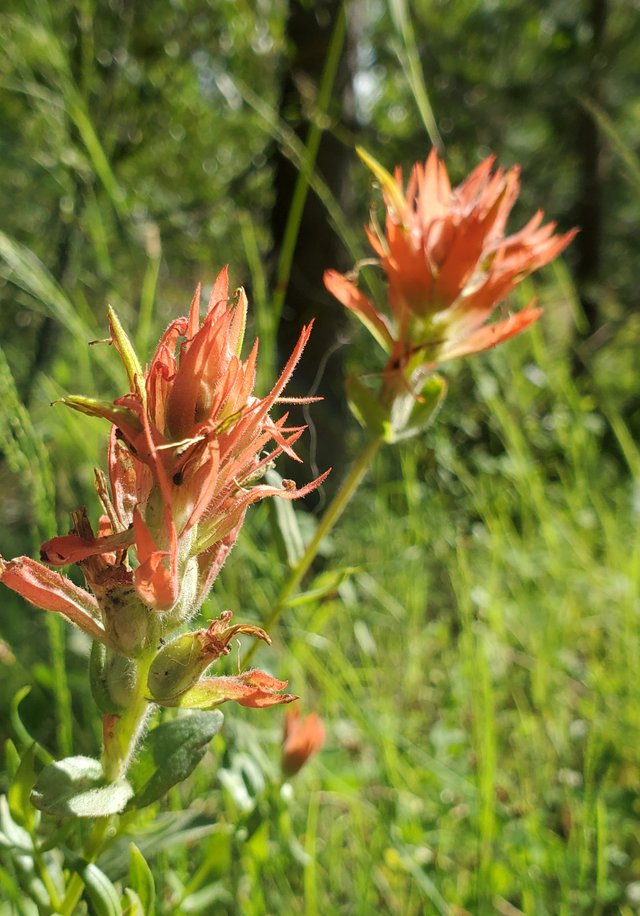 Mule Ears, these grow all over the Tahoe area but most of them also have no flowers yet and most of the leaves are starting to die. It was nice to see a small patch of late bloomers.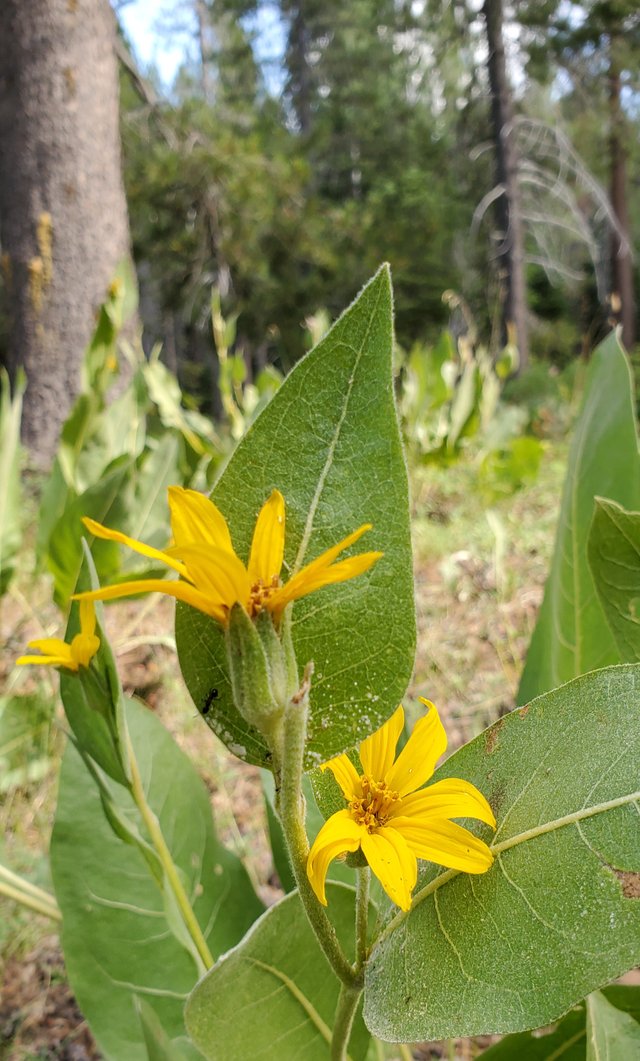 I believe this was Yarrow below.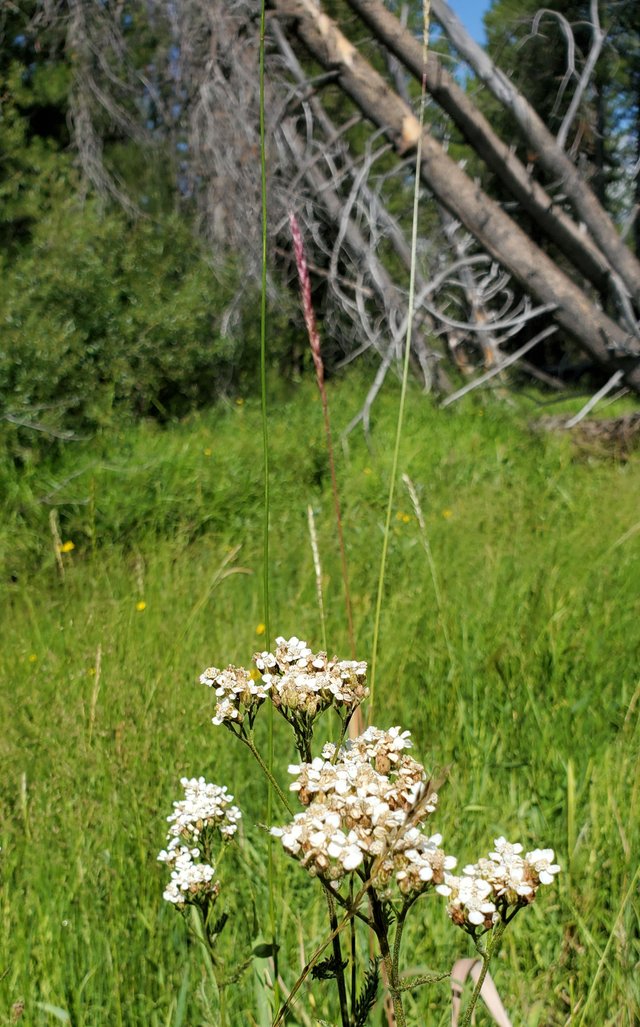 Pine Drop, I don't know if I'd really call this a wildflower but they are always cool to see.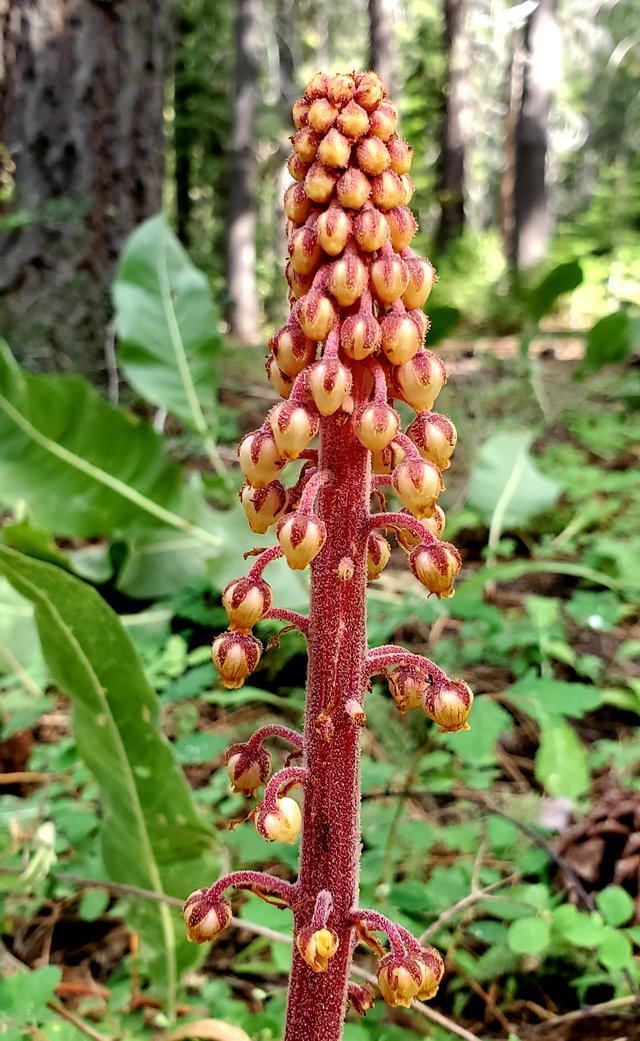 After an enjoyable slow hike, I made it to my destination, a small footbridge that crosses the creek. And wouldn't you know it, more wildflowers there too...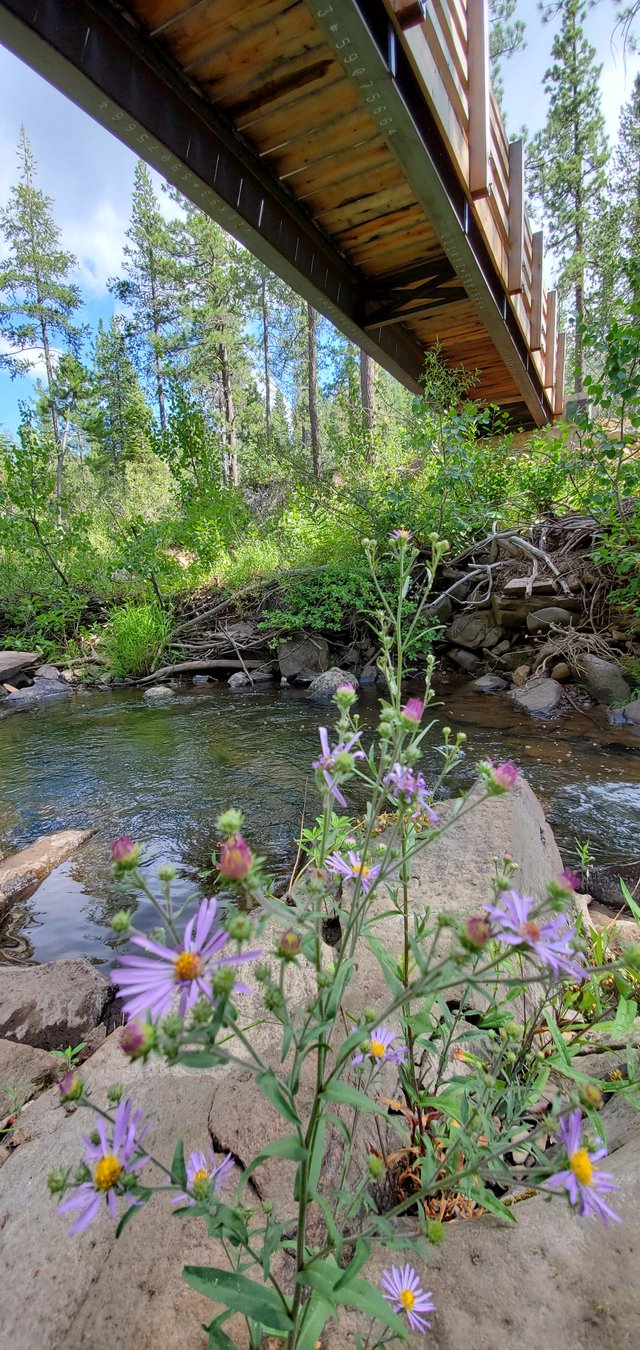 It was a pretty quick walk home with no real stopping. There were a lot more flowers blooming but these were some of the ones that I shot. One thing I wish I could share but I can't was the smell of the forest today. It rained a little bit right before I headed out so the ground was wet which amplified all the scents big time. It made me incredibly happy.
I hope you all had a great day too!
Scott Thompson
Scott Shots Photography