I had a ton of fun this past weekend backpacking with my son @enak and my Canon 5DS R camera out at Paradise Lake. Paradise Lake is behind Castle Peak up at Donner Summit, a bit outside Truckee, California in the Tahoe area.
As you can see by the bug nets on our heads, the mosquitoes were FIERCE this year! But dealing with them was worth it, great times were had.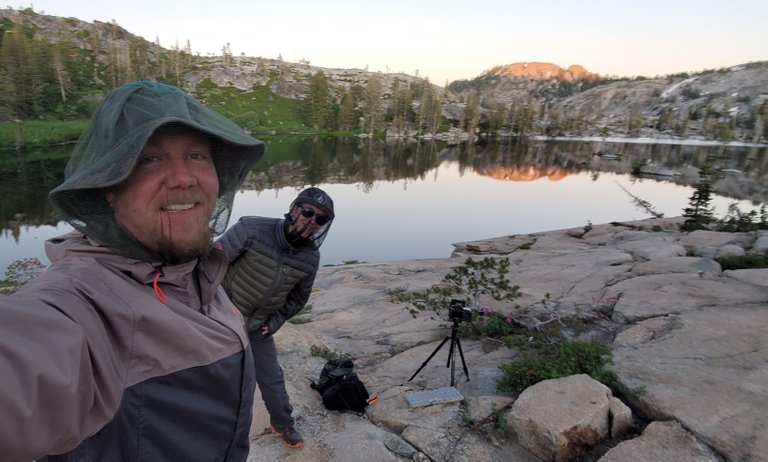 Our campsite was in the cluster of pine trees that you can see in the photo below.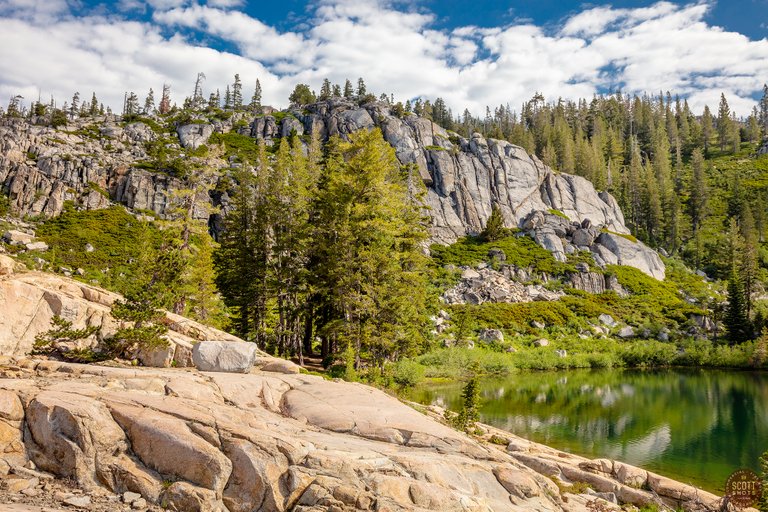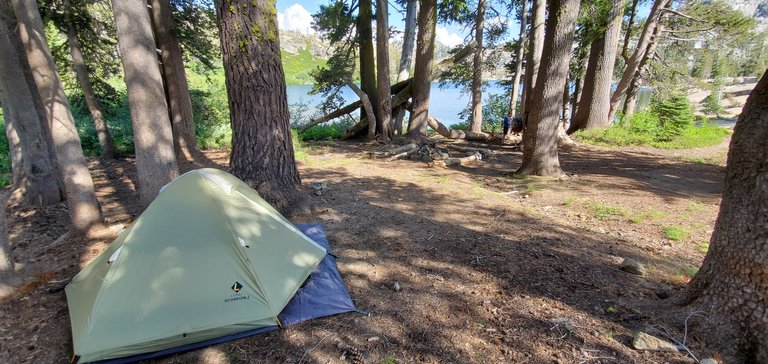 @enak prefers sleeping in a hammock. I am a belly/side sleeper so I prefer a tent.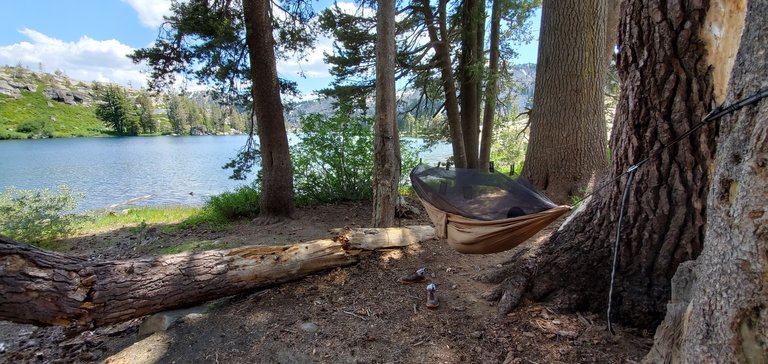 Unfortunately, all the sunsets and sunrises were duds but it was still great to get out there and I did end up with some "keeper" photos.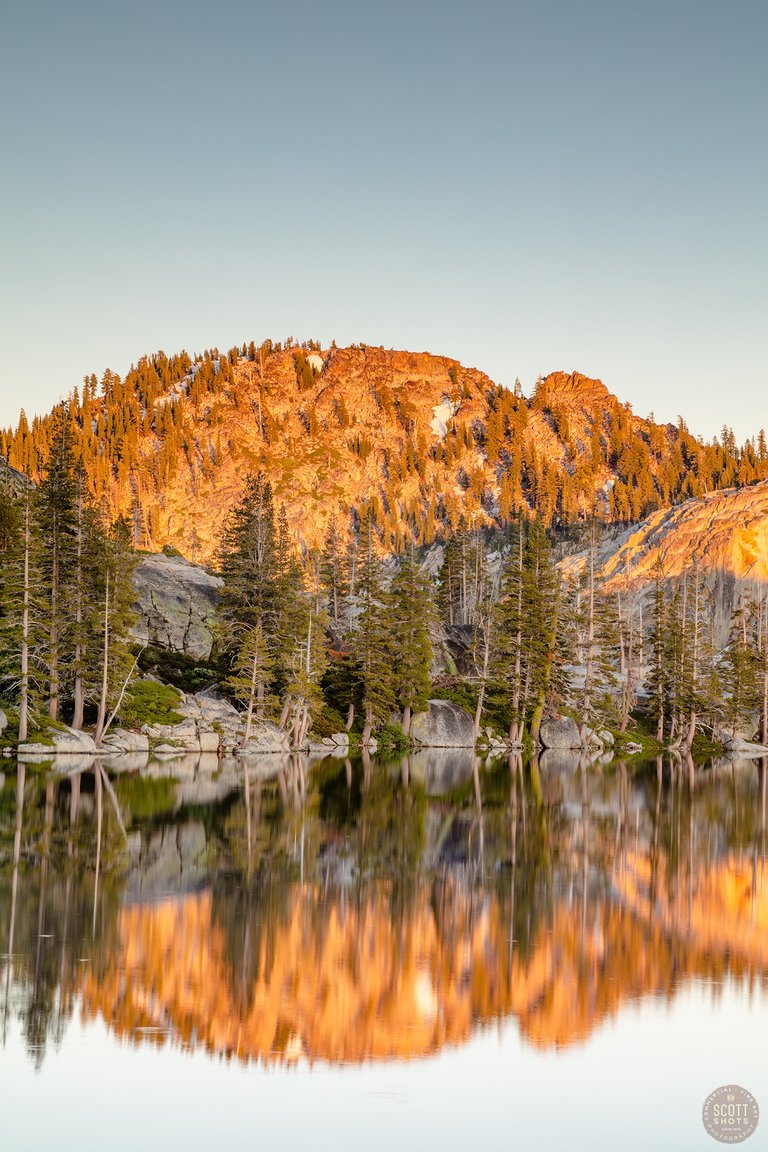 The lake below is actually Warren Lake, it isn't too far from Paradise Lake so we took a small day hike one of the days and enjoyed this view.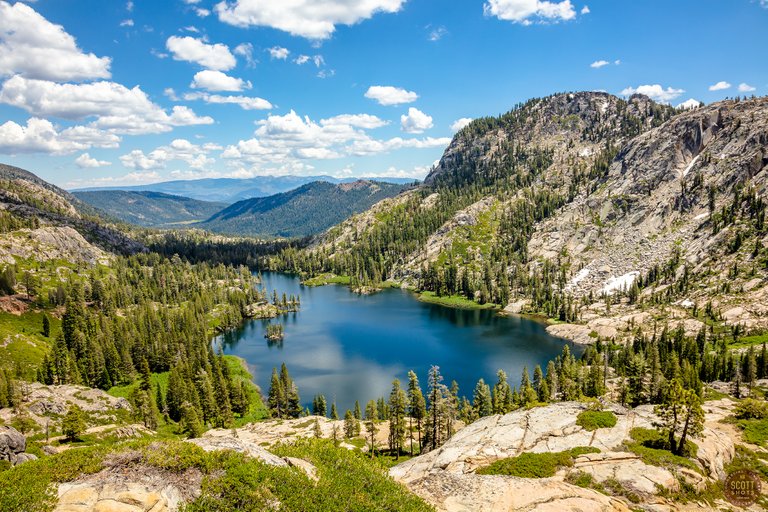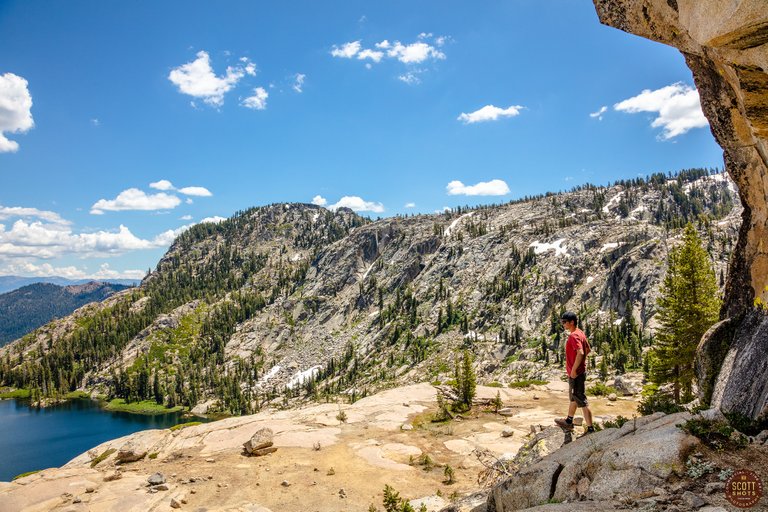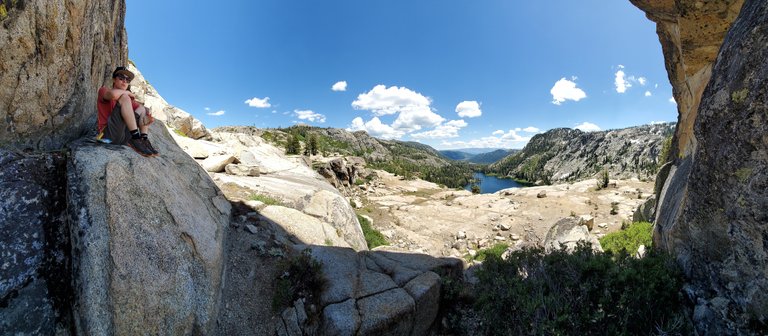 There was still a decent amount of snow up at that elevation, it made for more difficult hiking but it was fun to play in and cool off in.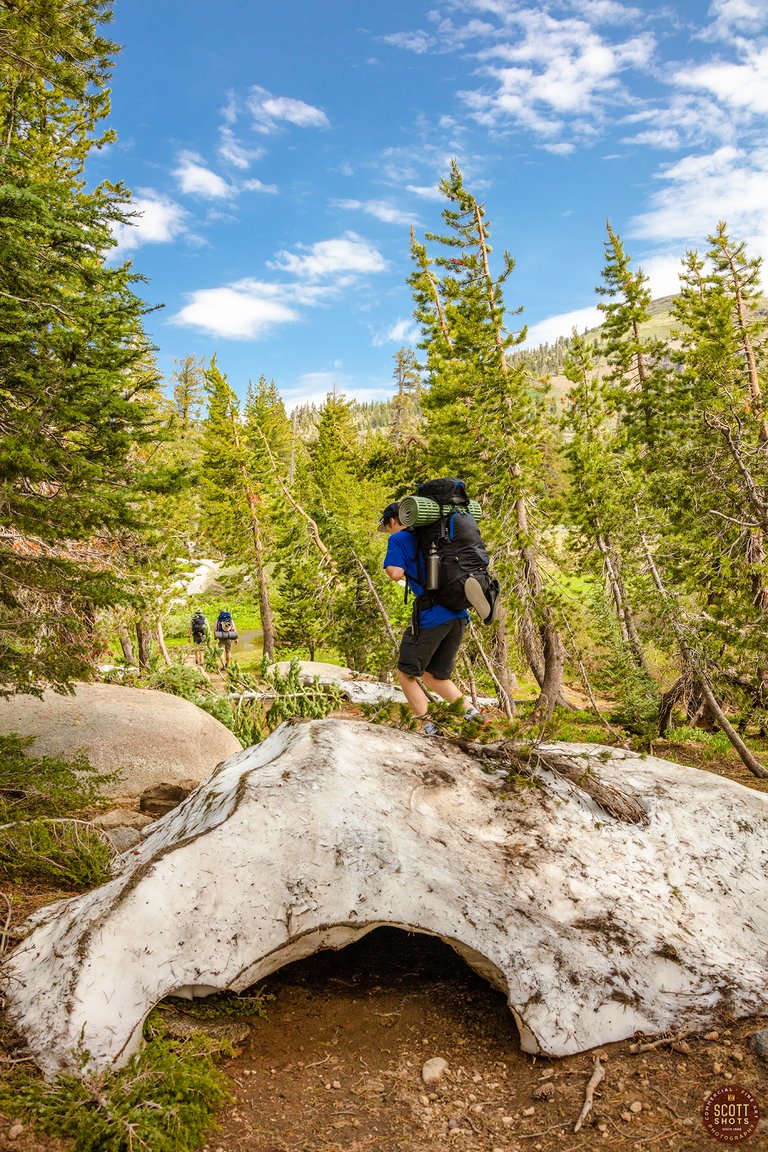 Can you spot @enak in the photo below?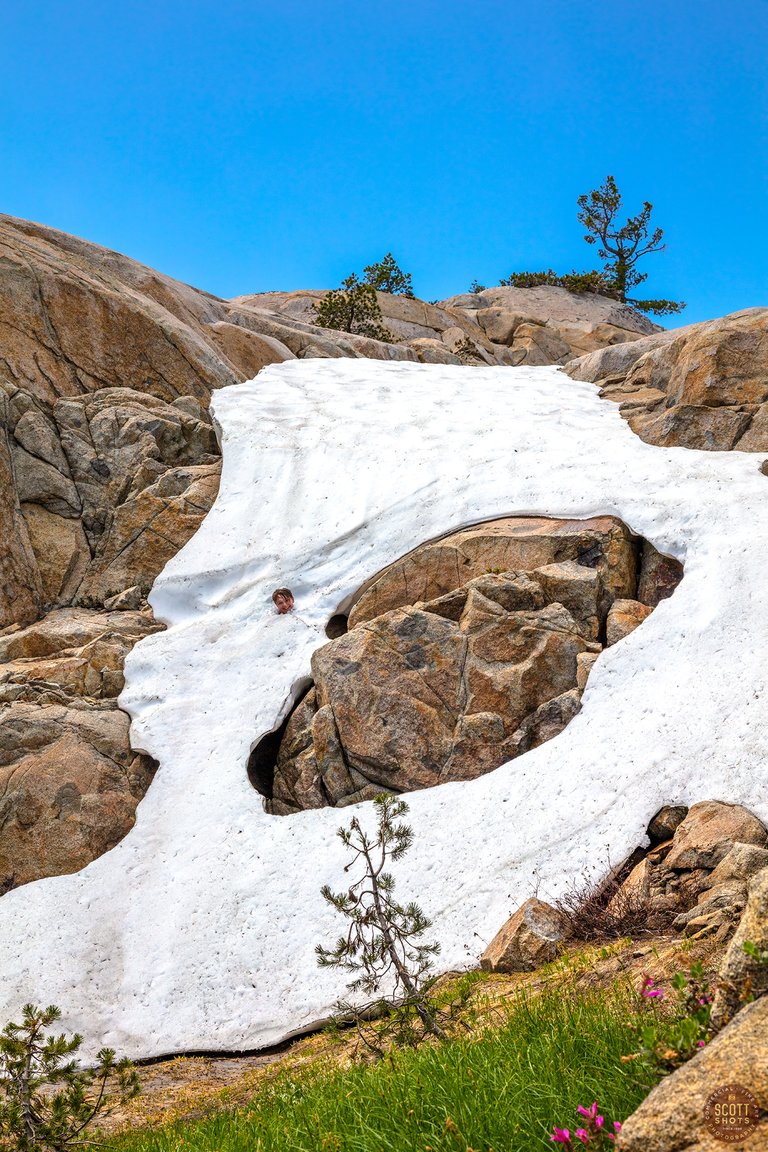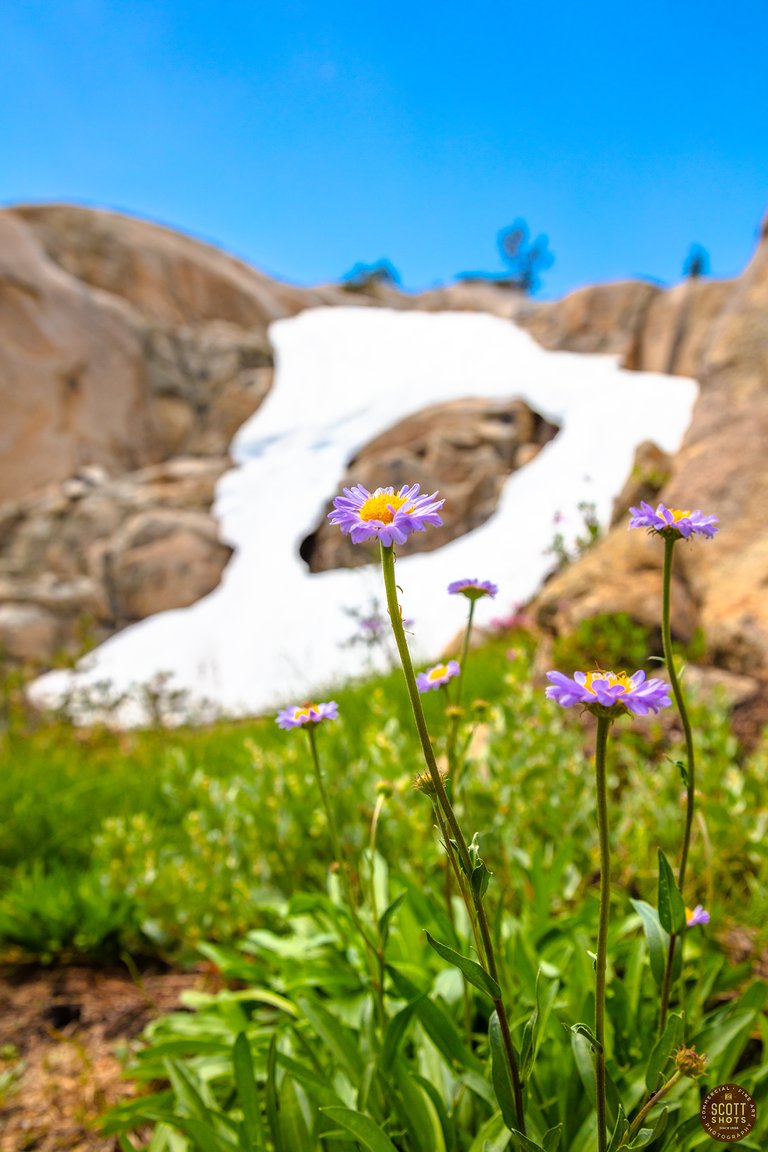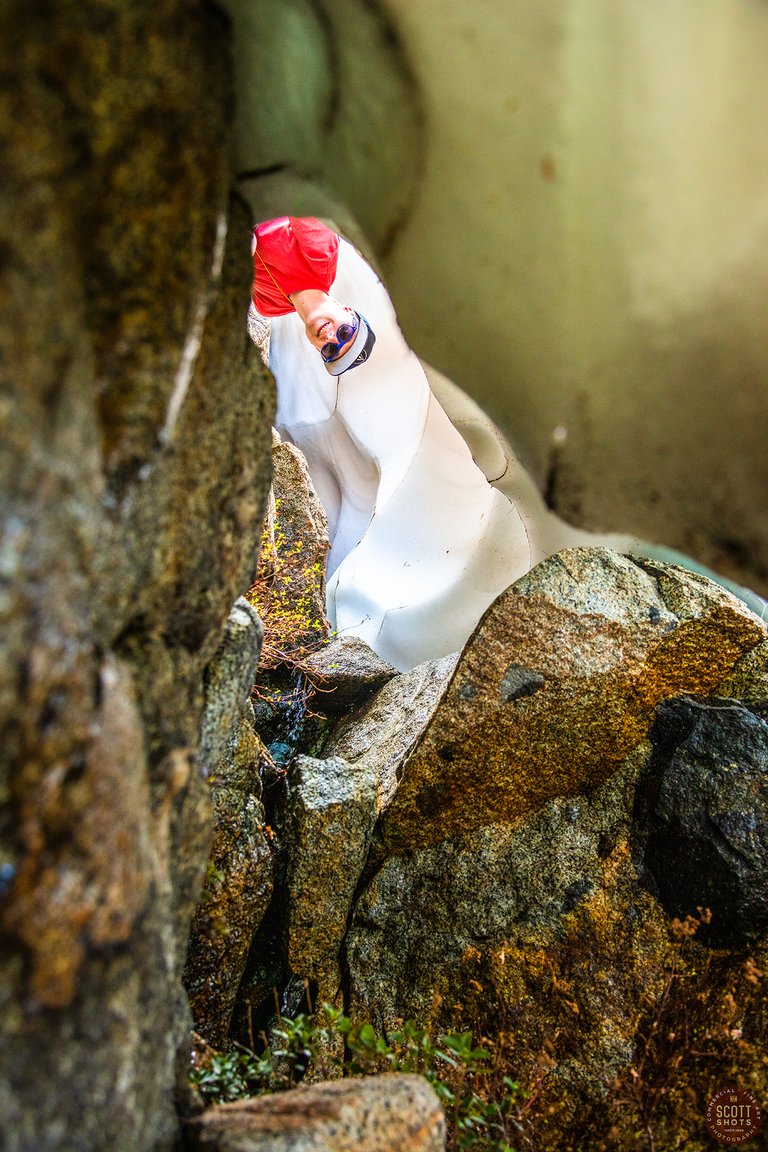 It's always great to get out to this lake, in fact, it is probably my favorite little lake in the Tahoe area. Since it is about a 7 mile hike, there aren't a ton of tourists so it is a nice escape from the summer crowds we get up here.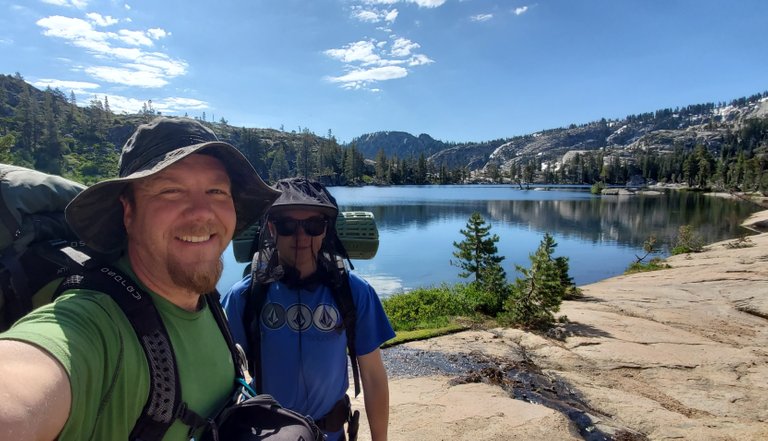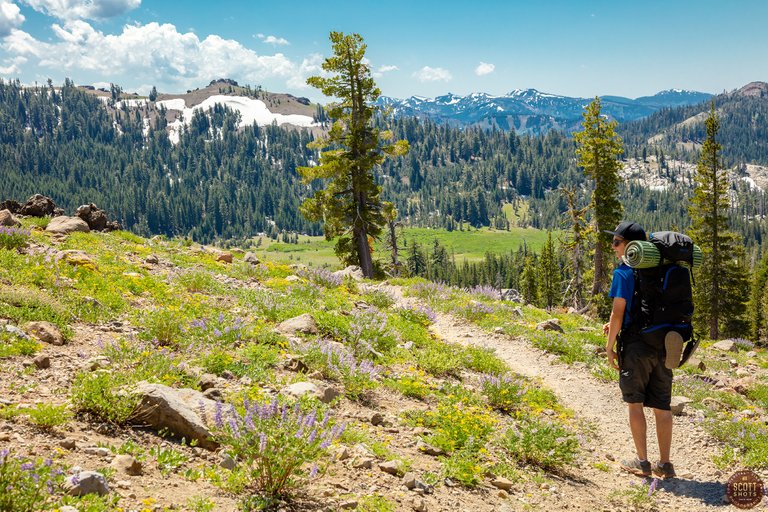 I hope you all enjoyed this little look at my weekend. And I hope you all have been enjoying your weekends as well! Thanks for looking!
Scott Thompson
Scott Shots Photography