Yesterday was a nice photogenic day. The fall foliage is looking great around here so I took a drive around Lake Tahoe, starting with a sunrise at Emerald Bay.
I've been busy lately but I wanted to get the colors shot before the wind comes and knocks all the leaves out of the trees. Keeping this post short today... I hope you enjoy all the autumn colors!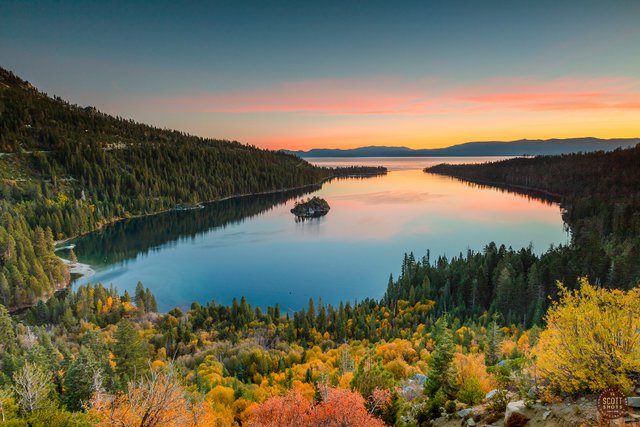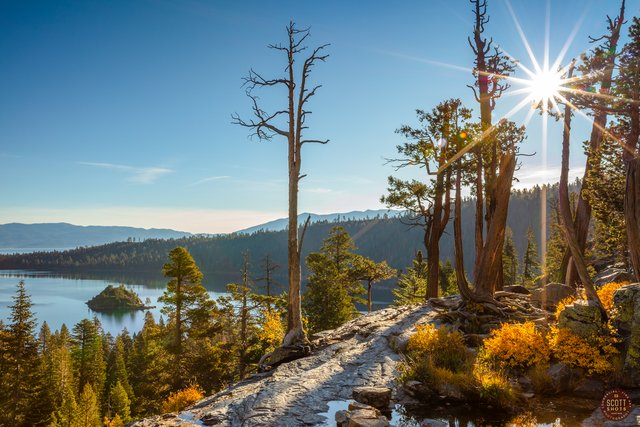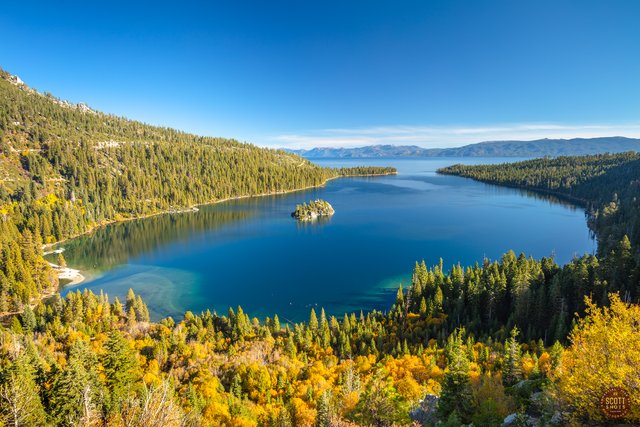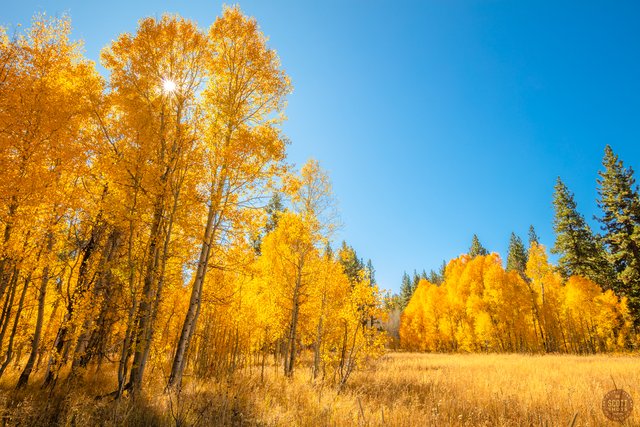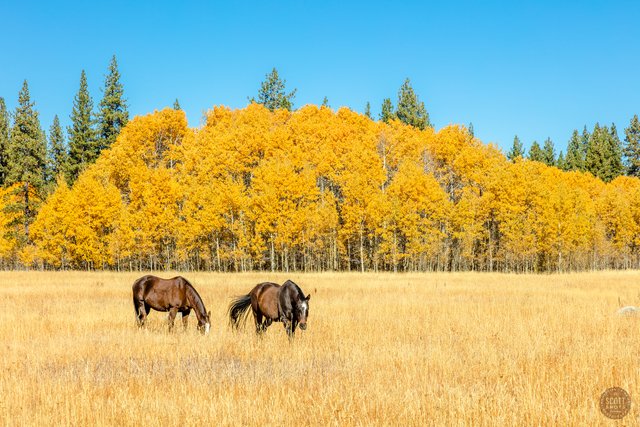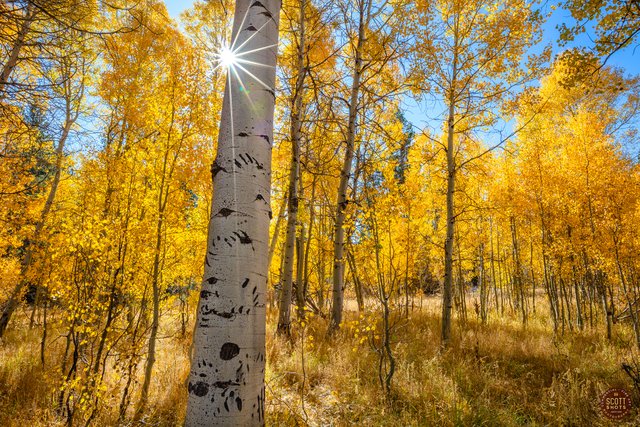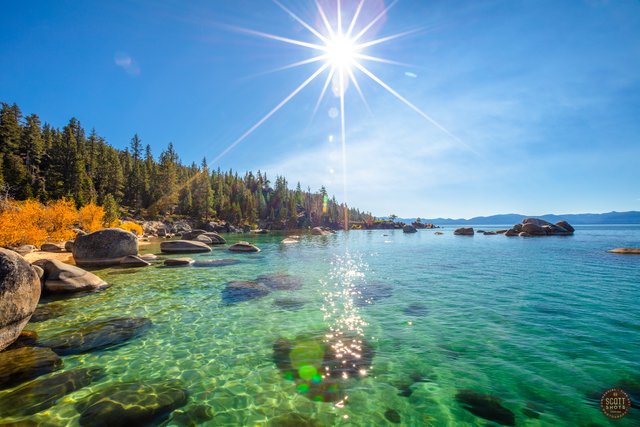 ![_Q1A2296.jpg](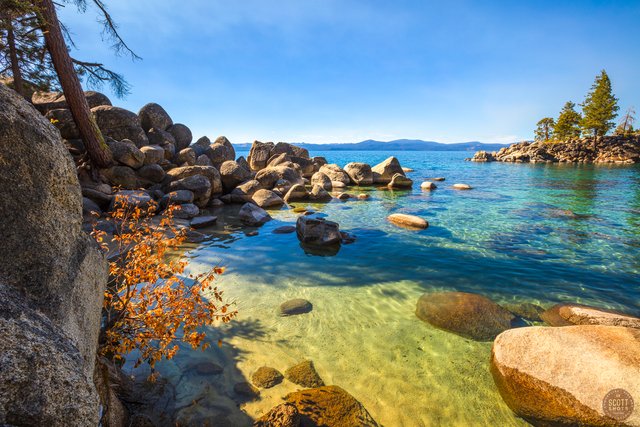 )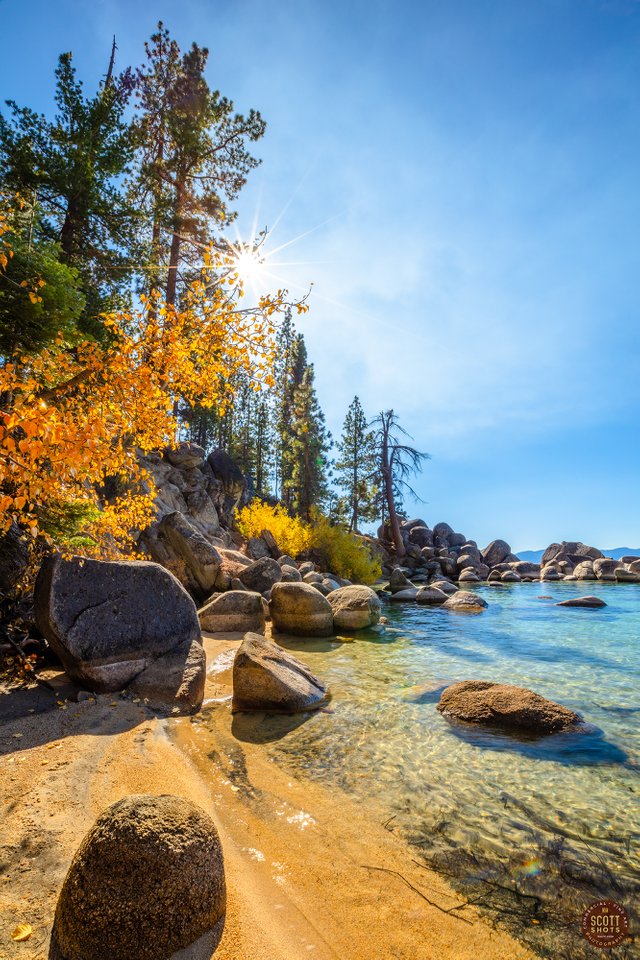 Thank you for looking and I hope you're having a great day!
Scott Thompson
Scott Shots Photography