I got out to shoot a sunset tonight but the moon stole the show! Shortly after the sunset colors started fading, the moon rose up above the mountain, right behind Donner Lake and Truckee, California. It was incredible to see in person!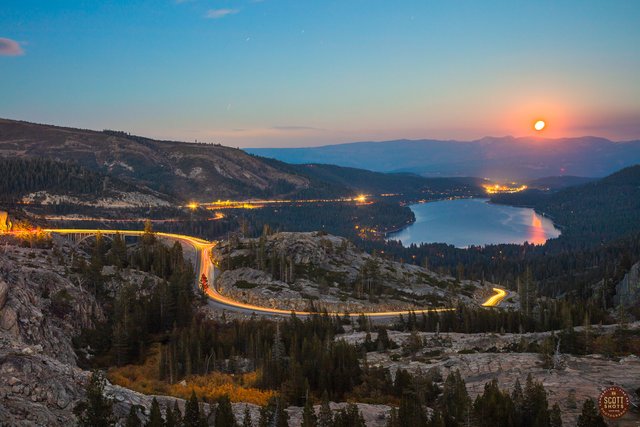 1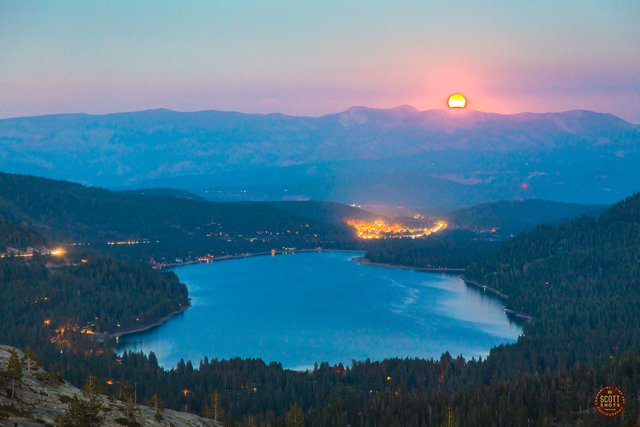 2
Curious which you like better... 1. The long exposure wide-angle with the light trails, or 2. the shot showing just Donner Lake and the moon?
Thank you for looking and I hope you all had a great weekend!
Scott Thompson
Scott Shots Photography