The fall colors are falling fast here in Truckee, California. I would say they have peaked thanks to today's wind but there is still plenty of yellows and golds to enjoy out there. I decided to take a midday drive around the area to see if anything was still looking photogenic. Yup! Some of my favorite spots have lost most of the leaves but I was happy that I went out and tried.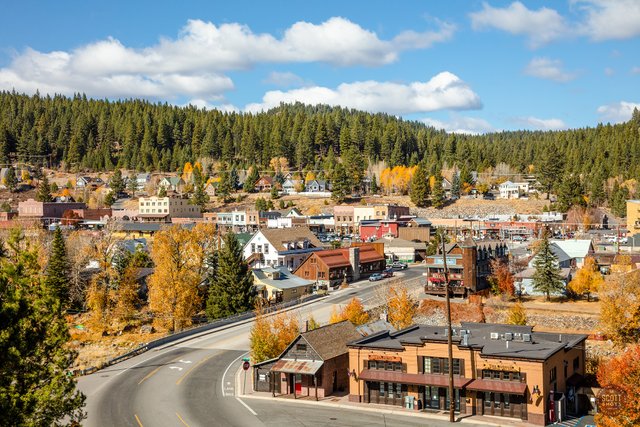 Downtown Truckee, California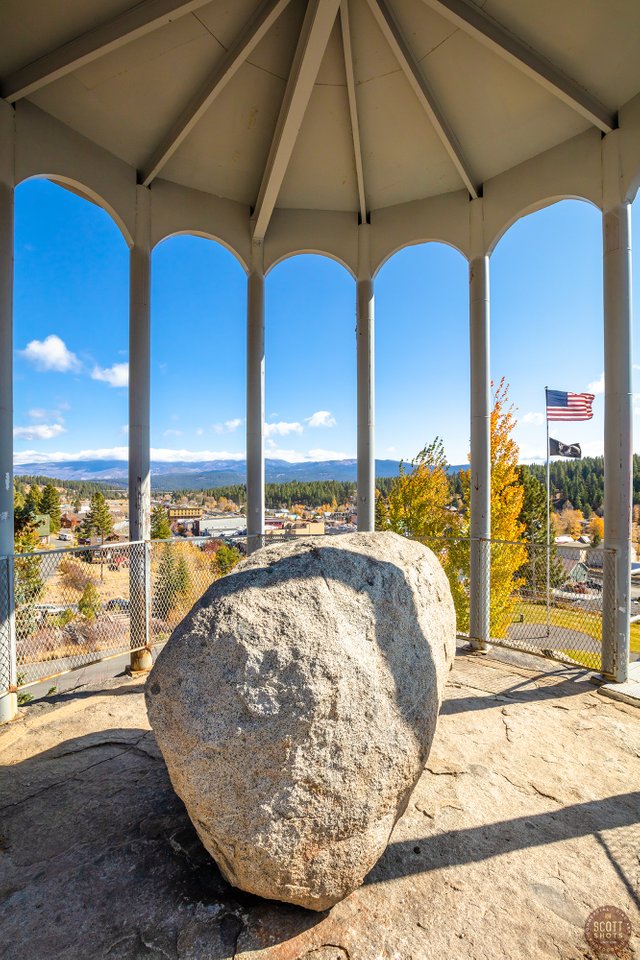 Rocking Stone, above Downtown Truckee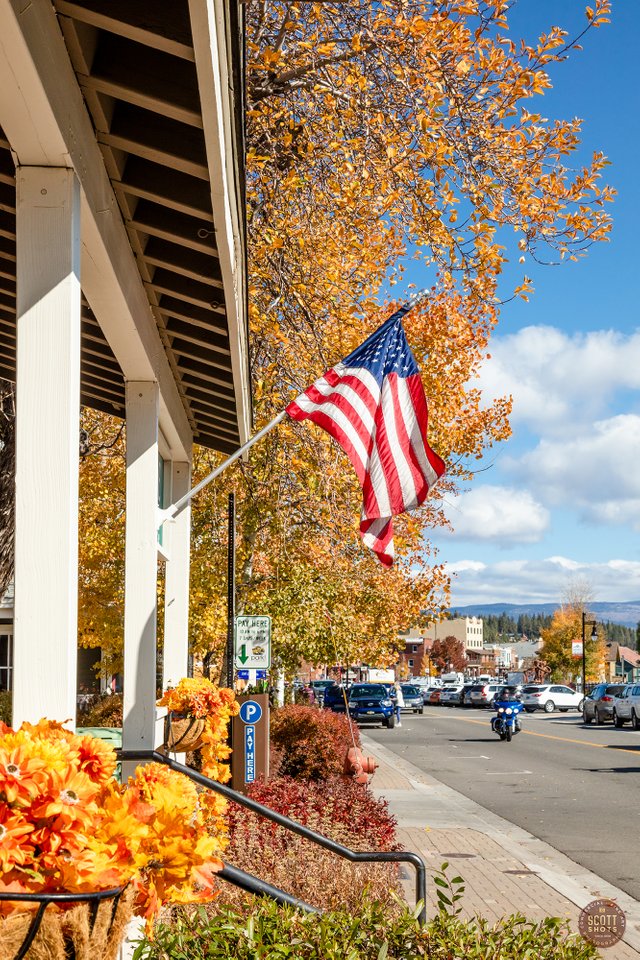 More Downtown Truckee...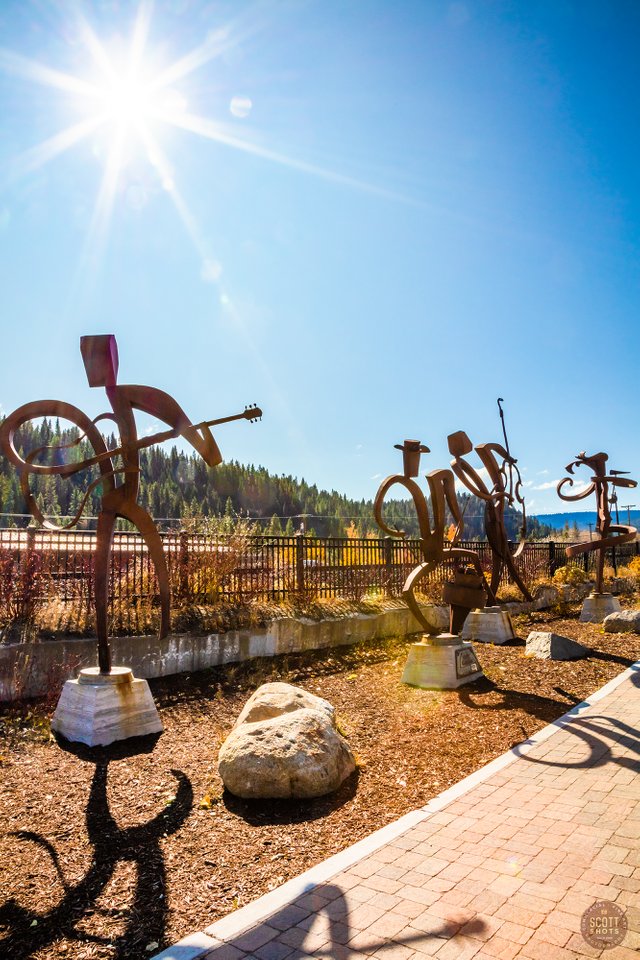 Musician Sculpture in Downtown Truckee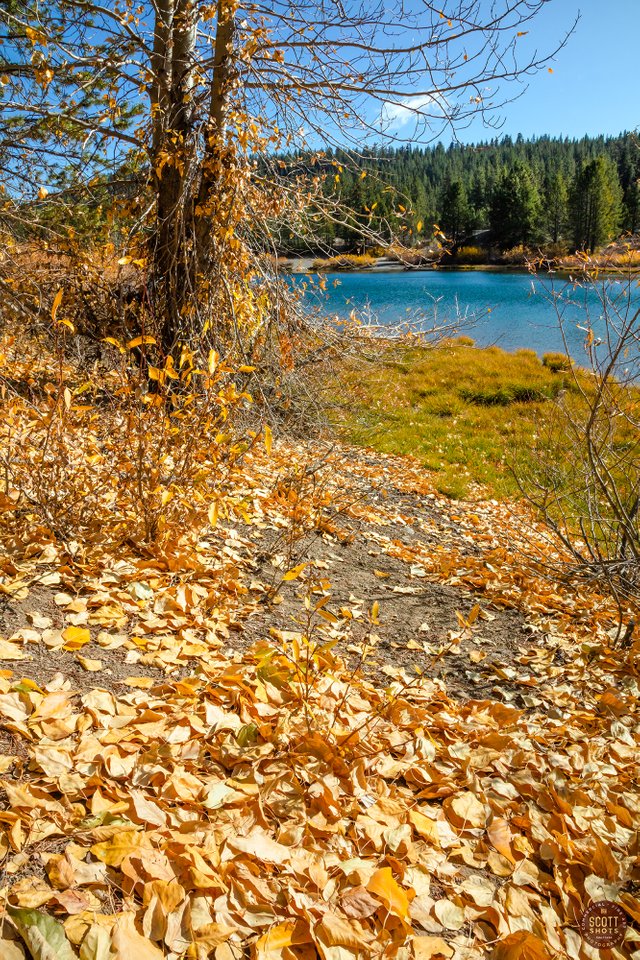 Coldstream Pond or Donner Pond, depending on who you ask...
These were all shot on a Canon 5DS R with either a 24-105mm lens or a 16-35mm lens. Handheld, no filter on the lens.
I hope you all had a fun and photogenic weekend!
Scott Thompson
Scott Shots Photography